Hello Steemit! I'm jumping in your community! I'm Patrick - Sport Junkie!
Hello all! I'm so happy to be here!
Now I will write something about me :)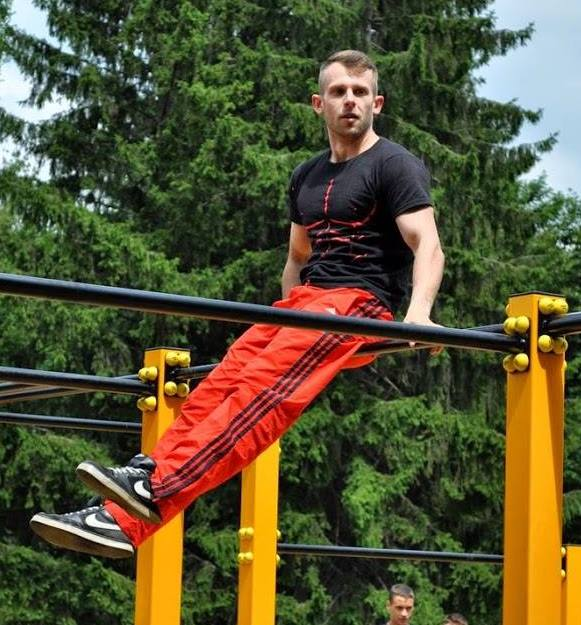 My name is Patrick. I'm living in Poland, in a small town on subcarpathia.
Till I remember I love sports! But always I was attracted by extreme sports.
First I started to train Parkour, and Freerunning at age 17. I have few movies from this time. Check out one of them :)

We had good crew of 5 of my best friends. After year from this movie, we go more into acrobatics and tricking.
In meantime I started to make my first Downhill bike, and started to do downhilling.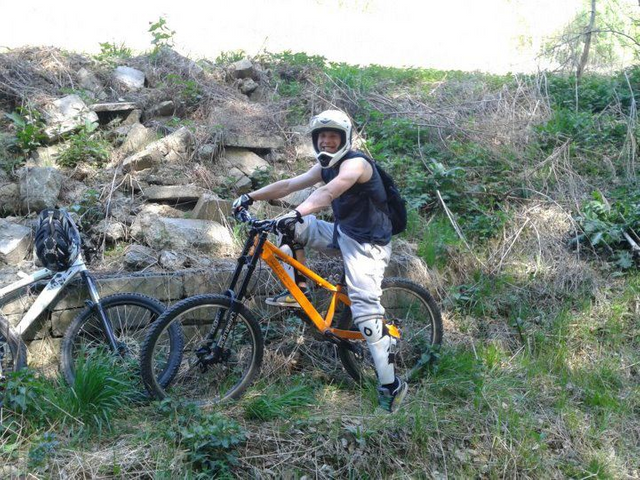 I rode about 1 year, and my biggest accident happened. On curve I lost grip on my front wheel and I stopped on a tree.
Result: fractured femur of right leg.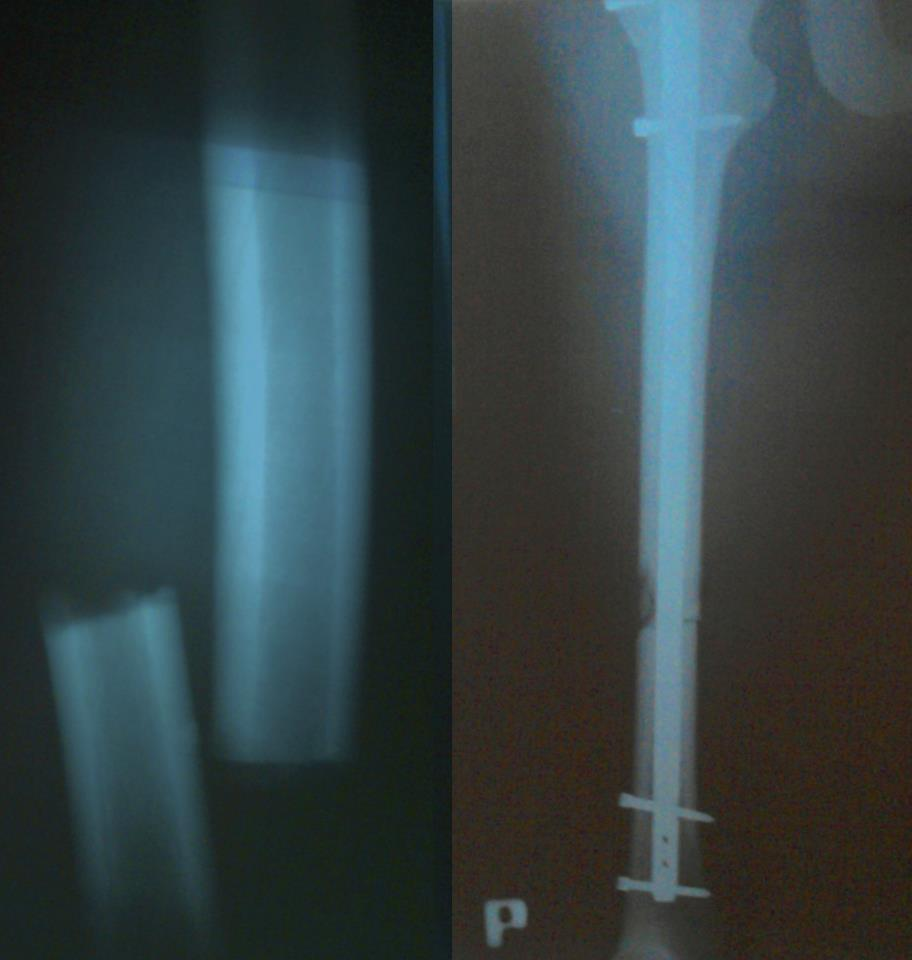 I broke down - the doctor said that I will never come back to acrobatics. The reason of life gone and also my girlfriend left me.
2x broke down.
But my friend cheered me up - they were said "You will do that! You will get back to everything, and You will be doing what You love"
In my hearth I knew that they we're right!
So I started to fight - long and hard rehabilitanions, and finally I'm able to walk again after 1 year.
First thought? Bike! But I rided only half year after rehabilitaion and I decided it is risky to do it all at this moment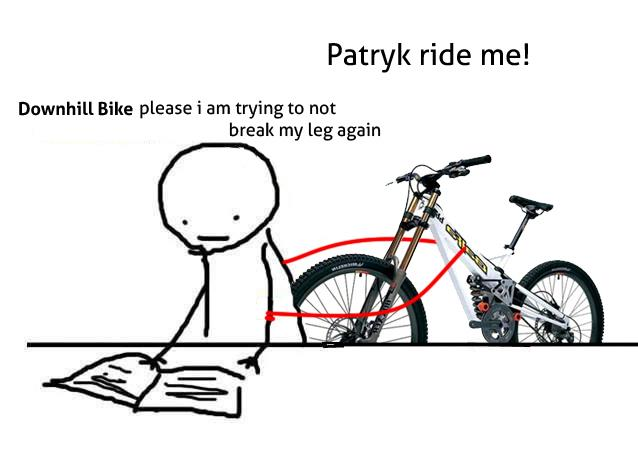 My leg was weak so I decided to go to gym. I was in the gym for about 2 months, and then saw on YouTube the Street Workout videos. At this moment when I first saw it, I've fallen in love.
I made team in my city, and we trained like devils.

After few years our city builded for us the professional park.
So we trained, and new guys was coming and now our group looks like that: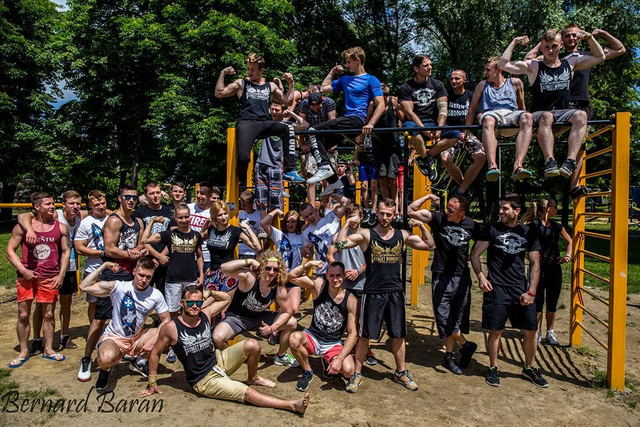 I finally started to do acrobatics:

Street Workout and Calisthenics changed my life, so I've decided to work with this for a living.
Now I'm Personal Trainer and Physiotherapist - I'm working in the local gym, and doing personal trainings with lots of popople and I love it!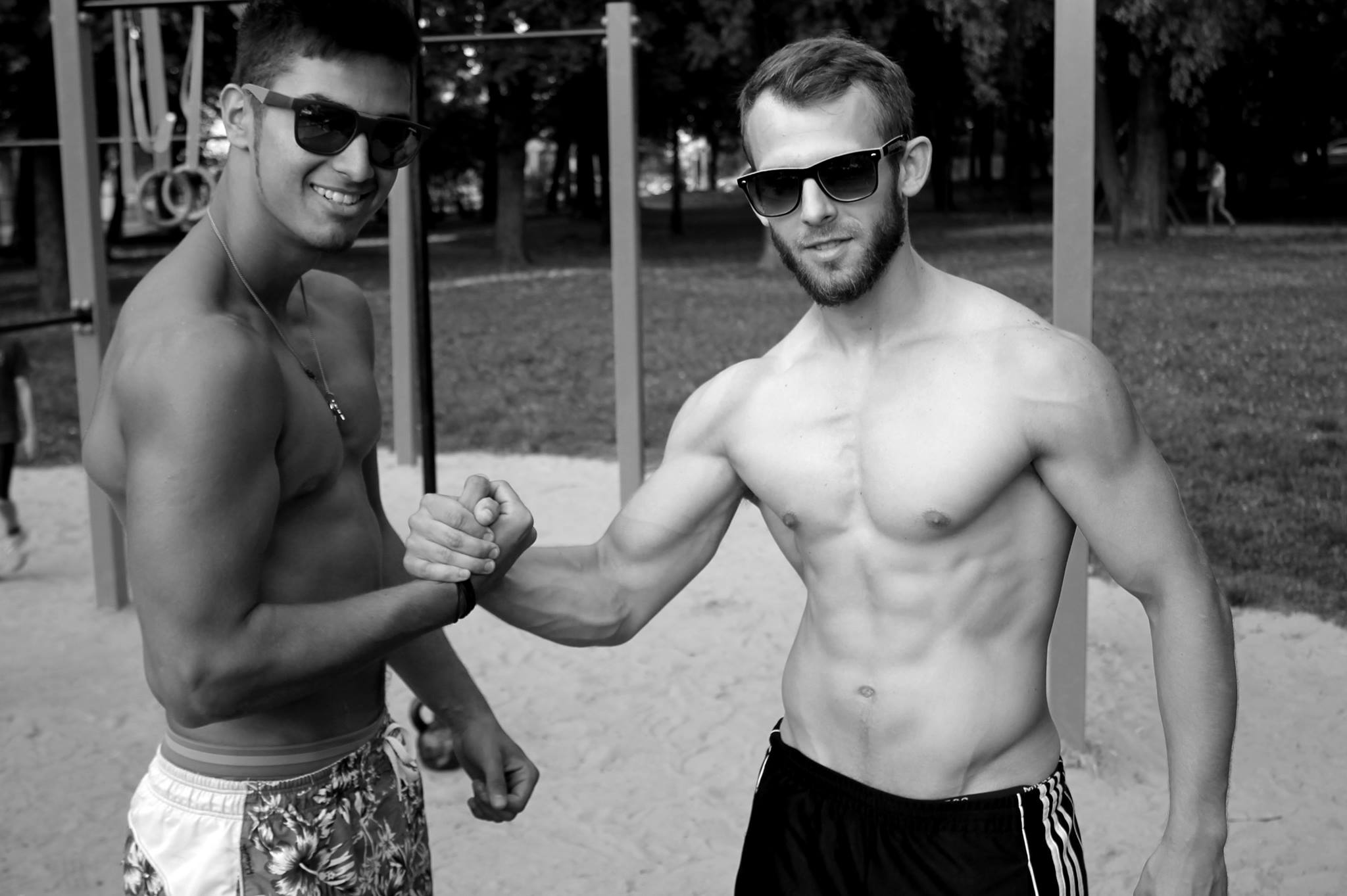 Few more shots of my passion: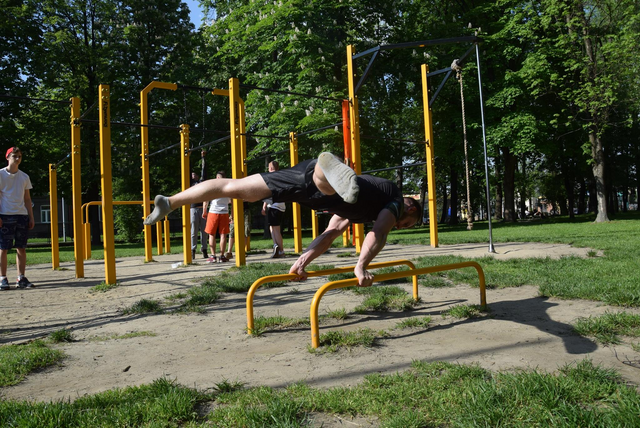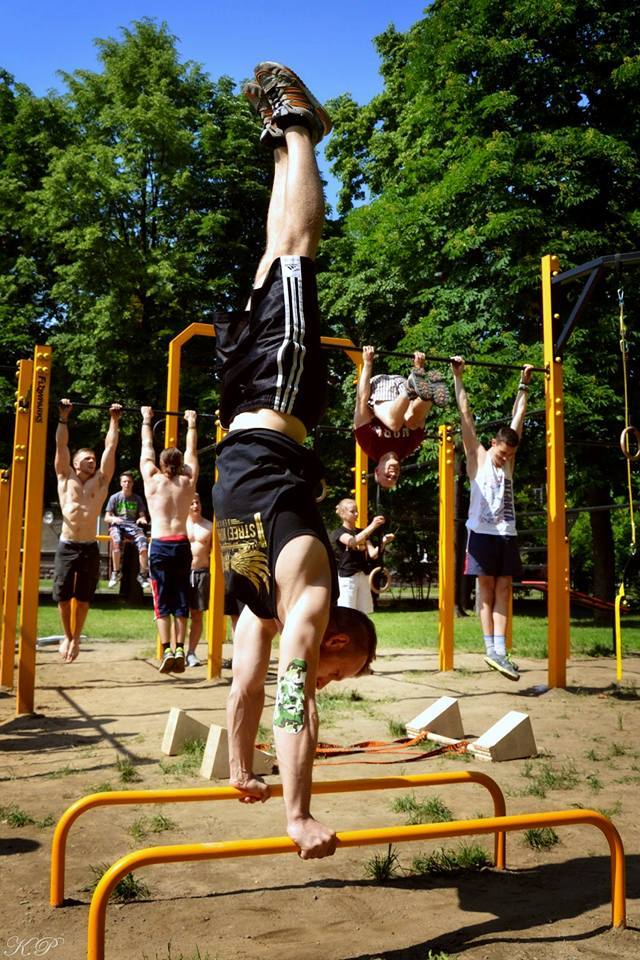 I also love military. I've joined an Airsoft group, and we have tactics trainings, and simulations of some war-situations.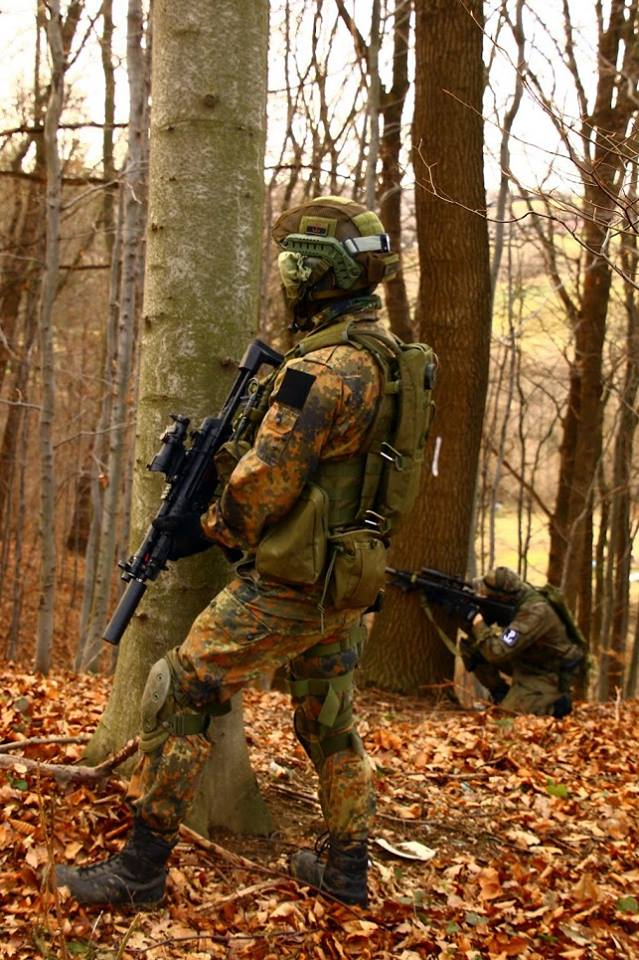 I love traveling and I love my tropical pets!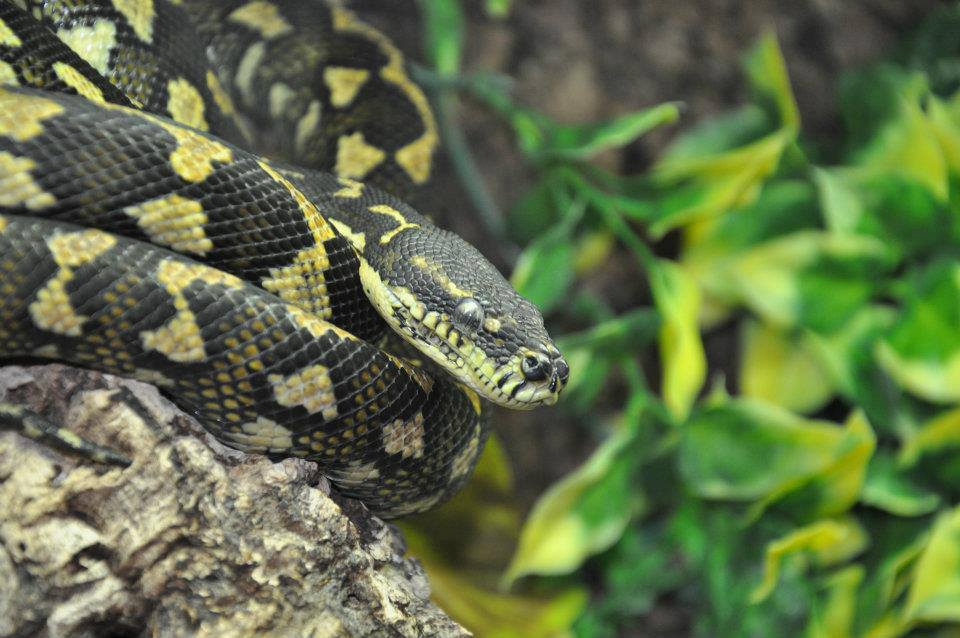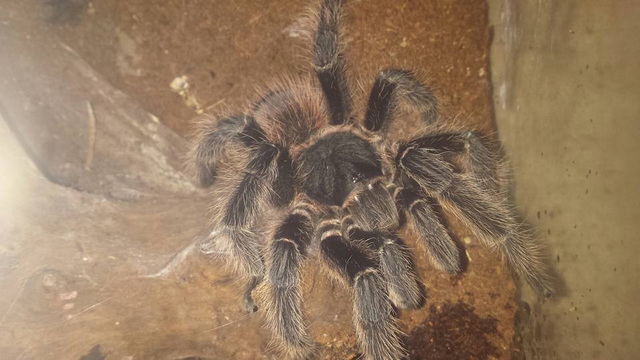 I love Croatia and Polish Mountains!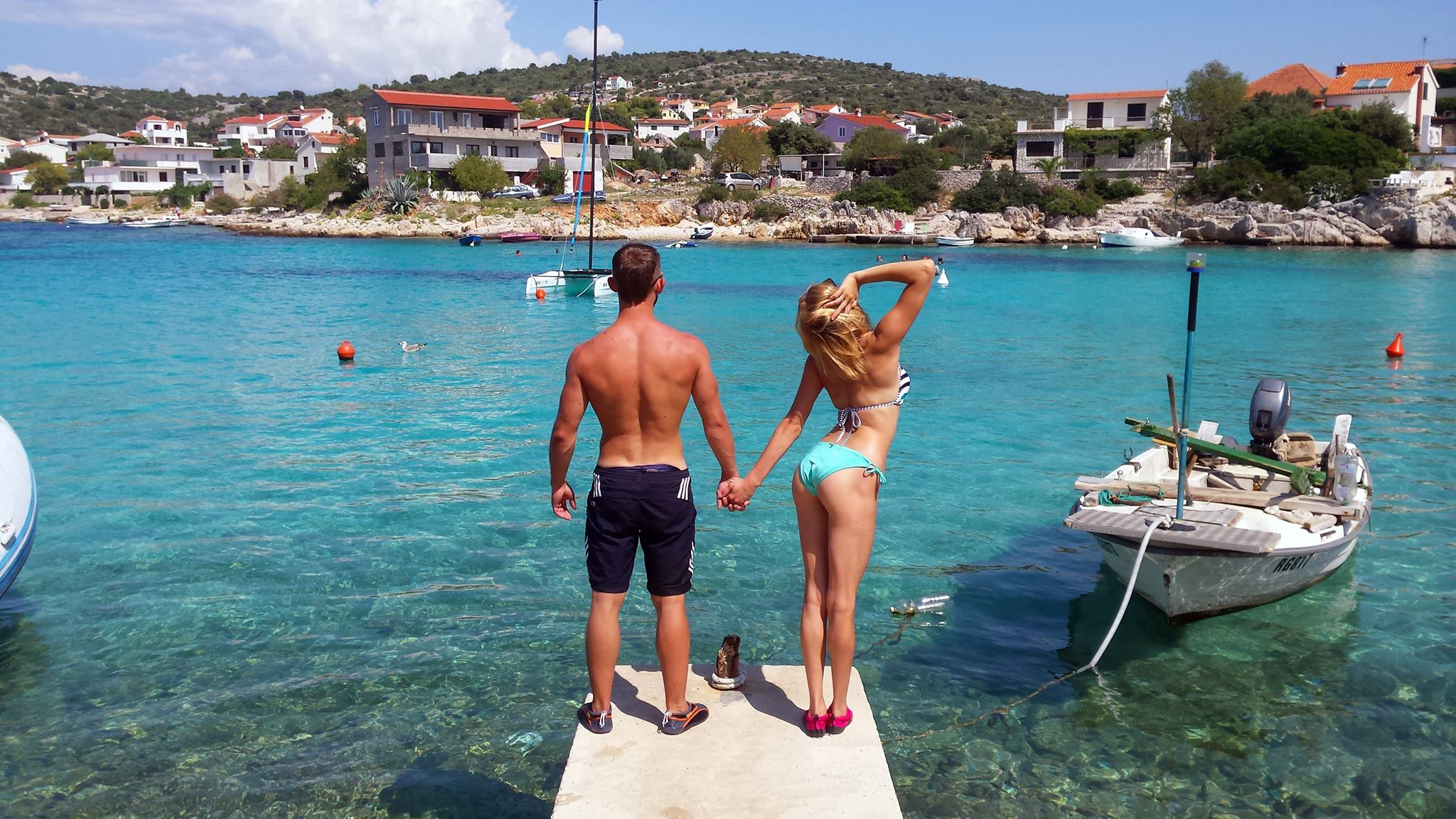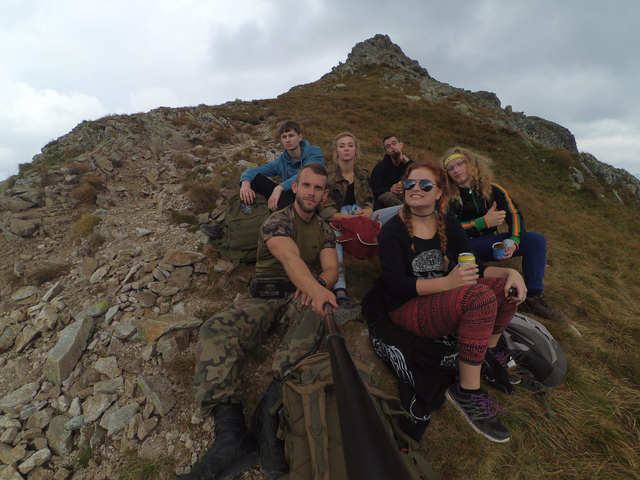 I wrote a small text about me - I have a lots more to tell, but I don't want to bore You.
Just remeber! Life is beautiful and you are creating it!
So go and make your life beautiful too!

And what I'm doing now? Ofcourse acrobatics!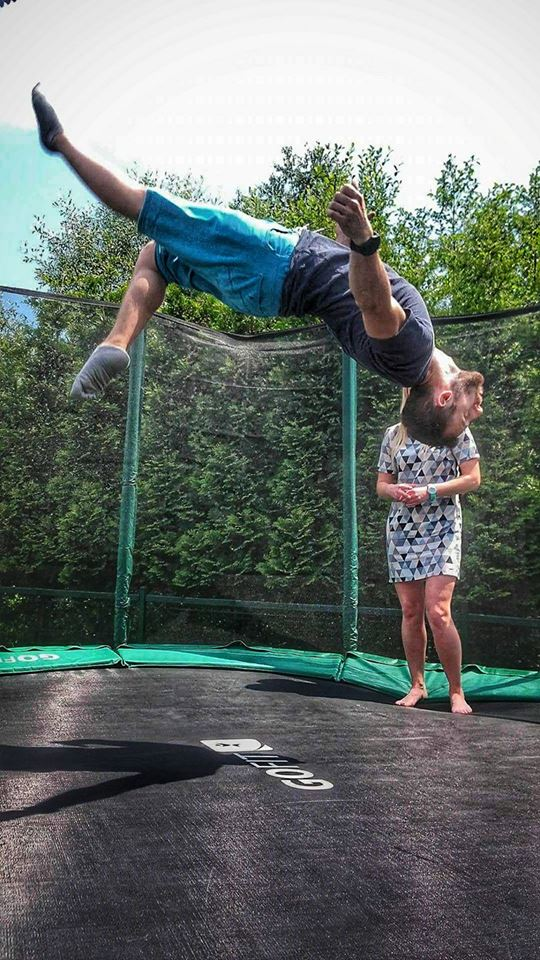 Cheers!
And best wishes for all of You!
We will meet around! :)