Introduceyourself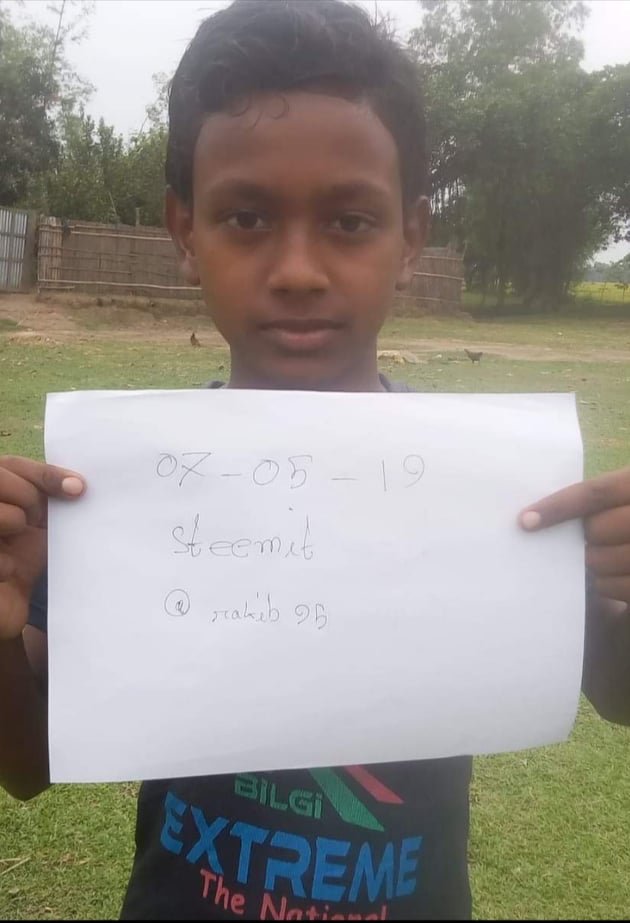 I should start from introducing myself. Hi! I'm Rakib Hossain, @rakib95, and I just started here. I am just 18 years old and I am from Bangladesh.
My hobbies Photography. I love to take pictures of nature.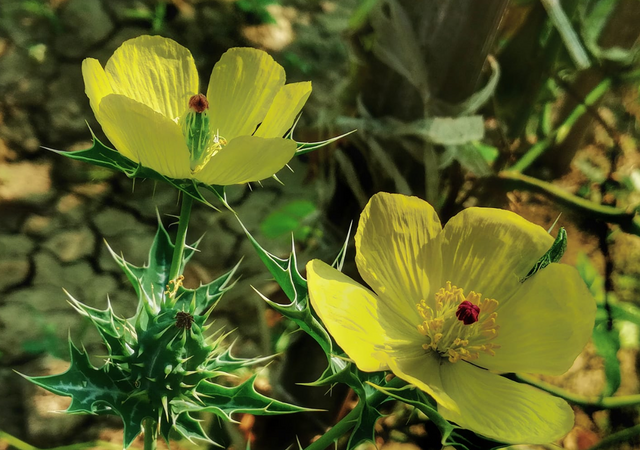 I am a student. We are 5 sisters and brothers. My Father are Government Servants. My mother is a Housewife.
Thank you