@tipU New Feature: Profit Sharing Tokens for Voting Service Users
Hi guys, how's it going. After the testing phase complete, the new @tipU tokens sharing feature is now enabled - below you'll find what's this thing all about ;)
---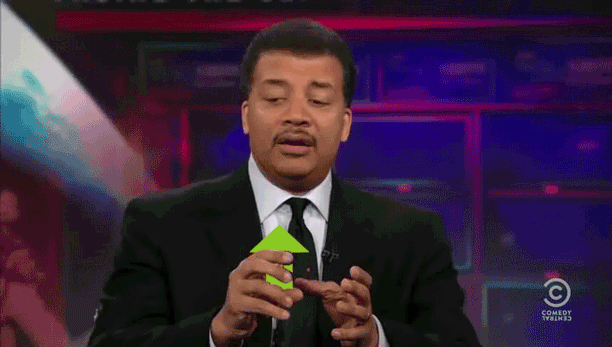 ---
Basically, if you use @tipU voting service, you will receive bonus TPUs - tokens created using steem-engine platform. Every holder of those tokens receives share in @tipU profits.
Here's some more details:
for new posts (not older than 20 minutes) user receives twice the amount of tokens (TPUs x 2)
the amount of sent TPUs is set to 1% of the payment for new posts (for example 10 STEEM payment results in 0.1 TPU received) and 0.5% for older posts
I imagine that 1% is not much but remember that each token must be backed by @tipU own STEEM POWER - which is limited. On the other hand there is no expiration date and the tokens will generate profit for the holder as long as he/she holds them.
The tokens are send immediately after the upvote and right from the start they begin to generate profit for the holder. It can be monitored real-time at https://tipu.online. No further actions are required, the payouts are send every 24 hours if the profit is at least 0.001 STEEM / SBD.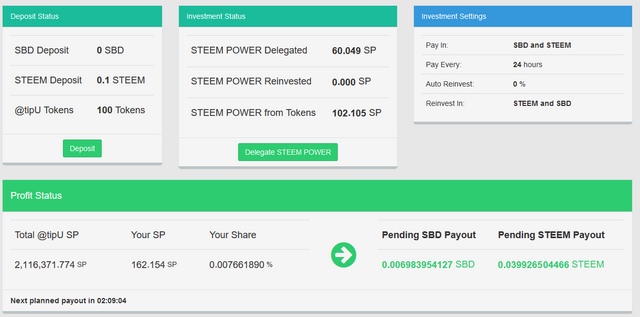 Be sure to check out the demo mode to see how it works.
Of course you can also sell the tokens on the steem-engine market - it's up to you :) Just remember that they are backed by slowly increasing amount of STEEM POWER - which, at least in theory, should make them more valuable over time.
You can read more about the whole idea here: announcing @tipU tokens.
Have a great week and if you have any questions - let me know in the comments!