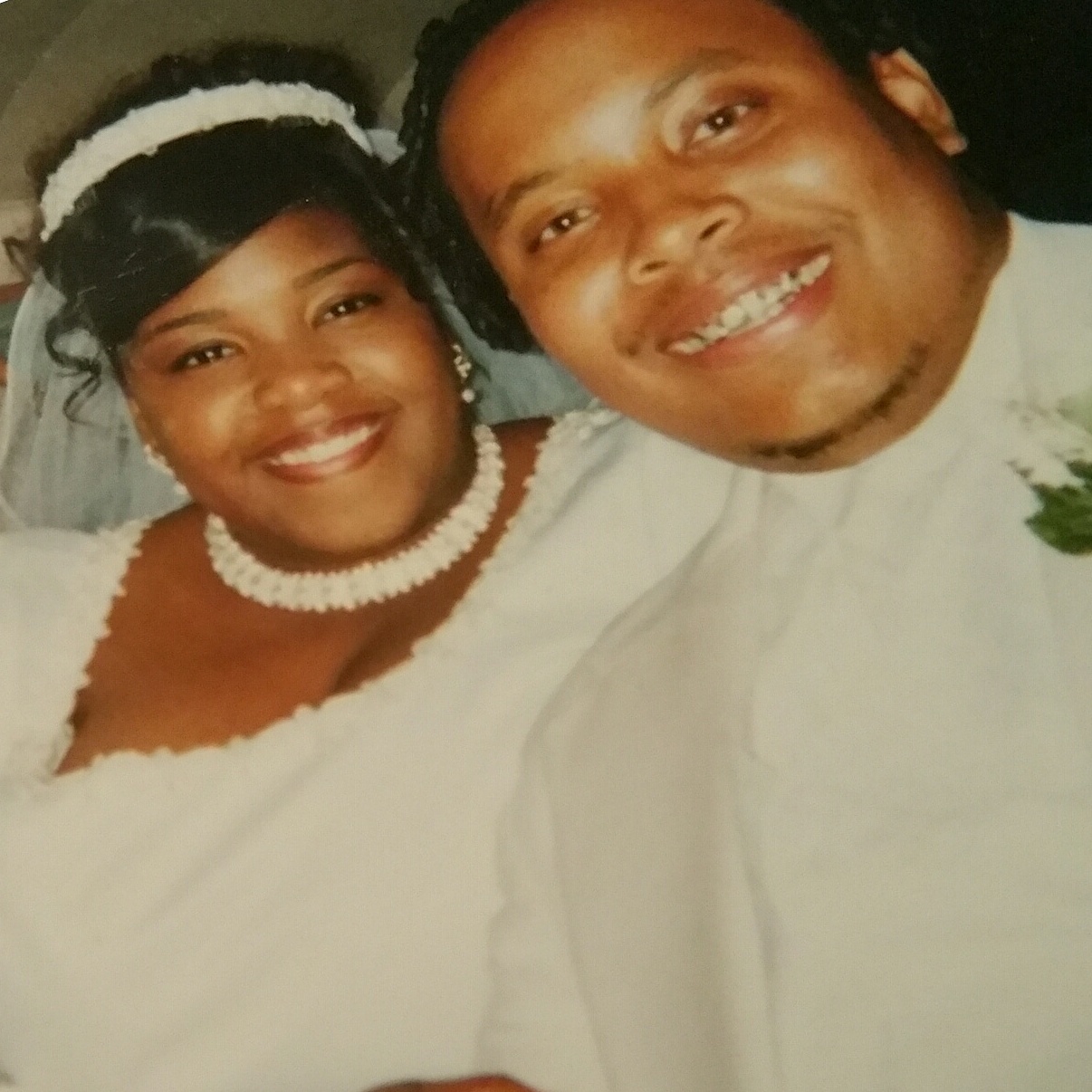 Hello Steemit family, My name is Mrs. T being introduced to you all as @PrestigiousKids and I have this lovely gentleman @Cryptoblessings pictured with me in our wedding photos, to thank for turning me into a firm believer & fan of this awesome platform.
Super excited to be here a few things about me are as followed....
I Love My Son; I Love My Hubby!!!!! I Love My Life!!!!!
I've been an Educator for 15 years in the state of Ga, and even before that always spent time teaching little children alongside my grandmother whom owned her own daycare! I simply love and enjoy teaching, cooking, art, dancing, listening to music and spending time with my family when I'm not in the classroom. I have a very entrepreneurial spirit and dream of one day owning my very own restaurant. Catering to people is my specialty and now as I've joined you guys here I'm interested to see how my journey in the world of Crypto-currency & @Steemit will turnout.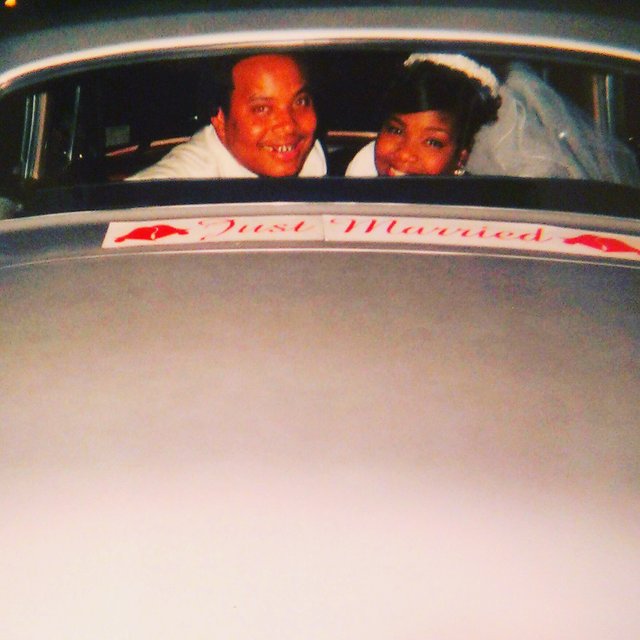 My husband and I are best friends that made our union whole in Holy Matrimony 15 years ago and though it seems like yesterday we have been together for a total of 20 Loving years! We've taught each other so much over time, so I'm going to give it my all to be the best content provider, learn as much as I can about ICO's, Cryptos, & Cheerios lol all the while sharing bits and pieces of my beautiful family and business ventures with you guys!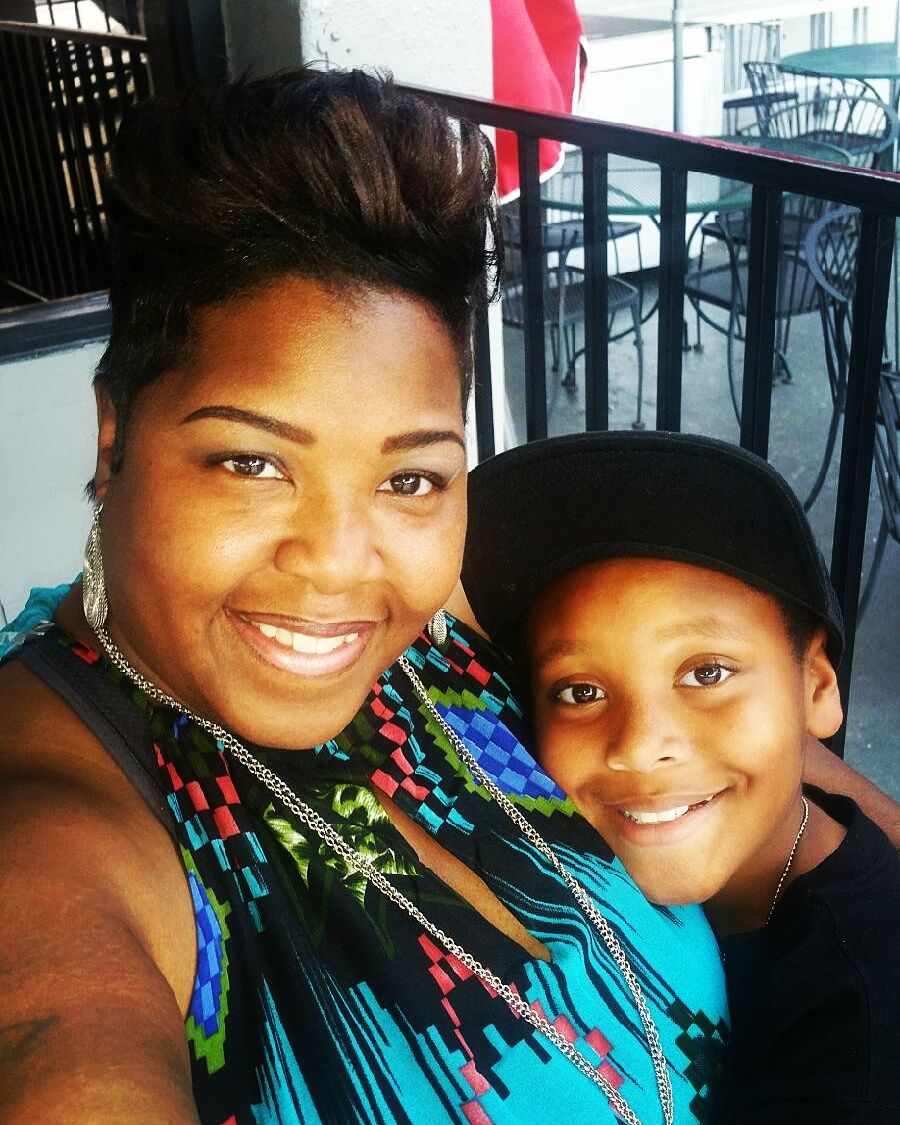 This is my one & only wonderful son Toot whom can't wait until he's 13 years old so that he can join @Steemit and we all live as one big happy family on here but in the meantime until then you can stay in tune and share the positive messages he has for kids from all walks of life via his website https://www.prestigiouskids.com/ with your friends & family! His slogan is " A Kid With A Business Plan; Futuristic Business Man! " Listen to his hit Single " I'm Smart " as you enter the site or below via his soundcloud.
Have a great day everyone!
Now It's Time For A Lunch Break With Mrs. T :) Yummy to Me Tummy....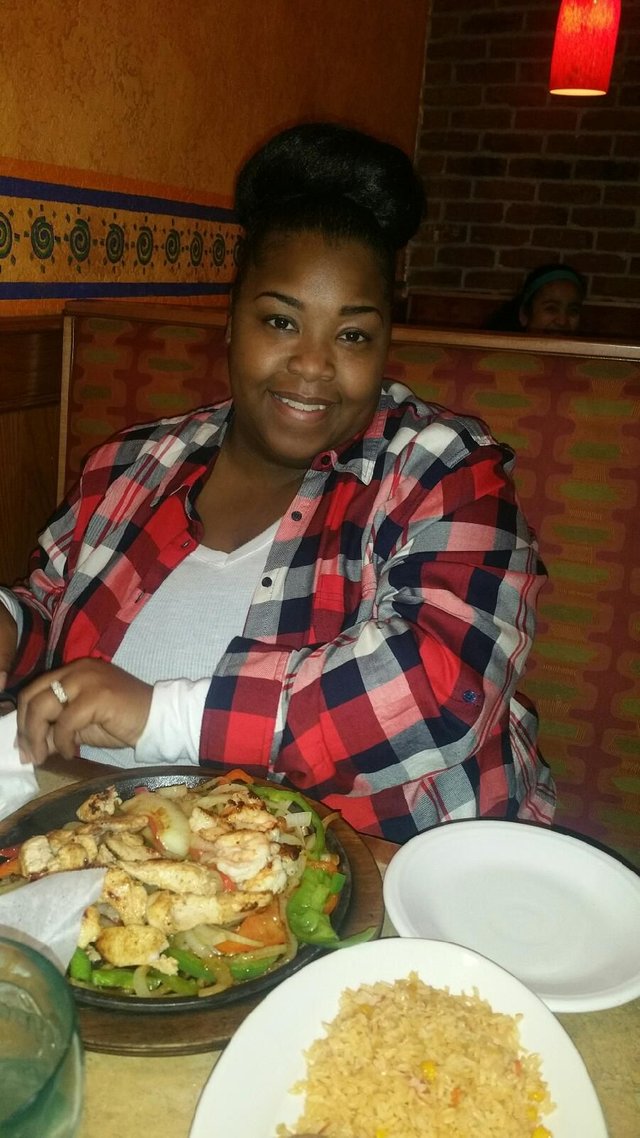 Last but not least as I stated above I love to chef it up in the kitchen, but I also love some good Mexican food and Laparilla is my favorite. This chicken & shrimp Fajita came to the table with a lot of STEEM ;) Follow me @PrestigiousKids and I look forward to building & sharing in the power of Steemit with you all. I wish they accepted Bitcoin or #SBD here maybe then my blogs if appreciated could help earn me lunch. Hope you enjoyed reading, Steem you later!