Hello Peeps of Steemit! Newbie Alert :D
Hi there y'all
Yet another Steemit newbie here, prepared with dumb questions and senseless chatter :D
Well I hope not... I'm hoping that I can contribute to the existing great content out there you guys have already posted and add value to the topics in whatever small way I can.
And I've already pressed ENTER and pre-posted it!!! Doh :/
Anyways before I do more damage, let's briefly introduce myself...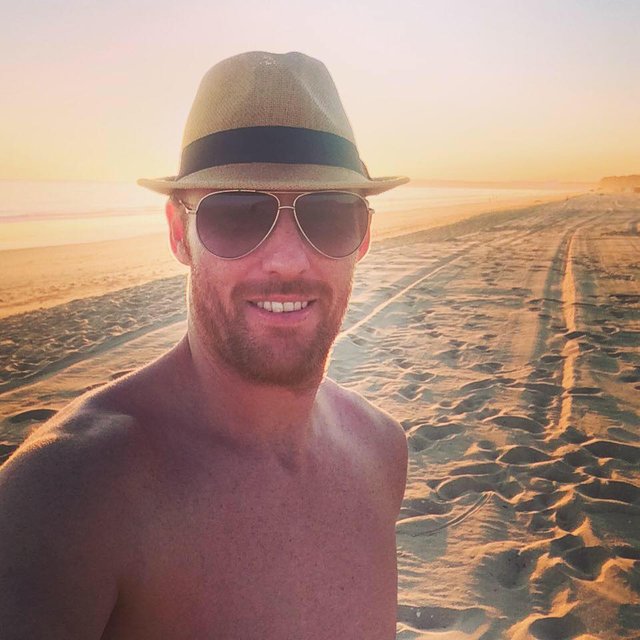 Game Concept & Designer, Sporty and love travel meeting new people from this wonderful planet we inhabit!
Will post some pics soon on my new project that's about to go from soft launch to GLOBAL "Please Play Me" launch hahaha. I promise no SPAM ;)
Great meeting you all and look forward to catching up very very soon.
Over and out. Have a fabulous day wherever you may be!! Head up, stay positive and awesome things will come your way.
Cheers for now
Paul