Hello Steemit: pizzas, me :rocket:
Hi guys, I'm an Italian 18 boy and I discovered this community thanks to a friend of mine.
I like listening to music, in particular Rock, Jazz and Rap and I think I will write some stories about this,but my biggest hobby is to eat, I love street food and I'd like to try all burgers and pizzas in the world.
That's some pizzas and burgers I've tried. ( which I will also make reviews)
BIFBURGER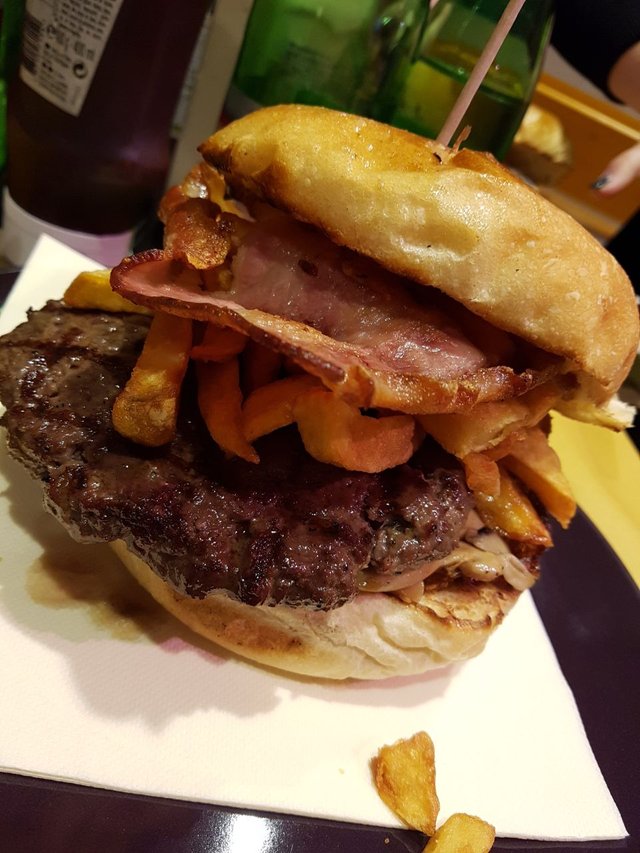 PIZZERIA SALVO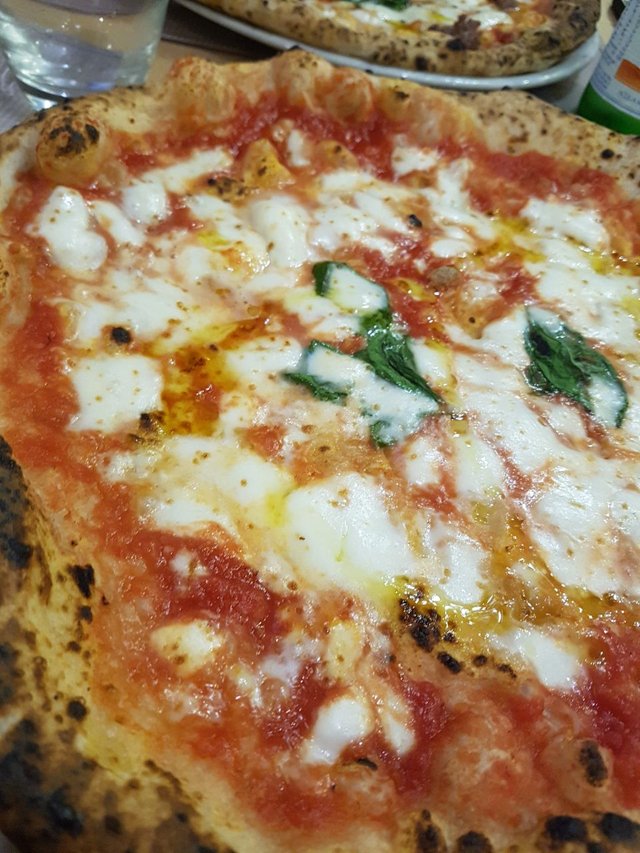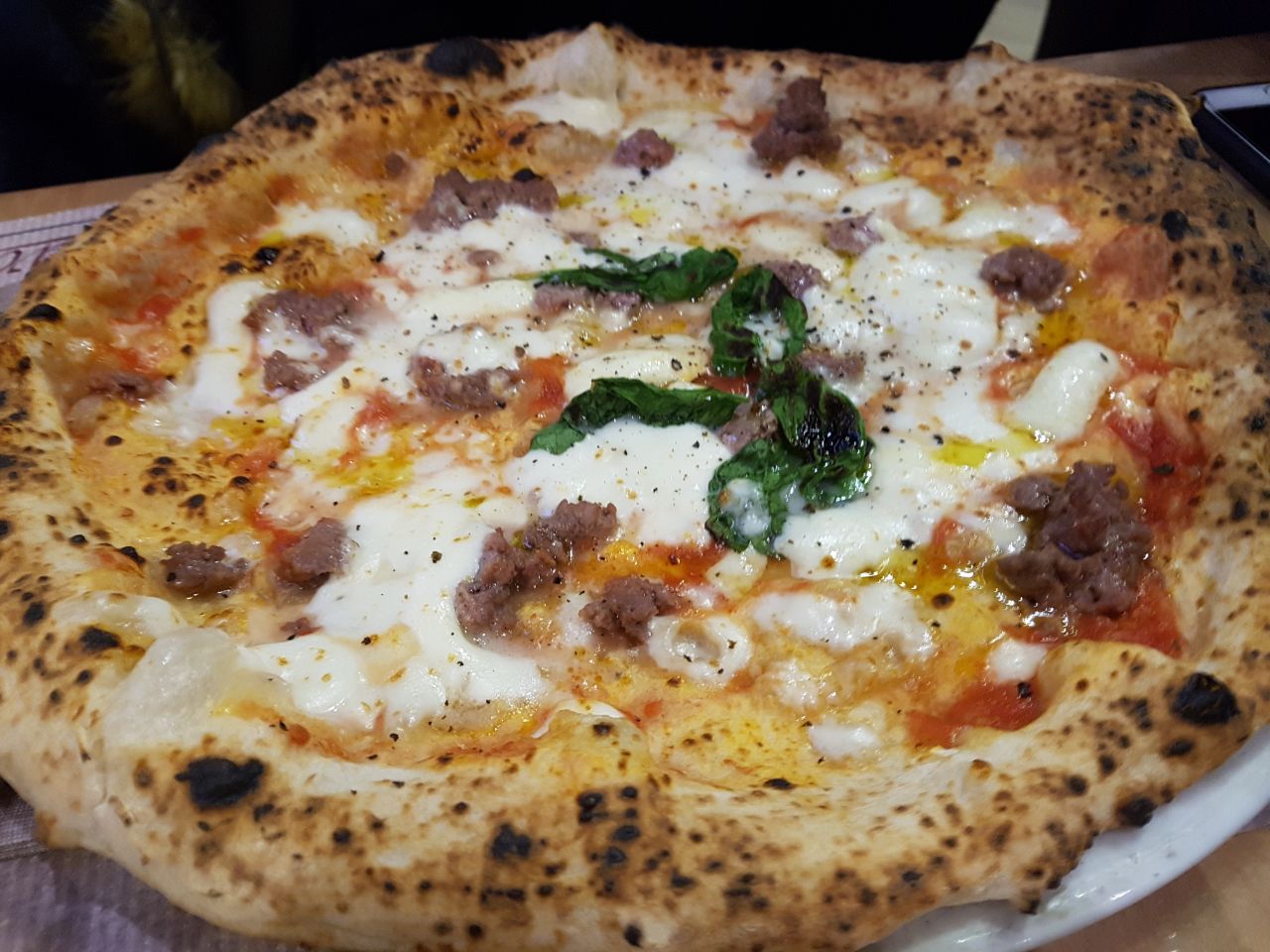 ##I MASANIELLI
AND LAST BUT NOT LEAST MY LOVE "PANINOTECA DA GINO"