Hi guys! I'm a designer and hoping to have works here. Part 1
My name is Angelo and here are some of my works. I've been doing this for over a years now and I'm hoping to find clients here for my job.
Entry #1
Game Of Thrones: Night King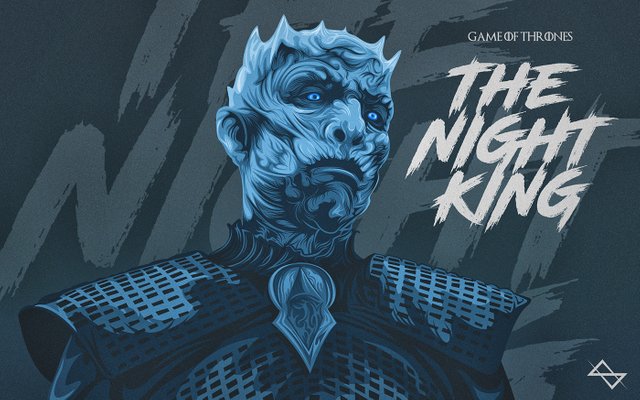 with grid layout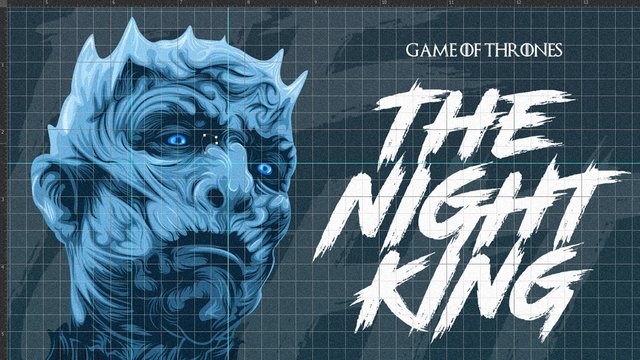 Entry #2
Lights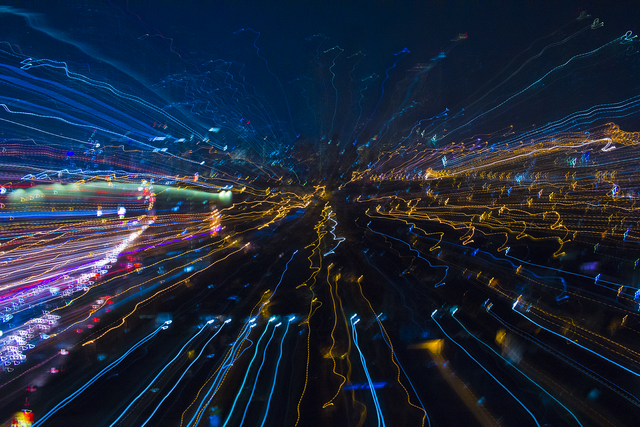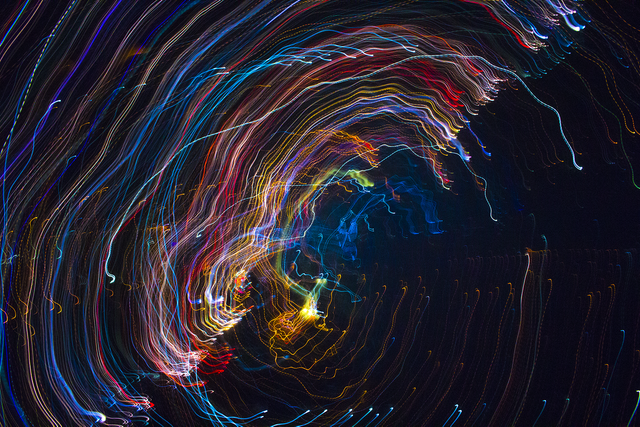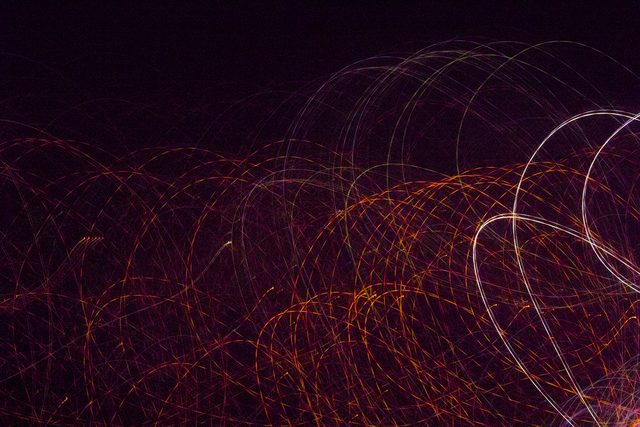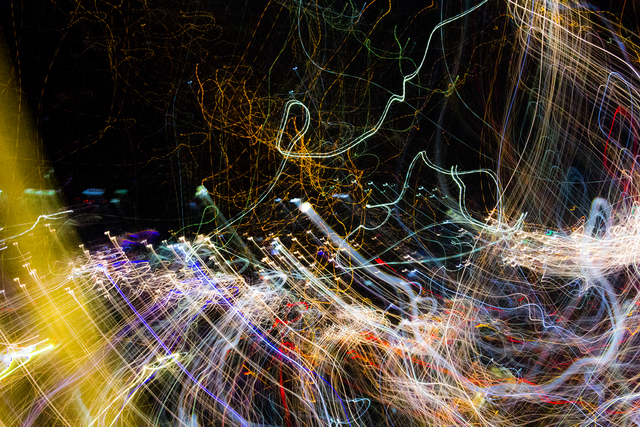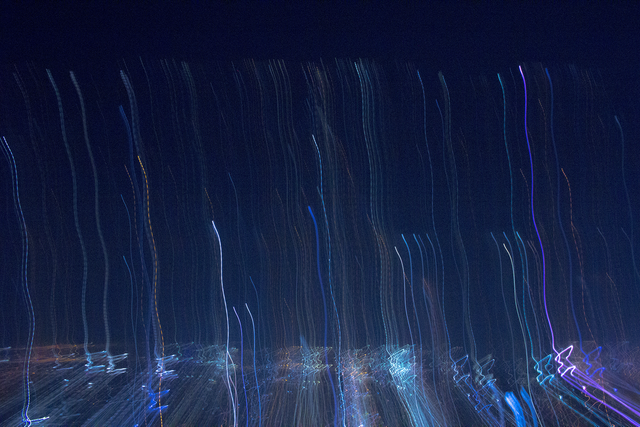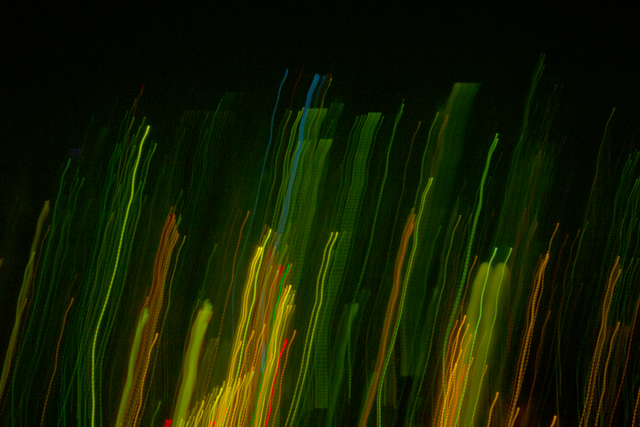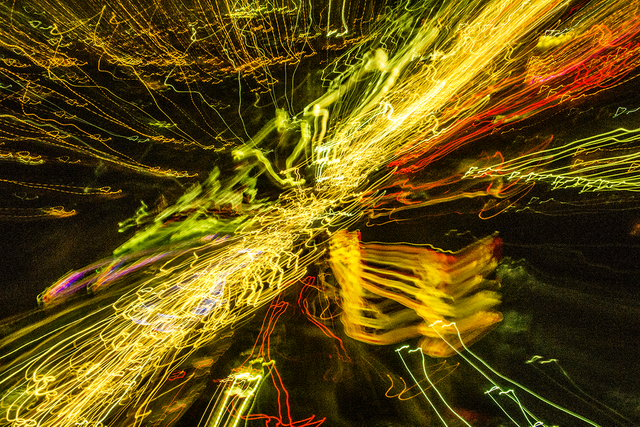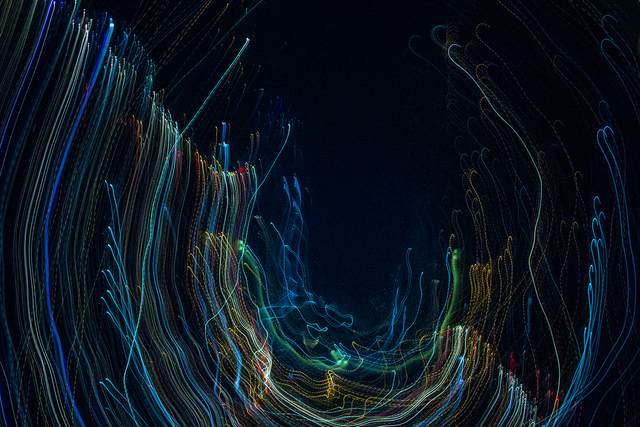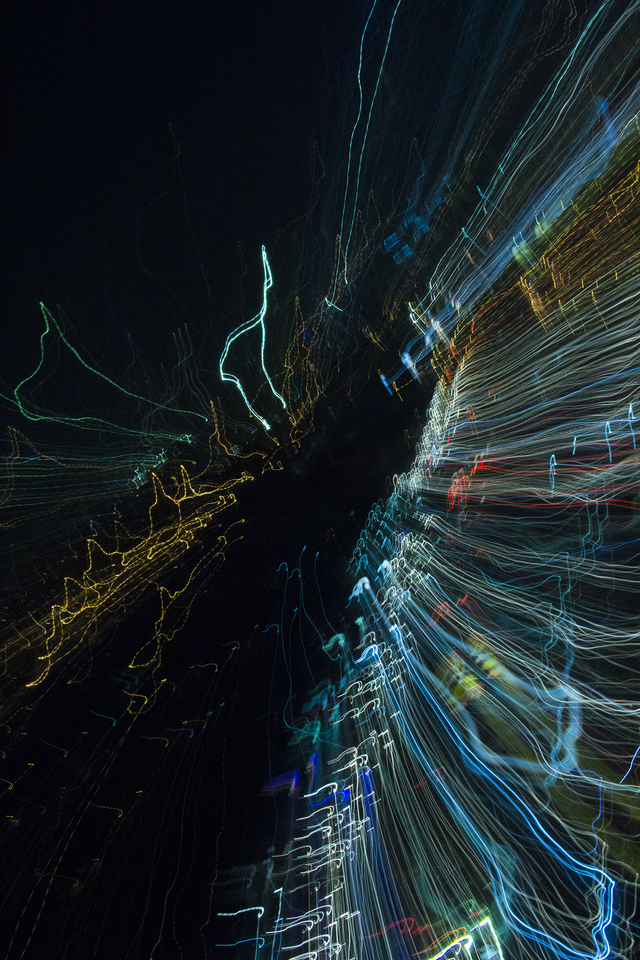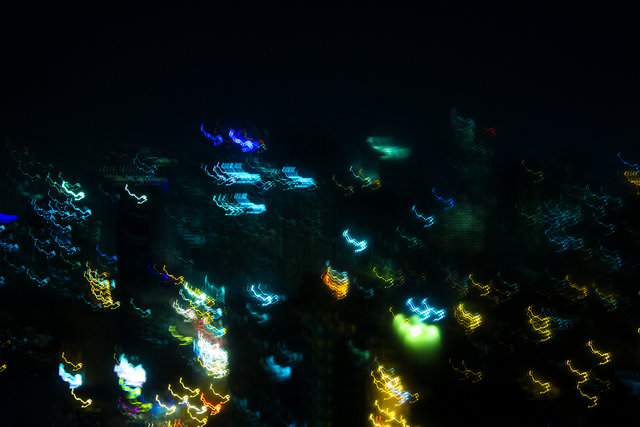 Entry #3
Gaoat Family Crest
"Sanguinis, Fides et Concordia"
"Blood, Faith, and Harmony"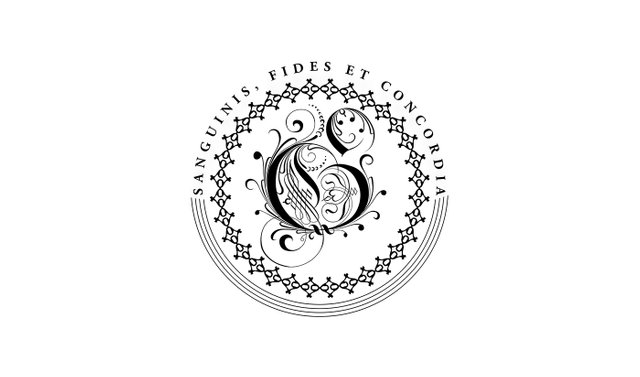 Entry #4
One of the person that I really like, Dr.Jose Protacio Mercado Rizal Alonzo Y Realonda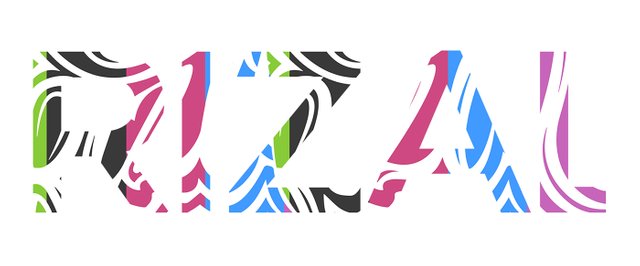 Disclaimer:
This artwork is currenlty submitted as an entry for an Art Contest.
This is an original creative piece created by the artsist.
© 2016 Angelo Santos All rights reserved.
The purpose of this post is to only showcase the skills and creativity of the artist.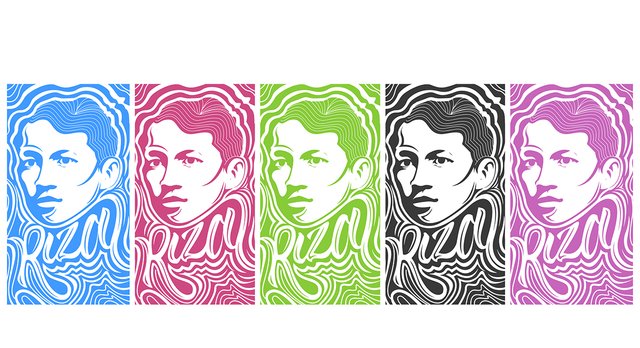 Above:
Artwork presented in different colors to showcase diversity and flexibility of the artwork.
Below:
Isolated artwork, White print over black background.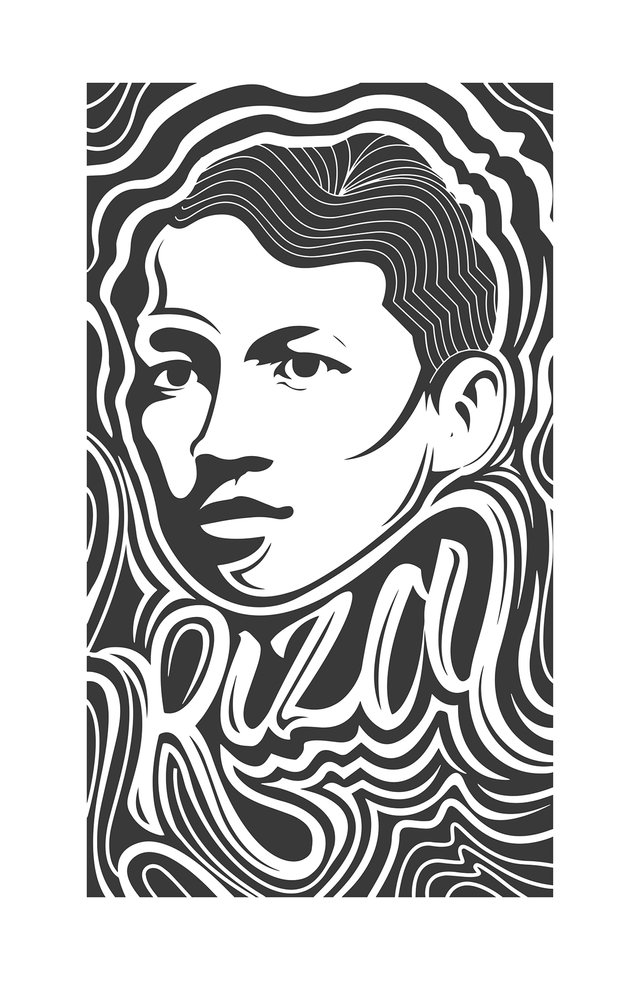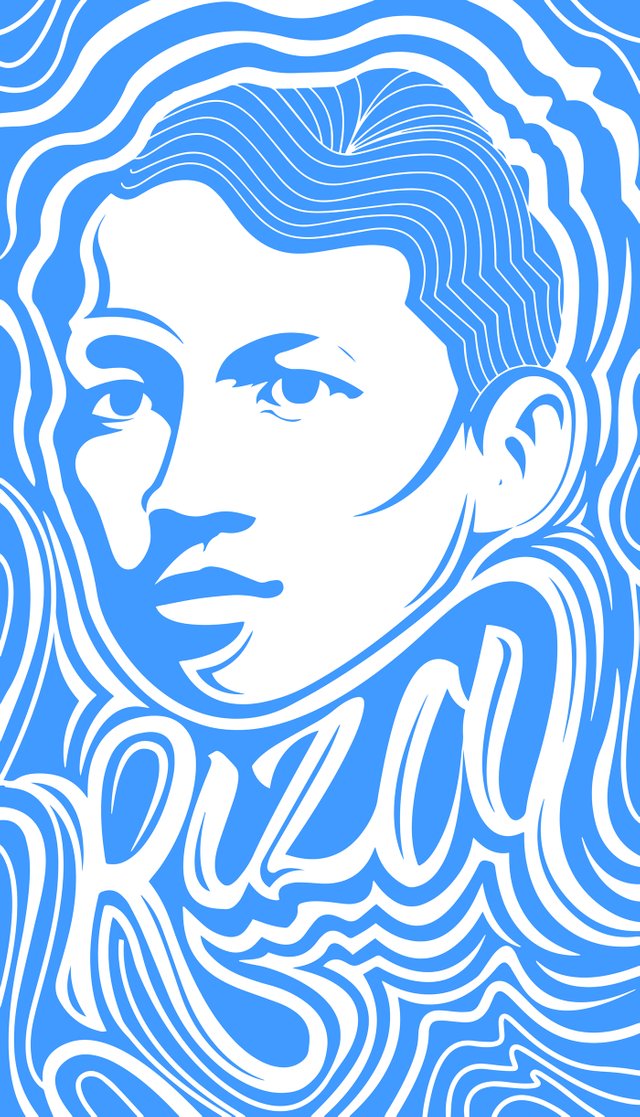 Below:
Artwork presented with the use of texture.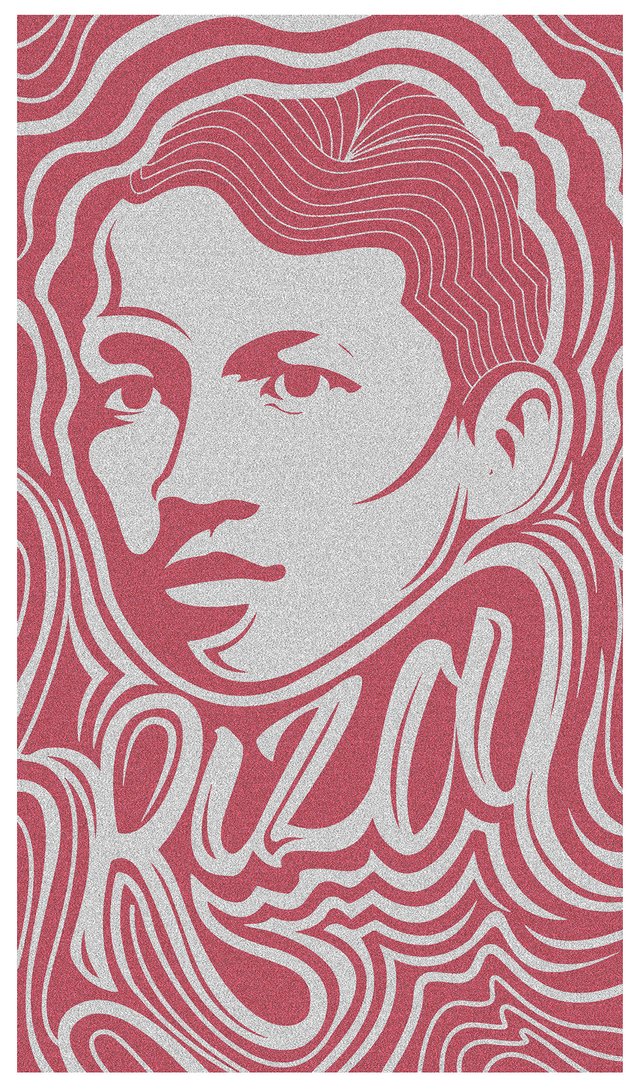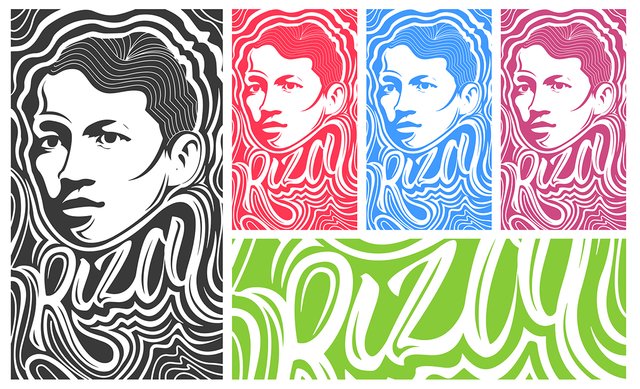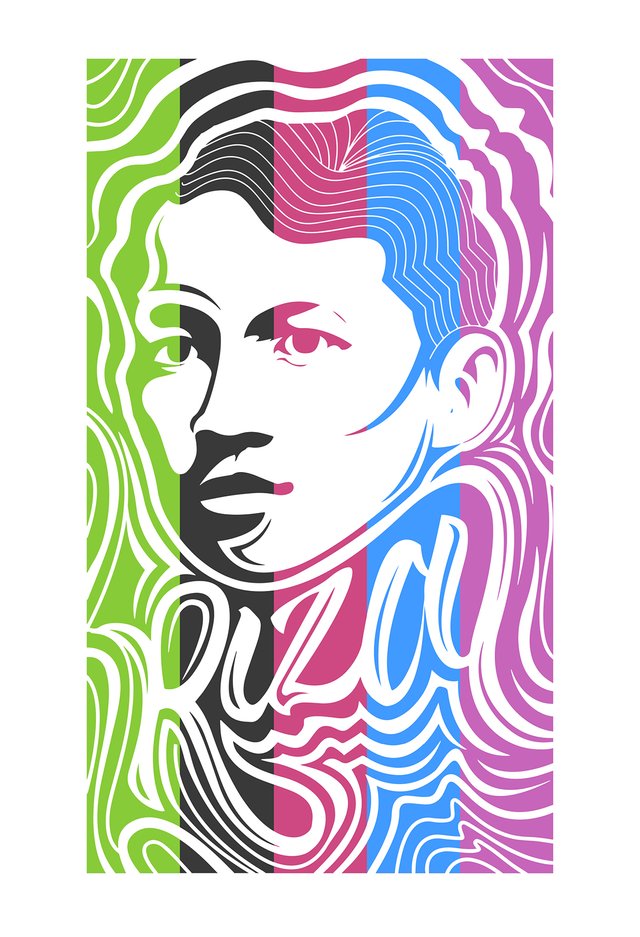 Below:
Artwork presented with a mock-up bag. (Art Contest Entry)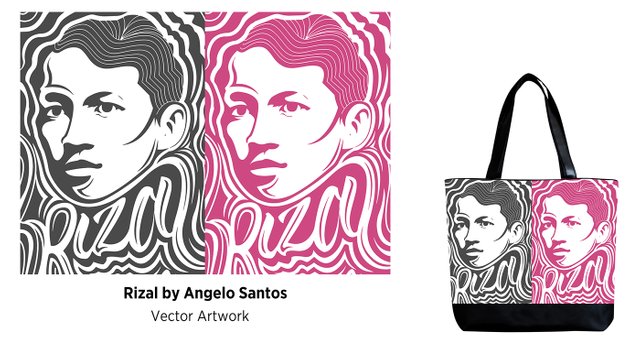 I have more portfolios but it will make my blog too long so I will just cut it and do the other blog tomorrow!
Hope you appreciate my works. If you want to have projects with me just shoot me a message in
[email protected]
Have a great day everyone!