New Steemer in The Block - The Crypto-Wife Trying to Get a 6Pack
Hello everyone!
I'm Layla, brand new to steemit, mother of a teen, wife of a crypto investor, compliance manager of a insurance and investment company, working on my 6pack (haha).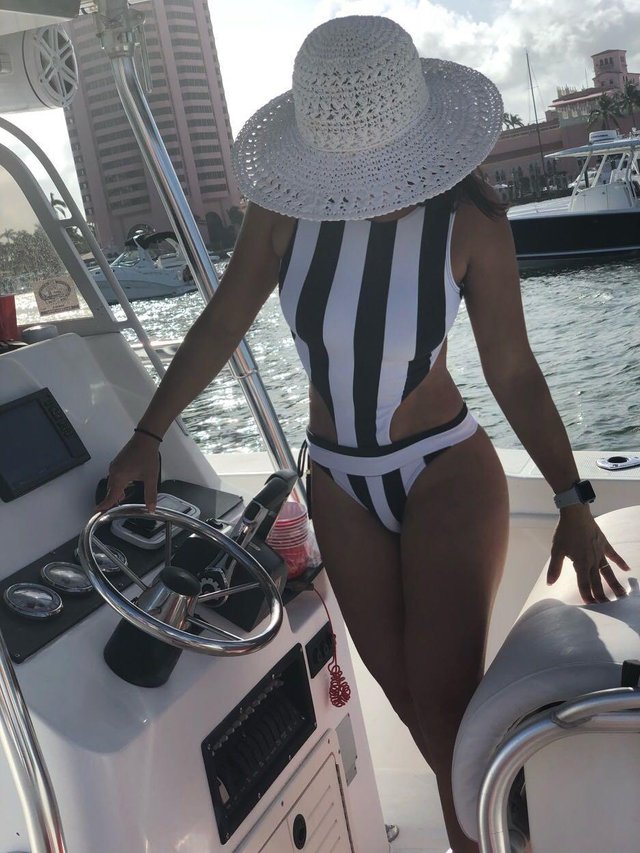 One year ago, I started my fitness journey, when my husband started his crypto investments. I heard about Steem from him, I was posting great content, motivating a lot of people, putting a lot of time, and not making a penny.
Hubby told me to get a steemit account, but taking in consideration my FINRA and SEC background, I refused. I was one of those people that did not believe in crypto currency.
Then, his cousin became a millionaire, and the cousin also told me about steemit. Now it was 2 against 1, and I redeemed myself.
I also, started to get jealous. My hubby was spending way too much time in front of his computer, waking up in the middle of the night to get in ICOs, reading whitepapers, watching videos about how to make his accounts and wallets more secure, giving more time to crypto currencies than to the family, dedicating his full time to it. How would I not get jealous?
He was making money but not eating healthy, not exercising, not having quality time,not sleeping well... well, the list is long... Finances were going well, but there was no balance.
That's when I had the idea for my posts: I will motivate more people to have a healthy life, become more active, healthy mind, and healthy soul. I will share how I improved my health with 4 minutes routine of exercises that helped me to loose more than 20 pounds.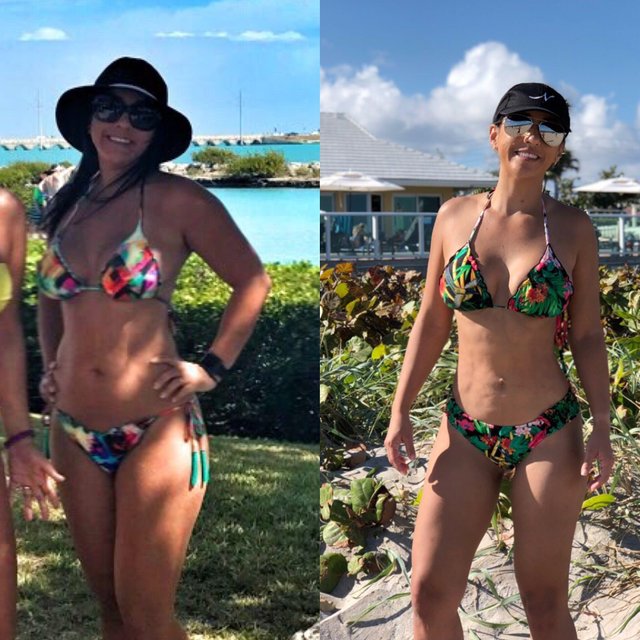 I'm not a coach, my goal is to motivate others to improve their life and health. Become more active, eat better, or less bad, remind people that they need to balance, and don't forget that money is good, but life is better.
Well, my husband is much better, he now manages the time in the computer and spend more time with us and life is back to normal. Thank God!!!
And here I am. Follow me for good, easy, and simple ideas to get healthy and full of life!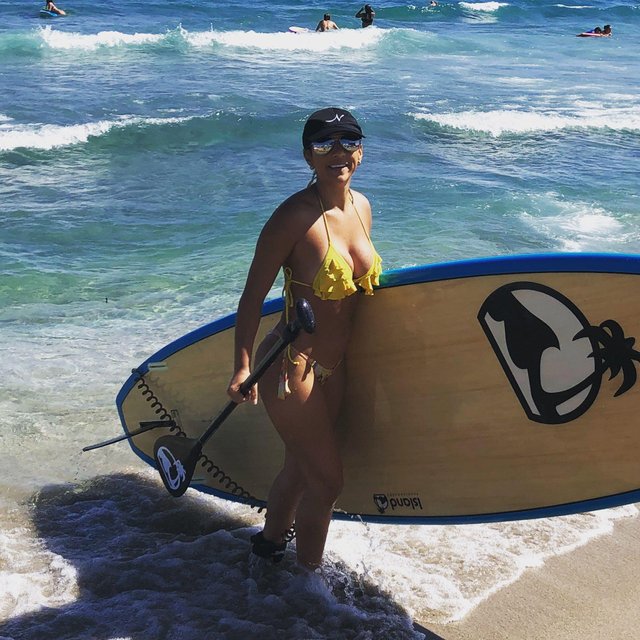 So, tell me: are you into crypto and giving enough time and attention to your loved ones?