Hola steemians, hoy vengo a presentarme ya que por fin pude obtener la tan ansiada contraseña.
Mi nombre es Matias Espinosa, Nací en Argentina en una Ciudad llamada "Resistencia".
Hello steemians, today I come to introduce myself as I finally got the long-awaited password.
My name is Matias Espinosa, I was born in Argentina in a city called "Resistencia".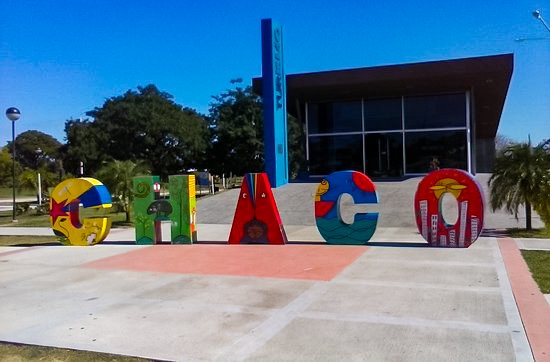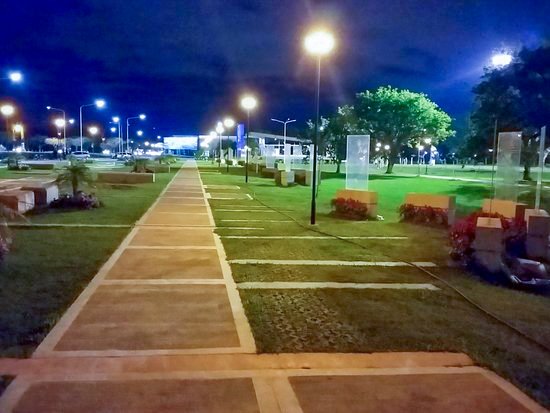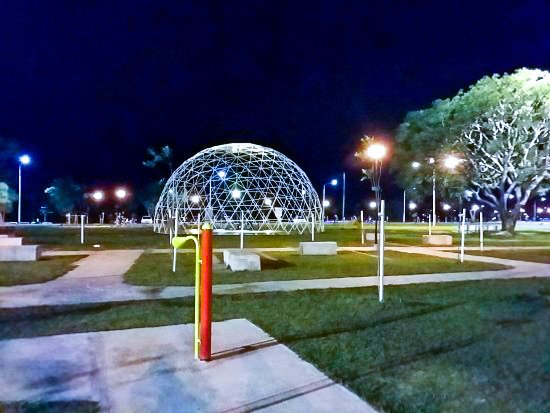 Estudio fotografía y una licenciatura en administración ya que son mis dos pasiones, mi meta en steemit es traer mis fotografías a esta hermosa comunidad y compartirlas con ustedes. Crecer poco a poco es lo que deseo y lograr ese progreso es el reto que me atrae, no solo por mis fotografías, sino también poder compartir mi vida cotidiana y expresar el arte es lo que mas me emociona de esta plataforma.
I study photography and a bachelor's degree in administration as these are my two passions, my goal at steemit is to bring my photographs to this beautiful community and share them with you. To grow little by little is what I want and to achieve that progress is the challenge that attracts me, not only for my photographs, but also to be able to share my daily life and express art is what excites me most about this platform.
Esta es una nueva oportunidad para mi ya que no es mi primera vez en esta plataforma. Tuve un paso fugaz por steemit en el que no logre mi cometido porque estaba desenfocado de mi objetivo.
Si no tienes el objetivo claro no llegaras a ningún lado, en ese tiempo estaba mas enfocado en ganar votos que en el contenido que debía crear y era demasiado obvio que si no optimizaba mi contenido no obtendría mas votos.
Además de todo olvide lo mas importante que es que steemit es una comunidad donde puedes explorar, interactuar y expresar sentimientos que en otro lado no puedes.
Solo espero poder aprovechar esta oportunidad y lograr expresar lo que quiero y poder agradar a esta comunidad.
This is a new opportunity for me as it is not my first time on this platform. I had a fleeting step by steemit in which I did not achieve my task because I was out of focus of my goal.
If you don't have a clear objective you won't get anywhere, at that time I was more focused on winning votes than on the content I had to create and it was too obvious that if I didn't optimize my content I wouldn't get more votes.
Besides everything I forgot the most important thing is that steemit is a community where you can explore, interact and express feelings that elsewhere you can not.
I only hope to be able to take advantage of this opportunity to express what I want and be able to please this community.
Muchas gracias por leer y hasta pronto!!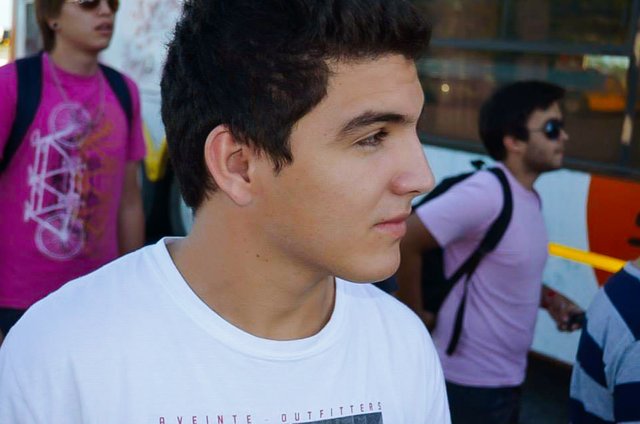 Este soy yo 👆😁

"Si no puedes volar entonces corre, si no puedes correr entonces camina, si no puedes caminar, entonces arrástrate, pero sea lo que hagas, sigue moviéndote hacia adelante."