This is me. Introducing myself.
Not really sure how to start this "Introduce Yourself" post, so I'll just jump in with a simple greeting... Hello :)
One of my friends suggested that I join Steemit as an extra platform for me to share stuff, with the hope of spamming our WhatsApp group less, as well as just seeing what happens and maybe making an extra bit of money. So, here I am. Not too sure what I'm doing, but I plan on figuring things out as I go along and also maybe find my voice.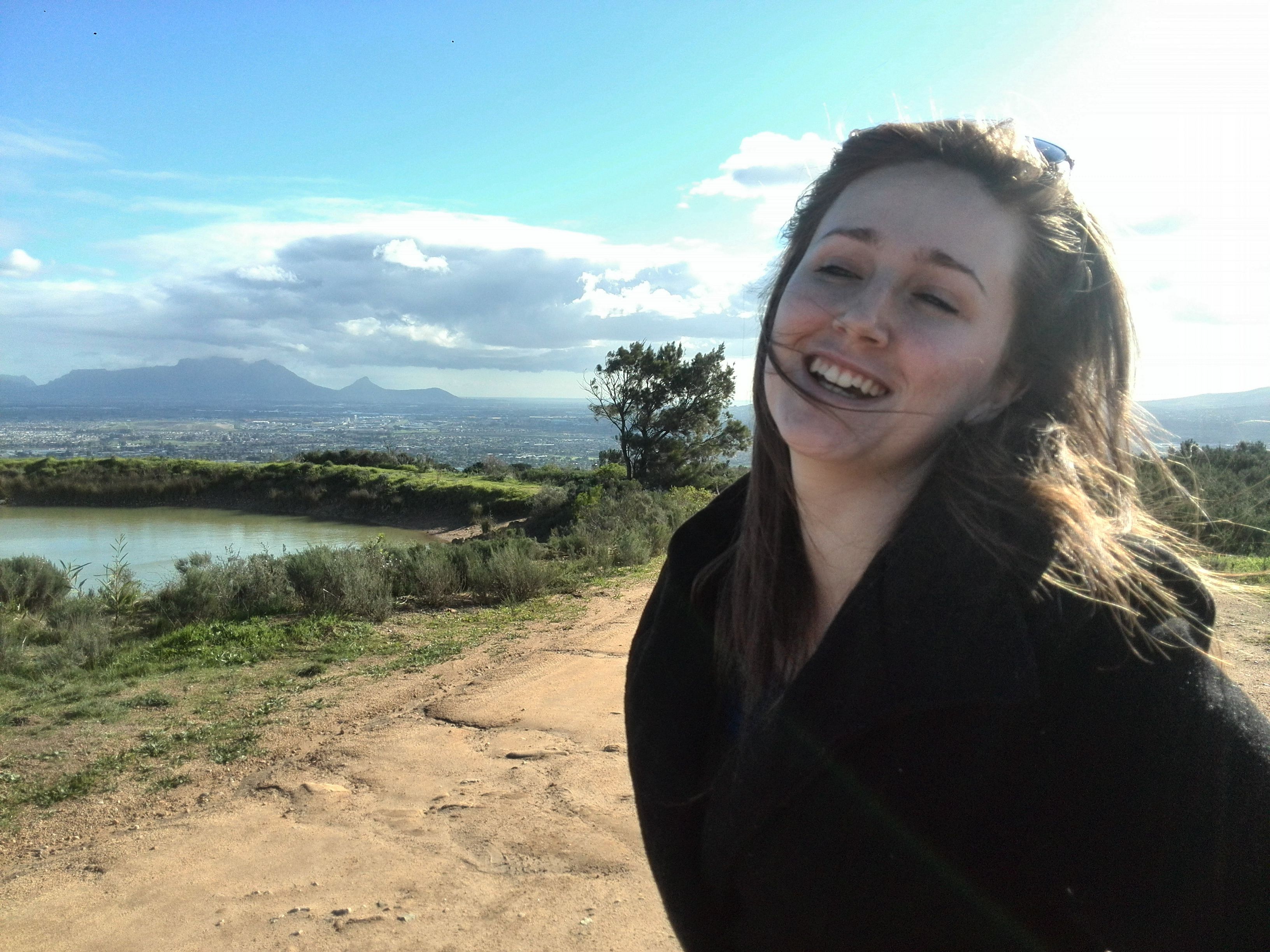 Here I am laughing very weirdly with Table Mountain in the background.
I was born and bred in Cape Town, South Africa and still find myself here. Got my Bachelor's degree at Stellenbosch University, which is a 20 min drive away from home, and I'm currently still trying to finish my Post-Grad degree. I am bilingual, Afrikaans being my home language, and I'm 23 years old.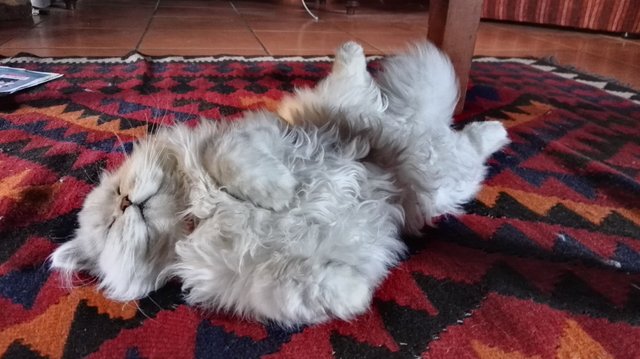 As a way of making sure I didn't completely bore whoever read this, I added a photo of my cat sleeping- In dire need of someone to brush his hair. (He will definitely be featured again in the future because look at him, he's damn cute.)