#Hi, my name is Luis Rivero.
I am currently studying Mathematics at the University of Carabobo, I am a lover of technology, cryptocurrencies and cats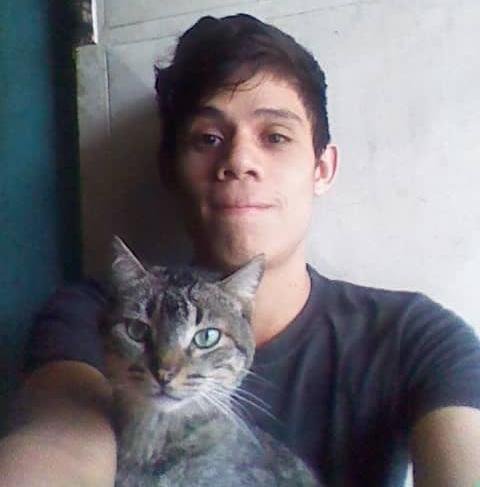 Format:
Right now I am working as an expert in (https://revain.org/experts) It is even possible to get my profile there, I like to investigate the cryptocurrency and exchange market.
Just a little of what I like:
In Revain I like, to give my point of view and generalized and very short analysis of the different cryptocurrencies, wallets and exchanges.
I like math, so I study it passionately .
I have a cat, currently I collaborate for a foundation that helps raise awareness in people, about the importance of sterilizing pets.
In a professional way I offer advice to small businesses to use Bitcoin and other cryptos in their transactions, this more than anything focused on the situation of my country and they already know the globalization.
This above is a bit of what I do, I think it was a little short but it is my first post here, and well I will keep talking. I think I will dedicate the publications that I do here, to animals, cryptos and mathematics, that although they seem very different are the things that I like the most and I think that this is what writing is what we like.
I hope you like this presentation post