Let me introduce myself!
My very first blog post!
My name is Kerry and as I am new to Steemit, I thought I would introduce myself and tell you a little bit about me. I am very excited to be a part of the Steemit community!
My father (@robbierush) actually introduced me to Steemit. After hearing about it, I was definitely interested in joining the community and I hope I can create posts and content that engages all kinds of different people in the community!
I am currently a student in Leeds studying Early Childhood Education and training to become a primary school teacher. I have always had a passion for working with children, just observing how they learn, building relationships with pupils and knowing that you are making an impact on their learning, social and emotional development each day is the most rewarding thing in the world! This does not mean, however, that being a teacher doesn't have it's stresses and it's downfalls. I have already completed two teaching placements and there were times I felt the pressure, but there were also many times I would come home with a huge smile on my face because of the children. And the children are the reason I strive for what I do!

A provision on placement that I had set up to support children in learning phonics! (Sounds in words)
Alongside my studies, I work part-time at Costa Coffee! I've been a barista for almost two years now and I love making coffee. At Costa we're a family that's a bit bonkers but my co-workers make the job so much more enjoyable!
In the future I would like to be a teacher and want to travel the world! I have looked at teaching jobs in Dubai, Thailand and other places in the world. So, watch this space...
I also adore cats! Below are pictures of my gorgeous cats: Molly and Mia! I love them so much and they both have their own sassy little personalities. If you want to know more about them, I will be posting a blog about them very soon!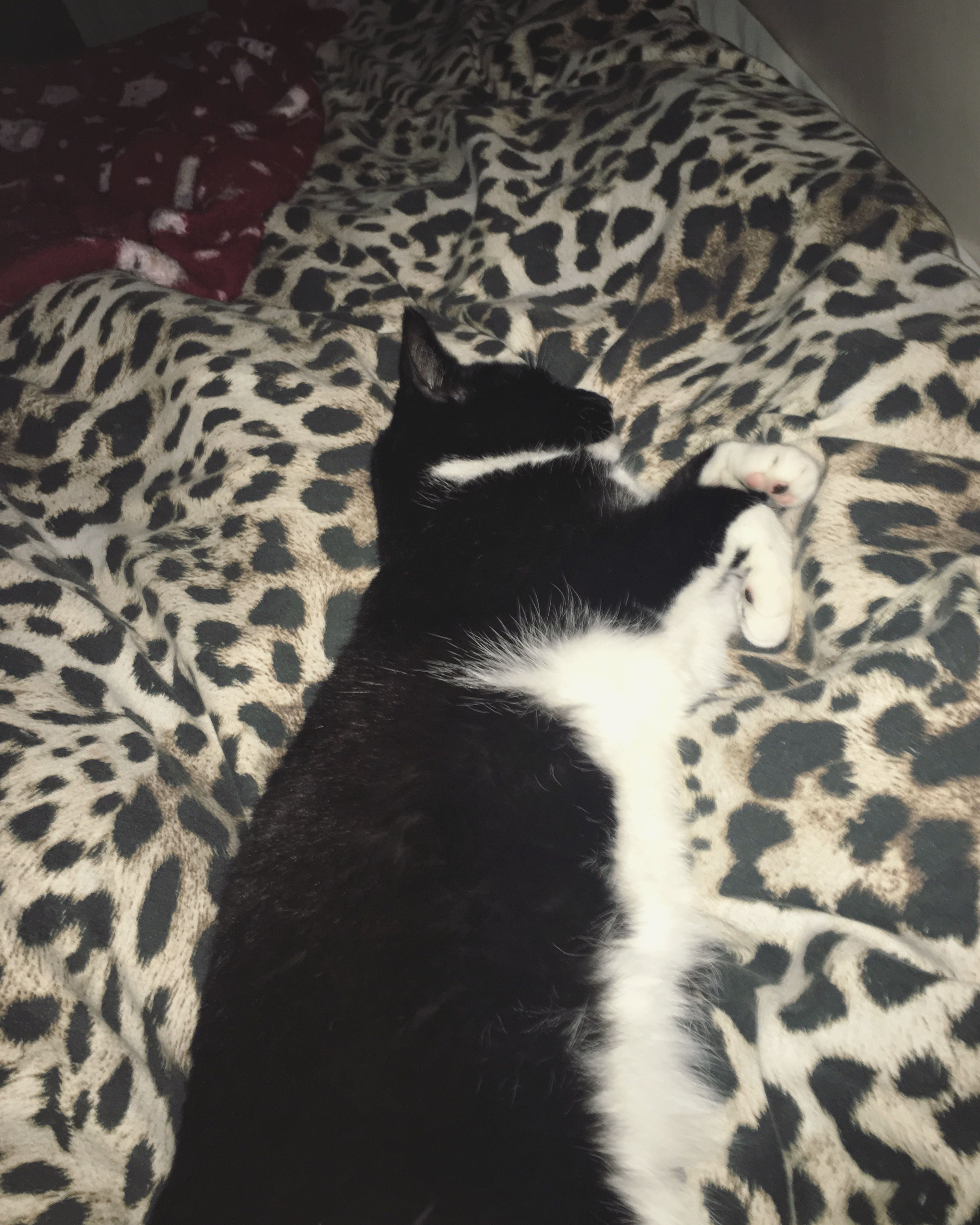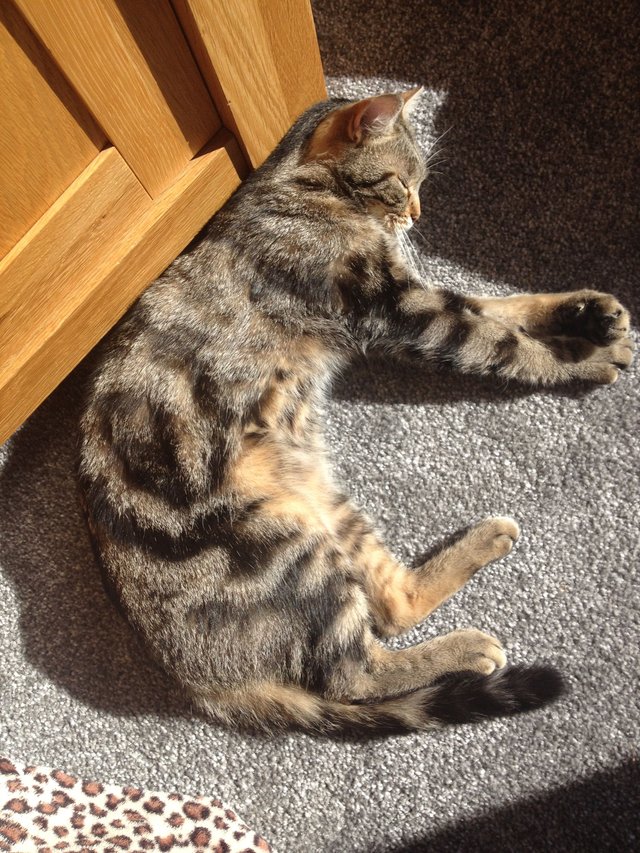 Thank you for reading and I can't wait to start blogging!