The InProVision Manifesto
My name is Dennis, im 35 years old and dont care much for grammar. :-)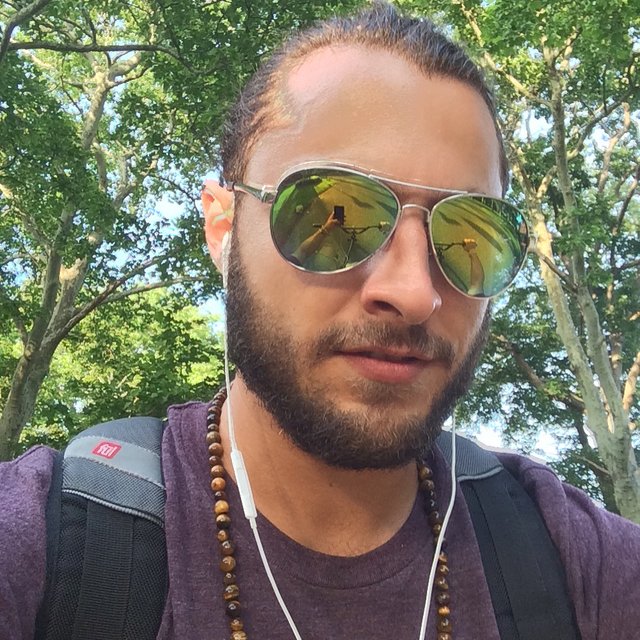 I have an idea. I call it InProVision and it changes as i change. Pivots when i pivot, and acts as a vehicle of creativity.
I am a Gemini, and an idealist. I have a talent for collaboration and bringing together community. I have many teachers in my life, but still i seek.
Im a multi-instrumentalist (saxophone, guitar, bass, harmonium etc.)
Ive been extremely lucky to share the stage with many prolific musicians. I was, for years, what you would call a 'hardcore kid'. Go to see rock shows, get beat up in a mosh pit, rehearse, play shows and repeat. Although i dont have any tattoos or piercings (yet), all of my friends and bandmates did...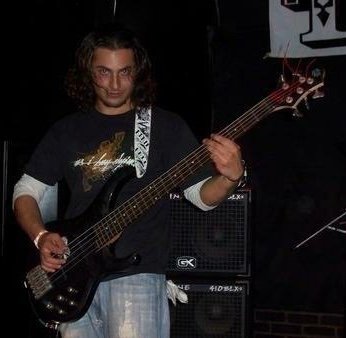 And the i found yoga.
At 27 (astrologically speaking, my 'saturn return'), i started to get into yoga. I was into martial arts and MMA on and off for years, so the yoga postures themselves came naturally to me more or less. It was the bits of philosophy sprinkled throughout the classes are truly what held my attention.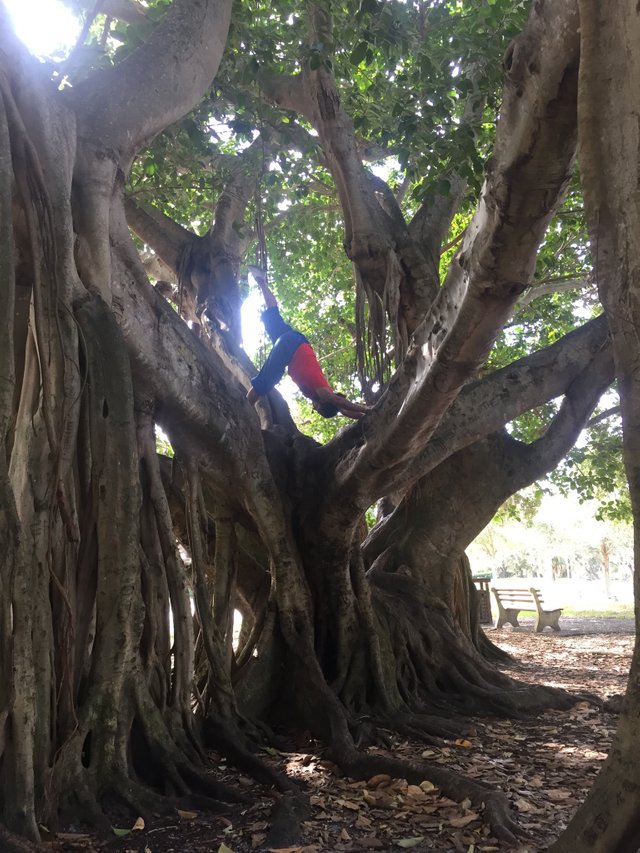 Ive always had theories about how the universe and our society actually worked, and it was nothing like what i was raised to believe. The concepts of karma, reincarnation and manifestation were all presented in a way, through eastern philosophy that just made sense to me. My spiritual practice truly took form when i took my first yoga teacher training, even though i had very little interest in actually becoming a yoga instructor myself. I immersed myself in the the traditional mantras and prayers of the hindu and buddhist faiths. The repetition of many different mantras allowed me to align with the specific quality of energy i needed to call in. I started making my own prayer beads (called a mala, similar to a rosary) for each mantra i found myself coming back to time and again. This started my love and fascination with crystals, minerals and fossils
Ive been interested in conspiracy theories since my days of downloading torrents of pdfs from limewire and kazaa 'back in the day'. I have a great appreciation for any disruptive technology, and any disclosure of hidden or suppressed information to the masses.
A year and a half ago, like so many other seekers i became interested in cryptocurrency and the blockchain. Sadly i started investing too early and bought and traded the whole way to the bottom, where we sit now as i (begin to) write this. That being said, im still so grateful to be involved in the crypto space this early in its development, it sucks to have spent 12k in the last year to have around 4k in crypto to show for it now, but im truly not worried.
The real fun has yet to begin. I just worry about paying taxes on parabolic and exponential gains. First world problems.
I had my eyes on Steem since i first got into crypto, but hadnt purchased on an exchange until recently, although i created my account in January 2019. Im excited to start this journey, and (god willing) tap into or build a community of like-minded, forward-thinking, heart-centered souls.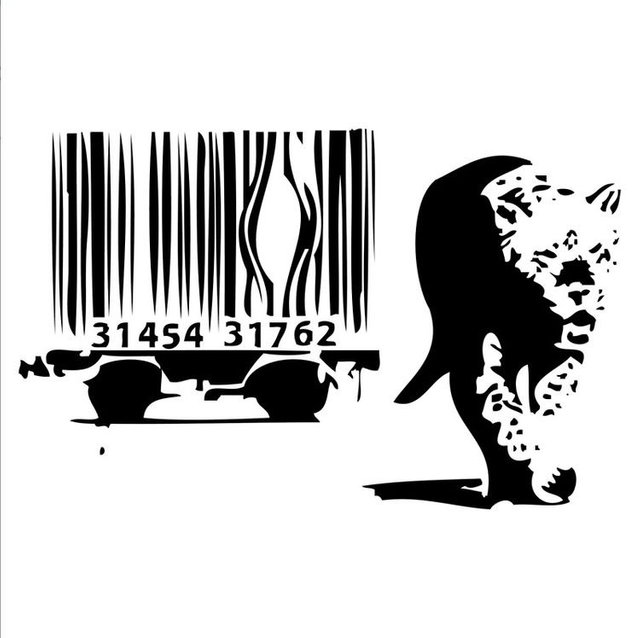 I feel so grateful to be where I am today, to have a forum to express myself, to be alive during the end of the 'information age'. This is truly a blessing! All knowledge and wisdom is available at our fingertips... We need only ask. All of the information, techniques and methods that were suppressed and guarded for so long have finally become available to the uninitiated.
I dedicate myself wholeheartedly to the cause of pushing the boundaries of dialogue and disclosure in this community! I am unafraid to be the one in the tinfoil hat.
I strive to be the change I wish to see.
LETS GET WEIRD!!