New to steemit and a little introduction about me. Im 31 years old and a recent graduate of hobart institute of welding technology. My studies there were focused on pipe welding and i took the combination structural/pipe welding program for 9 1/2 months as well as a pipe layout class. I graduated with perfect attendance from there and have since started working on weld tests to gain entrance into the pipe fitters union.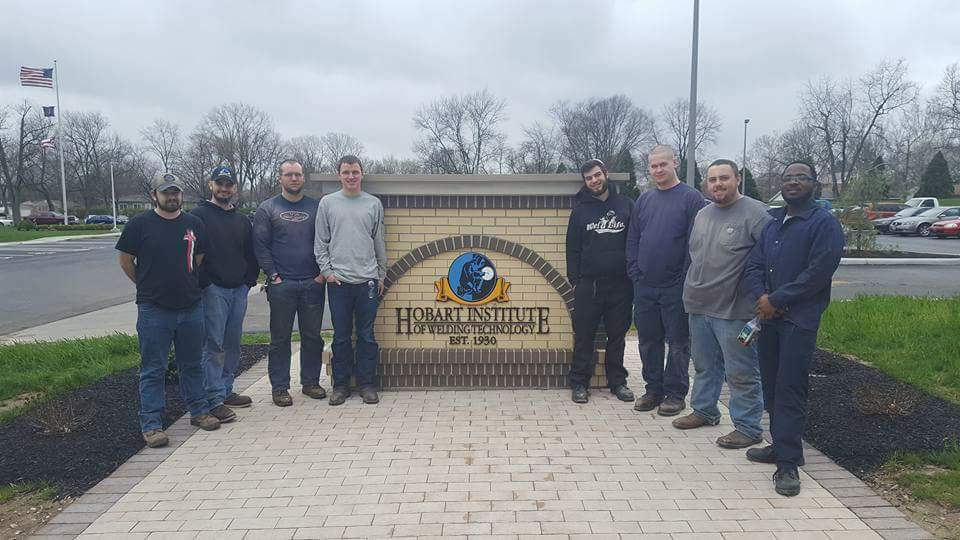 i am the one on the right between the black and the gray shirt
I live with my fiance Samantha of 5 years and will be relocating into northern ohio in the next week. I studied business before i changed to welding after i seen the difficulty of securinga stable job as a business major and noticed there was a high demand for welders with much of the current welders nearing retirement and some 200,000+ workers needed by 2020. My interests have been in gaming, auto repair, construction, computer building. Gunsmithing and homesteading/off grid living. I also love to hunt and fish shen time allows. Currently difficult to do with moving and focusing on getting working so i can save for a homextead and paying down school debts.
We have 4 guinea pigs for pets currently , 2 males and 2 females.
The boys are named jack and daniel. (My favorite refreshment jack daniels)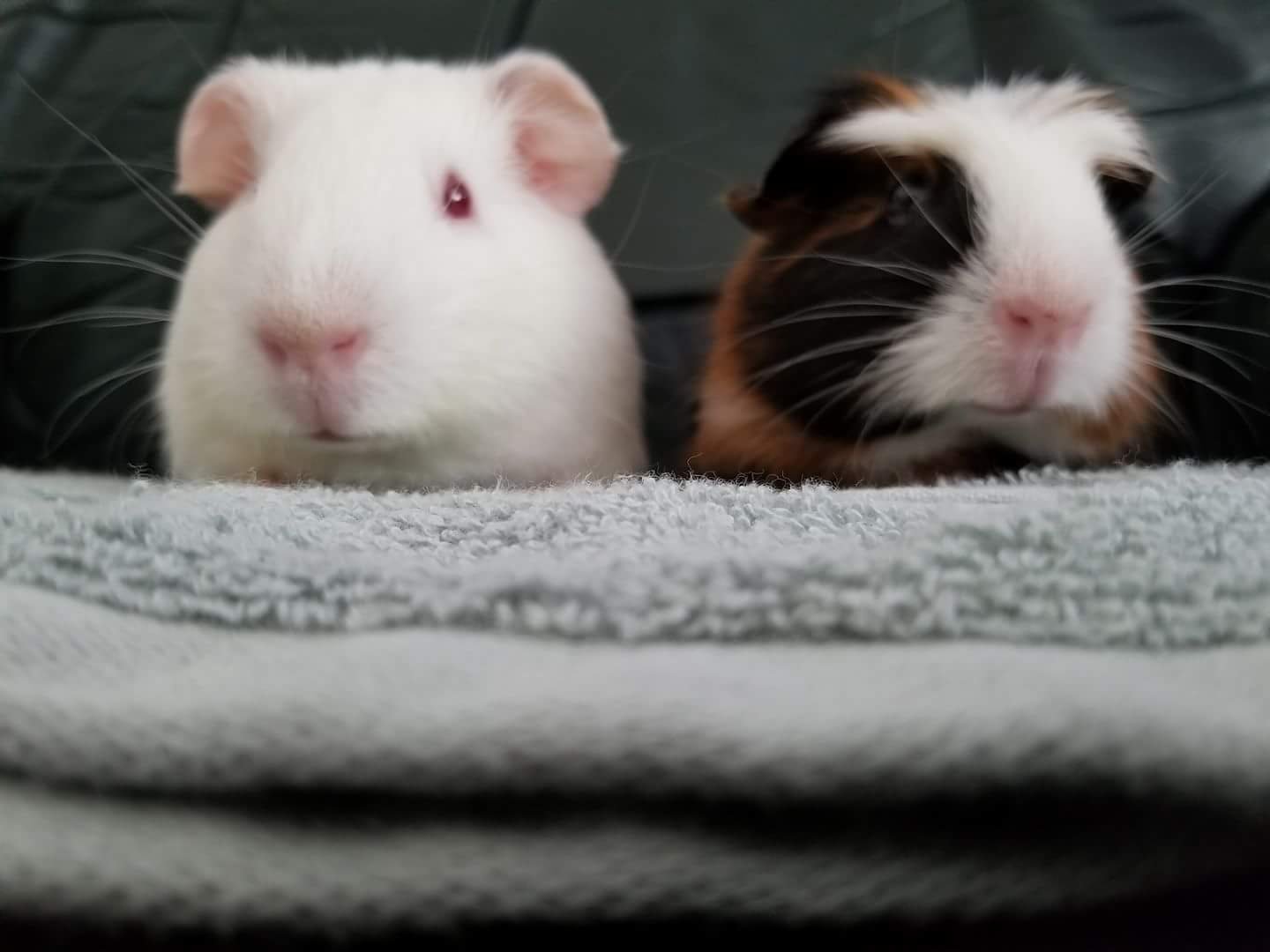 the white piggie is jack and the brown, black and white is daniel
The females are Whiskey and Snoopy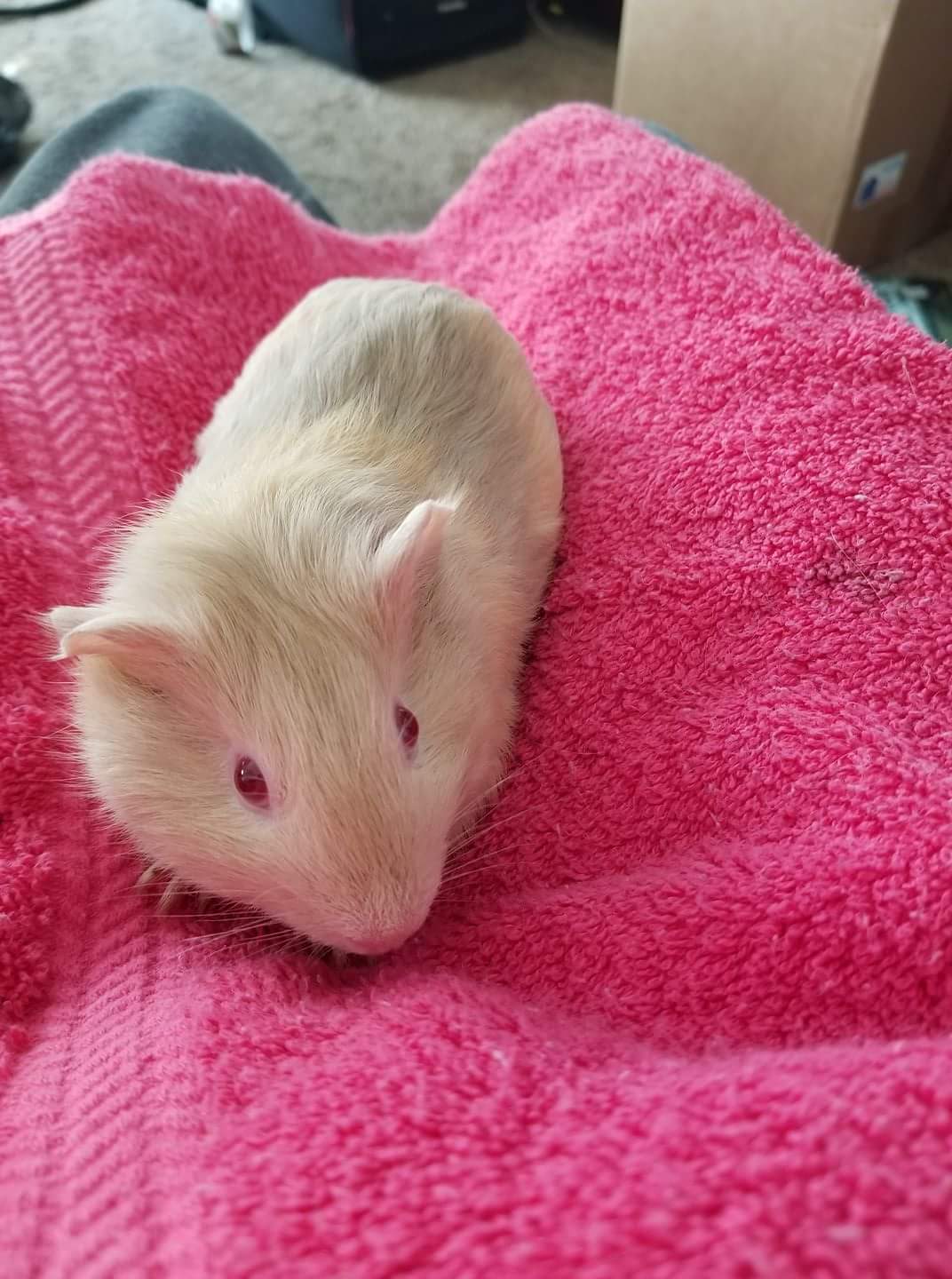 This is whiskey on my fiance's lap.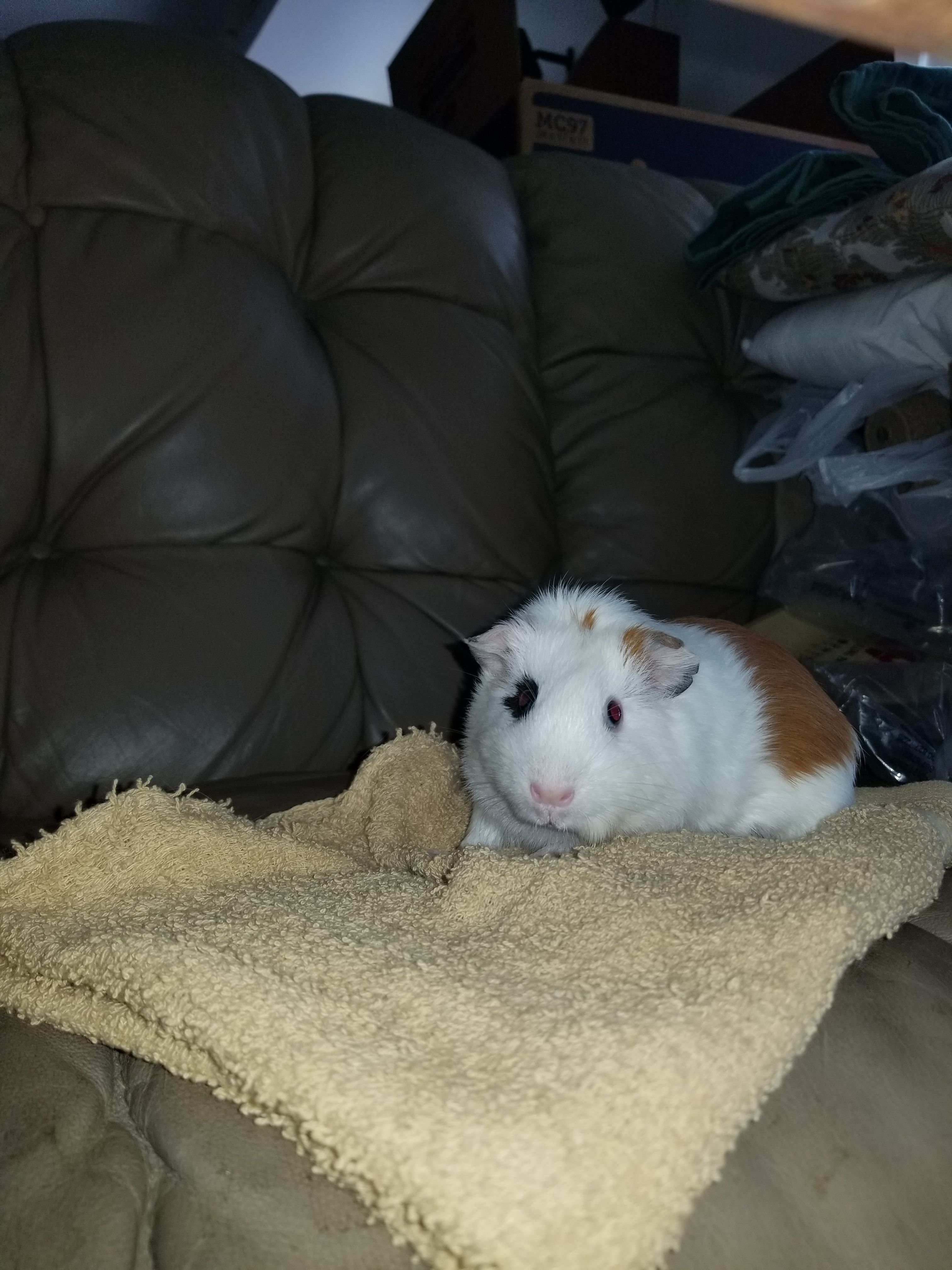 This is Snoopy.
Im sure there are things i have forgotten but its 3:30am right now and sleep is calling.
Thank you for visiting my channel.
Please upvote if you liked and comment with things you would like to see in the future.