Hello, Steemit :)
My name is Hannah, and I am here to introduce myself to you, my new friends :D You have my husband, @tannerholm, to thank for me being here. If I had it my way, I would almost never touch technology. It's like a horse--it knows if you don't like it and responds accordingly. Sigh.
My identity over the last three and a half years can be summarized quite nicely as "MOM." I have three beautiful sons who are world-changers. These little boys make it a better place just by being here. They are kind, loving, funny, feisty, smart, glorious rays of sunshine and I am absolutely honored to mother them. Everyone says parenting teaches you so much, and it was something I never understood until these babes arrived. Seriously...SO MUCH. And not just how to expertly change blow-out diapers or how to maneuver a meltdown. Profound, eternal principles about life, living, humanity, and love.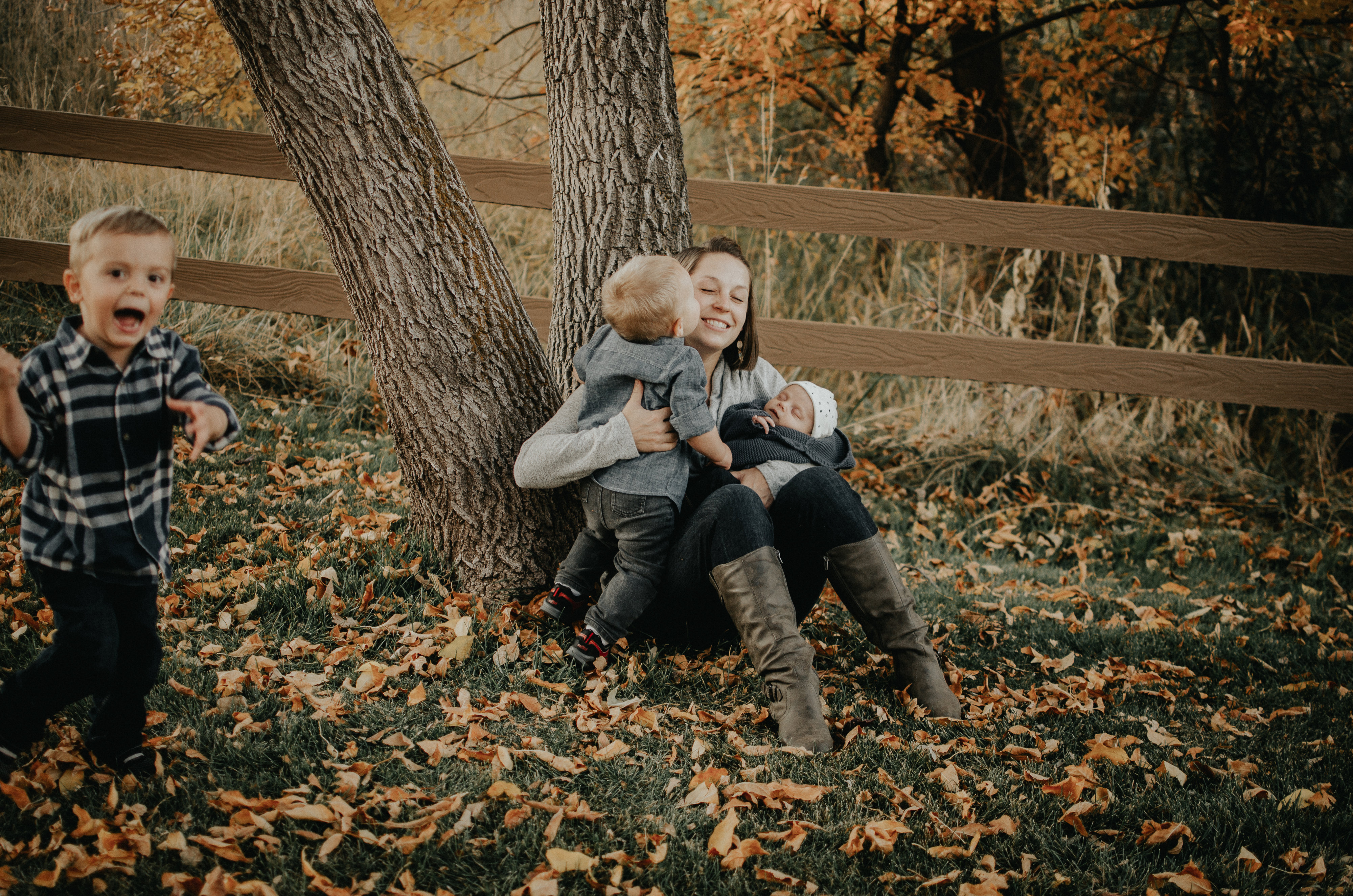 Besides being a mother, I am also a wife to an A+ husband. This man, let me tell you, is incredible. He is not perfect--he doesn't sort the laundry before he washes it or as he folds it (okay he does NOW), he puts things in the wrong place when he unloads the dishwasher, and he doesn't appreciate my driving tips. Whatever. In all seriousness, I believe a persons flaws are just as important as their strengths--they are the things that teach us and propel us forward, the things that bring beauty and enlightening opposition into our lives. Anyway, back to my man. He makes everything possible for me by the way he structures his work, his encouragement and belief in me and what I have to offer the world, and his never-failing patience with my own flaws. No one could love me like he does.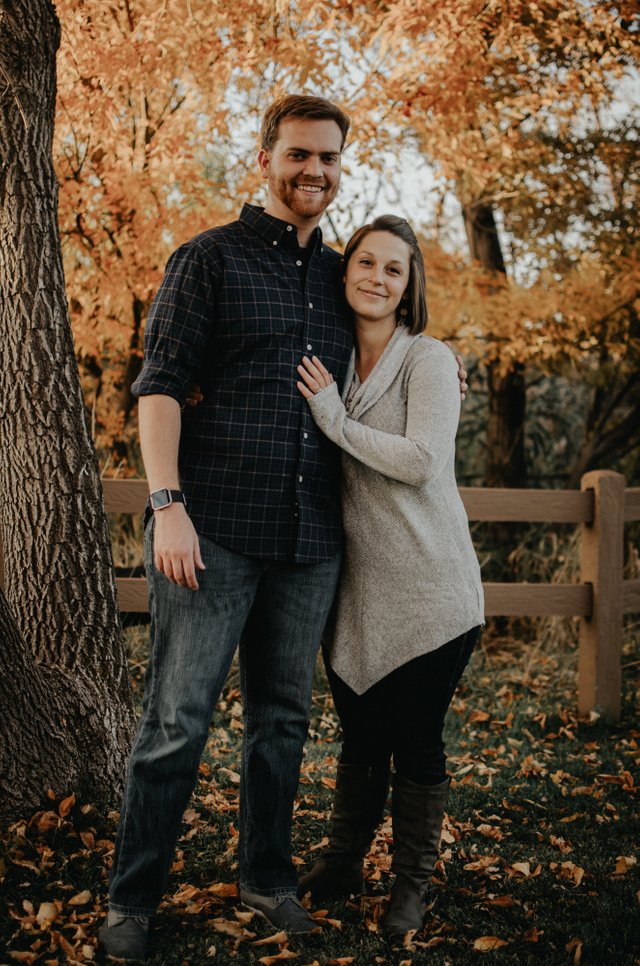 I am also a writer. I LOVE to write. I've been imagining up stories since I can remember. Writing characters is like meeting new friends. Plotting out a story is like going on a real life adventure. Describing a setting is like being in an actual new place. I have a million projects I'm working on, and one completed book called "Henry's Battalion" (available on Amazon :D ). It's about guardian angels and the unseen battle they fight with us. It's not too shabby, if I do say so myself ;)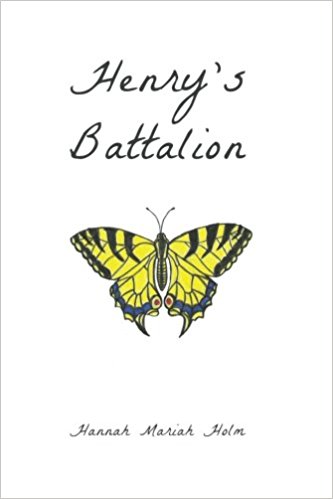 As for WHO I AM, as a person, I think that's always a little difficult to say of oneself. Maybe its just me. As I perceive myself, I am a good person trying to do good things and help heal the world. Mostly I do that by raising my boys the best I can. I also try to do that through my writing. I try to be kind and patient and helpful, but I also deal with a fair amount of anxiety. I spiral, you know? Start stressing about little things, lose it and yell at my children, feel like a dirt bag for yelling at such wonderful souls, start thinking that I must be the worst parent/person in the world, etc. You get the idea. Typically it all ends in a deep, dark pit at the very bottom of my soul. As I get older and have more time on this lovely planet to learn, I have figured a few things out as to how to reverse the spiral, how to prevent it all together, and how to love life despite it. Even because of it, sometimes. The light is brighter when you've known the dark.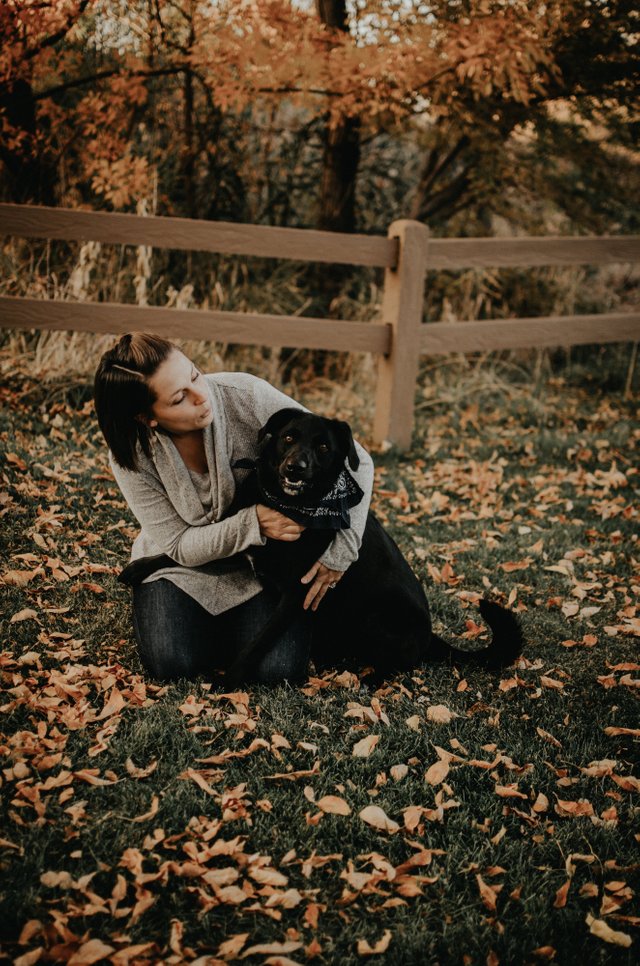 A few more facts about me: I'm a Mormon! I believe in God, his Son Jesus Christ, prayer, Heaven, etc. I am an amateur cook, I LOVE to hike (also amateur...), I love to be outside, I do NOT love the cold although I am learning to appreciate winter anyway. My favorite colors are blue and green, I am a chocolate snob (70% dark AT LEAST), I love animals (especially my pup Watson), I want to live on a farm, I am a wannabe gardener, and I can't stand to live far from mountains (they've been the backdrop of my life since I was born). I can't listen to music when I write, it's far too distracting. I've done a bit of traveling (China, Ukraine, UK, Peru, France, Quebec) and absolutely loved it, though now I'm a bit of a homebody (driving to the grocery store with three littles counts as a road trip if you ask me). One day I'll explore the world again, but I have enough adventure at home right now to satiate my travel appetite.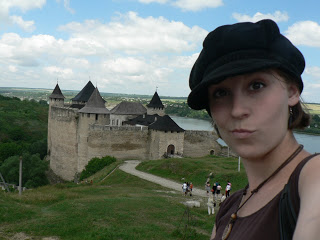 As I said, my husband introduced me to Steemit, and he knows everything. At least, it feels that way. Maybe just everything to do with web...stuff. He's a web developer. He will tutor me in the Steemit ways as he learns them, too, and hopefully I'll get better and better at using this wonderful, friendly platform.
As for my intentions being here, I will be sharing a variety of things. Some things creative, some things reflective, and perhaps I will throw in a recipe here and there because I really do love good food. I said earlier that I am not a fan of technology, but I actually believe this generation has such a unique opportunity to share and influence each other for the better. This feels like a wonderful place to do that.
So, there you have it, ME. I'm looking forward to this community, thank you for having me!