We are all Admins here in steemit, with curating powers.
But one abuses one's Admin privileges by flagging a post for other than reasons of steemit abuse. (such as plagiarism, deceptive tagging, verbal abuse, etc.). Personality should not come into play in flagging.
That you disagree with a post is NOT a reason to flag it.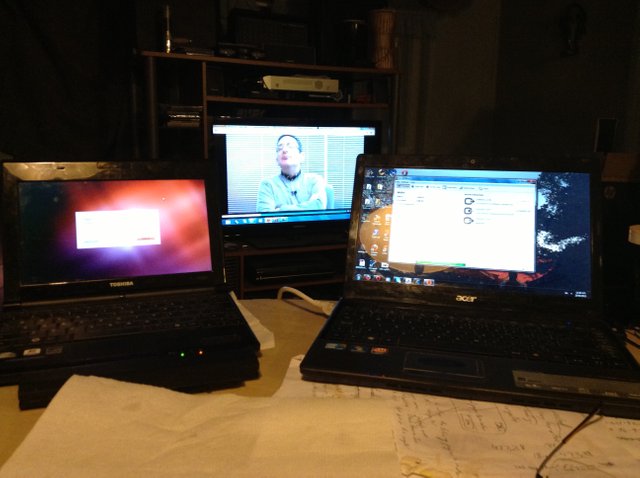 Jealousy flagging
because the poster's offering is "less artistic or less worthy than your posts" is especially an abuse of your Admin/curating function.
Your subjective opinion
that a poster seems to have spent only minutes on his/her post while others spend hours perfecting their posts but are paid nothing is NOT A REASON TO FLAG. It IS a reason to not upvote. If many others do upvote, then the world does not see things the way you do. Accept that with humility as you try to persuade the World to see things your way.
Disagreeing
with a poster's ideas or viewpoint is NOT A REASON TO FLAG. It is a reason to reply to the poster with your countering idea or viewpoint. Or start a whole new post with your ideas/viewpoints.
Those who upvote the post may see something in it that you don't (for instance the chance to bring in a number of new users, or a way to fund a project they think will be highly beneficial for our community.
At one point there did seem to be a consensus within our community
that downvotes were to be used very sparingly and only for obvious, persistent, and/or provable cases of steemit abuse, and never to merely express disagreement or jealousy. But we now have many new members, and are gaining more daily, who were not around the chats when that consensus was being formed and thus do not know about it.
There are very active and vested members in the
https://steemit.chat/channel/steemitabuse
and the
https://steemit.chat/channel/steemitabuse-classic channels that you can join to discuss with other vested and concerned steemiams as to whether any particular post violates community standards and should therefore be flagged. The discussion helps remove the danger that you might be flagging out of disagreement or jealousy.
I propose now that any flag that is not, at a minimum, accompanied by a reply in the post with the flagger's reason(s) for his/her downvote should and will subject the flagger's own future postings to being flagged themselves until such abuse by the flagger ends.