Hello Steemit! This is my Story!
Hello Steemit! Just wanted to share a little bit about myself. I am a Mechanical Engineer working for a steel mill in Northwest Indiana. I'm getting married July 30th, 2017 to the love of my life, and will be celebrating my only sons 2nd birthday in the end of September. I'm relatively new to cryptocurrencies (at least that's how I feel) and thought I'd give steemit a try and hopefully earn some Steem to play around with.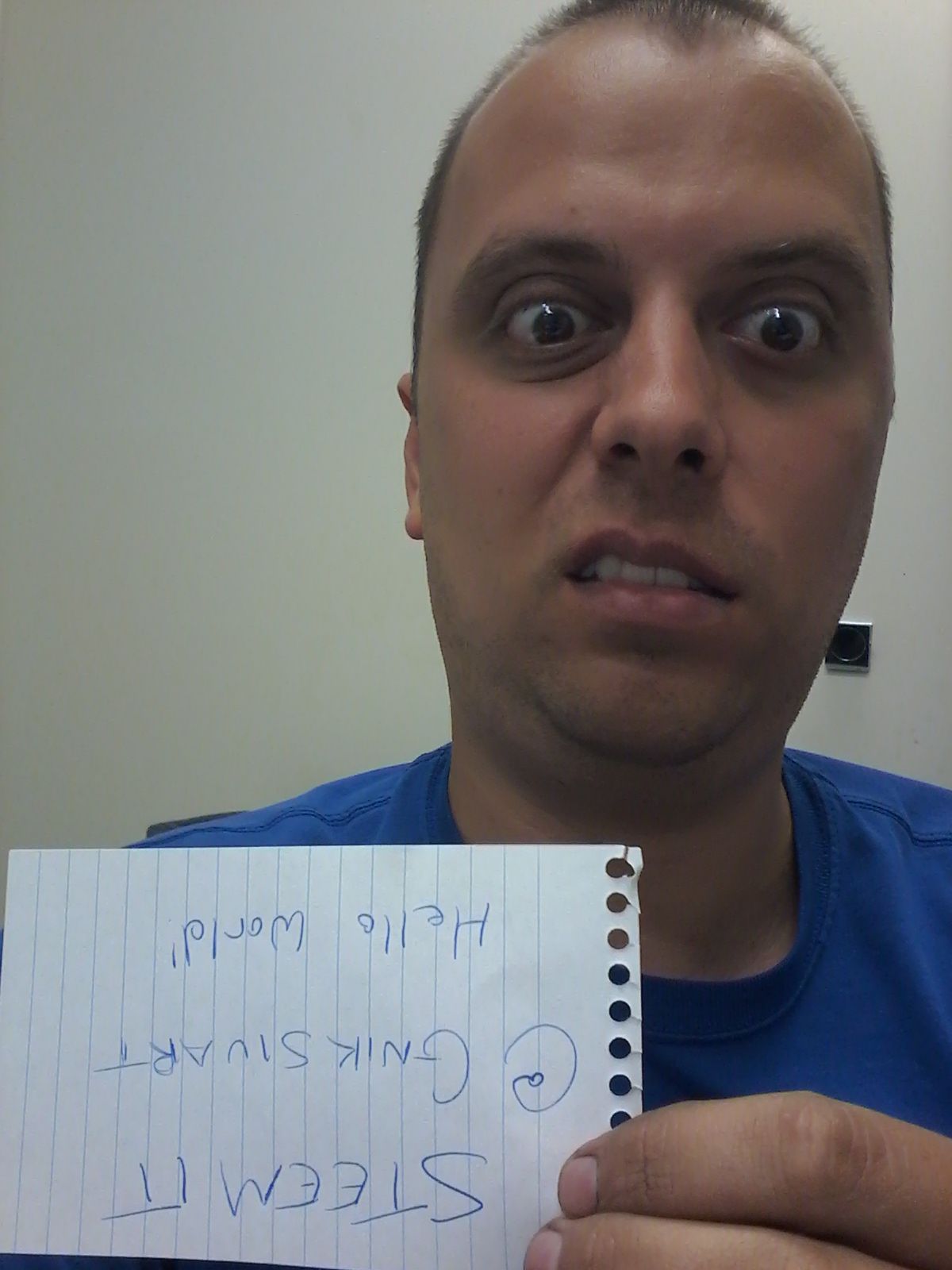 When I first moved to Indiana in late 2015, is when I first really discovered and learning about cryptocurrencies. I'd visit some faucets, post on bitcointalk, and reddit cryptocoin subgroups daily to build up my small crypto fortune in hopes of striking it rich when it went to the moon. After about a month or so I set up my first faucet rotator and dogecoin faucet site. I never really made much crypto from all of that and moved on to other things (about $10).
Fast forward to a few months/weeks ago and started taking notice of crypto again when I saw BTC shooting up in price. Once I found most of my BTC, LTC, DASH, and DOGE I realized I had around $100 worth of crypto now. Awesome! I tried looking up my old favorite faucets again and realized they're for the most part all dried up, so I decided to try my hand at trading crypto since I've become more and more interested in learning about investing. A couple of weeks in and I'm pretty much where I started value wise, but have diversified my portfolio into about 10 more cryptos.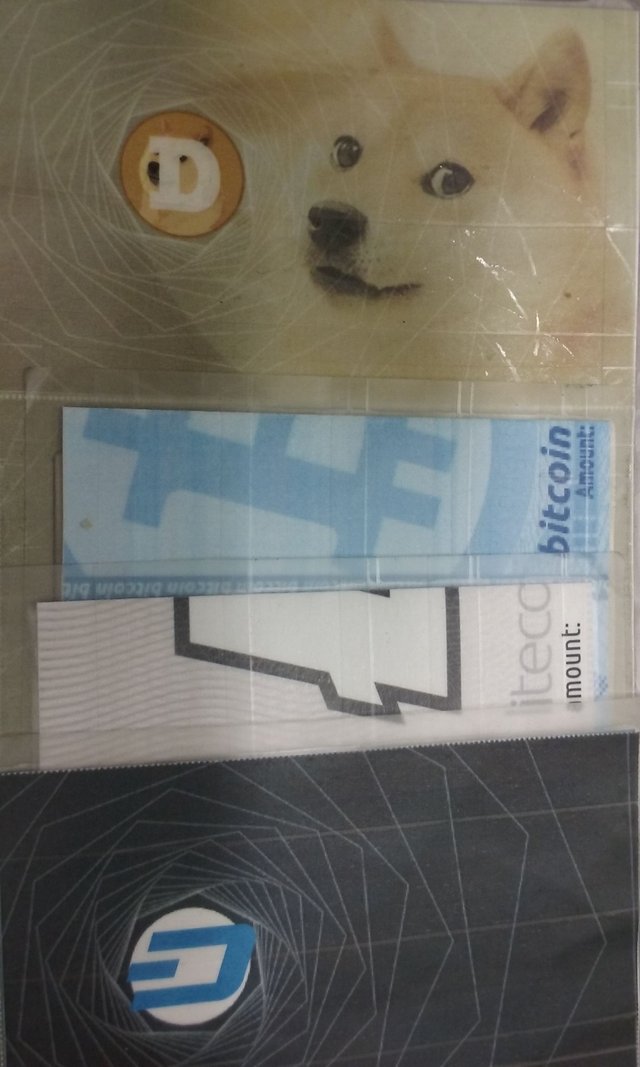 I joined Steemit to share some of what I'm interested in:
Trading - I know I'm a new trader, but would like to share my experience and journey of taking $100 of crypto trading and hopefully turning it into a part and maybe a full-time job.
Photography - I enjoy taking pictures of my travels, but usually just store them on a hard drive where they sit for no one to look at. Hopefully, I'll have some time to be able to share those with everyone on here.
Life Lessons - Hoping to be able to share some of my stories about becoming a Dad, experimenting with life, any home DIY projects my fiance and I take on, and how to not take life so seriously and enjoy it.
Comment, Like, Follow, Steemit, or whatever it is you're supposed to do on here. The goal I'm going for is to have at least 1 contribution a week so stay tuned!