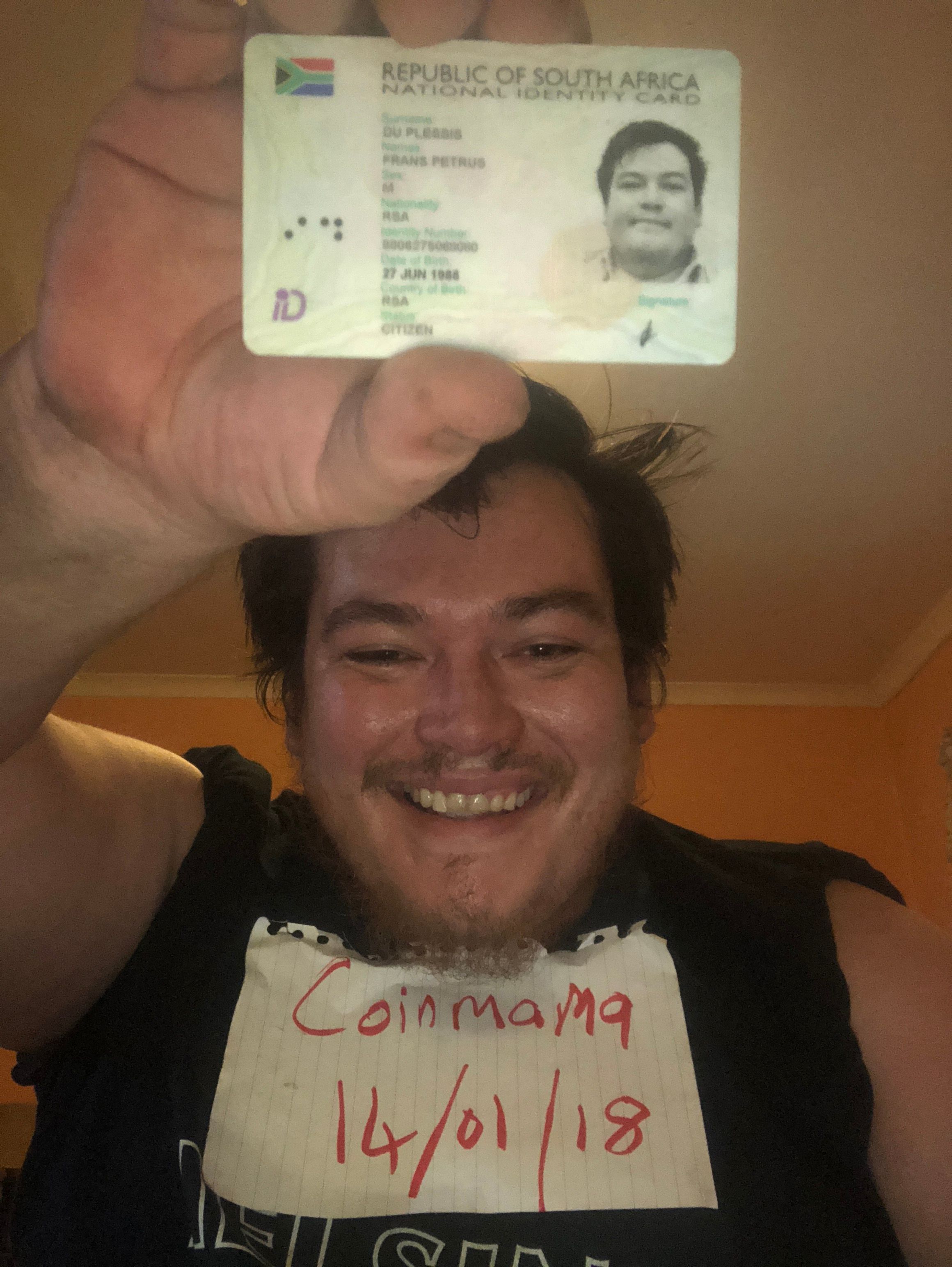 Ok, so I'm hoping this image can serve as my verification because I find it surprisingly difficult to hold a piece of paper and take a selfie.
##My First Steemit Drive-By##
I applied for Steemit quite a while ago, but never quite got around to using it. When you jump into the Cryptoverse there is so much to see that even the brightest jewels can only hold your eye for so long.
When I eventually circled back around to it, 3-4 days ago, I went through the welcome post, quick-start guide and helful posts from other Steemit users. Special thanks to @thecryptofiend for all your effort and detail.
Right, so I was feeling ready to publish my first post. Unfortunately, I decided to go check out Steemit Chat first. I'm in the chat for about four seconds before someone sends me a direct message. I get the courtesy of a 'hey' before he starts aggressively begging for me to follow him and upvote his posts on his blog. When I reply, 'Will do', I'm hit with, 'No, please do now.' Naturally, I left the chat.
I came back to publish my first post now because I have a question I hope the Steemit community can answer. If this is all about community and all the 'thank yous' and 'you're welcomes' are sincere, why the need for monetisation?
Why not gamify the whole thing, earn points instead of money, and play for fun?