Hello, beautiful community!
I'm Fede, from Portugal (Italy in the heart and on papers), landed here on Steemit thanks to @noahmorrow. (love you buddy).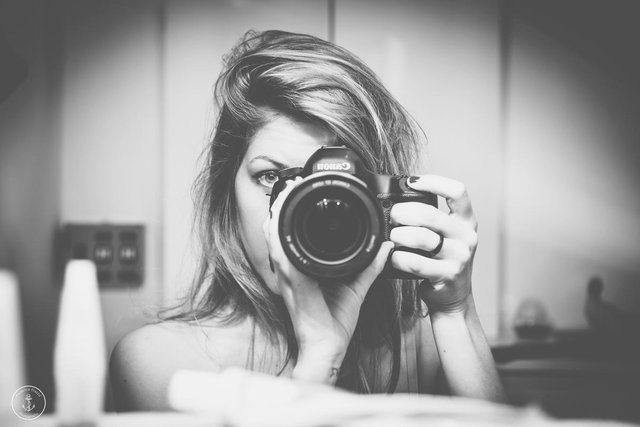 I've been going around this platform for the last 2 days and how to say it...I'm just extremely, enormously, crazily excited to start my journey, sharing my passions and thoughts, and getting in touch with the best people ever!
I've started to look at the posts of people like @jerrybanfield, @jaraumoses, @himshweta, @heiditravels, @gringalicious (just to mention some) and I've been extremely inspired by the amazing effort and incredible passion you've been putting into your work here (and in other platforms). Your contents about @Steemit for newbies helped me to understand better how this work and made me want to put all of myself in developing something of value. Thank you so much for what you bring to this world.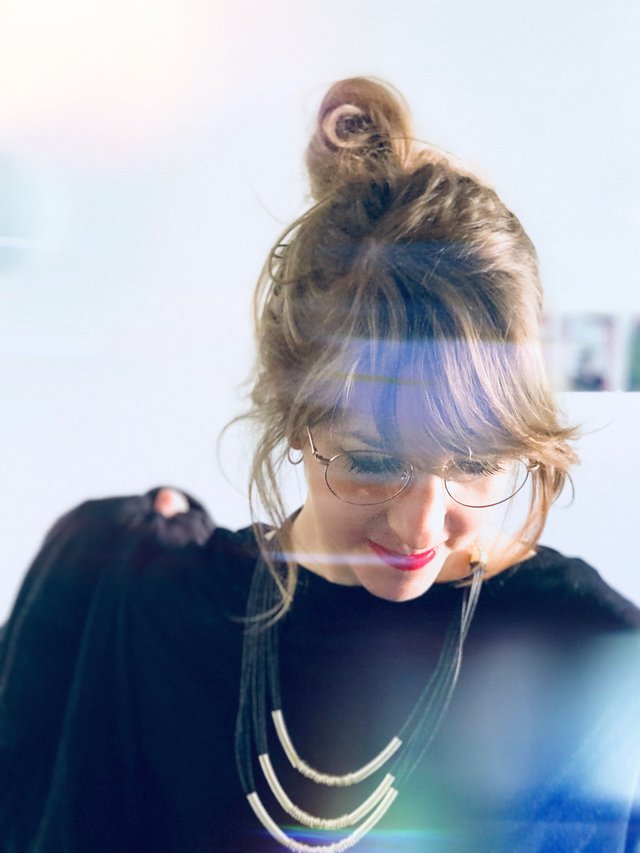 Back to us, since this is supposed to be an @introduceyourself post, I should be talking a little about myself, but instead of writing general boring things, I'd like to take the challenge of @verhp11 (https://steemit.com/steemit/@verhp11/30-day-creative-post-challenge-day-26-valuable-steemit-users) and post every day a few posts answering his questions.
I'm pretty sure I'm gonna learn tons of new things about this community and also about my self, while acting on this proposition.
So let's start it,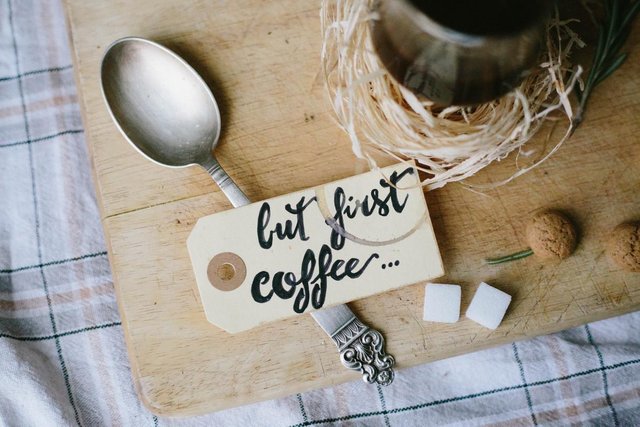 With all my heart,
Fede :)