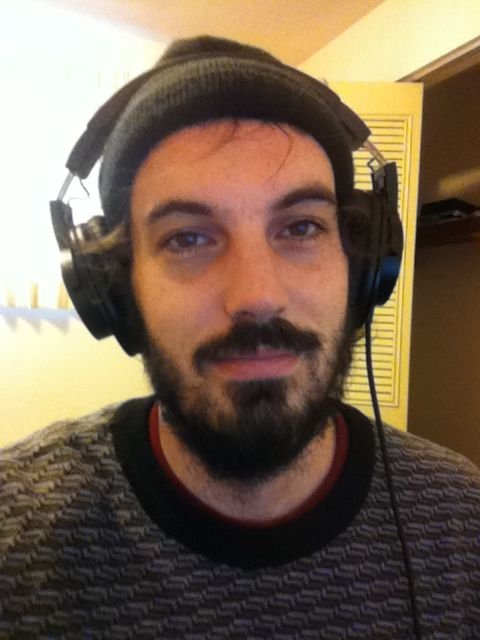 I learned of this site when it first launched late last year. I upvoted some stuff and then kind of forgot about it. I checked my account a few days ago and saw that it was worth $60! And I was really happy to see that Steemit had hung on and grown and that Steem was trading pretty high on Coinmarketcap.
Something that's always bothered me about sites like Reddit is that people spend hours and hours a day, thousands of hours a year, creating great entertaining, worthwhile content, attracting eyeballs and then Reddit turns all those eyeballs into Ad revenue for itself.
I find that disgusting!
The thing is it is really hard to promote this site to people on Reddit, because you will get banned. However, you can send them private messages, so I may start doing that.
My personal goals right now are to use my gifts and skills to create the best content for Steemit users that I can. I don't want to just make posts that pander to the community or do the bare minimum and try to exploit the system for my advantage. That is boring to me. I also want to attract 1,000 followers and to do that I'm going to make 1,000 posts.
My hobbies are drawing, bike touring, basketball, following the NBA. I like to write poetry when called to it, I also like writing stories, essays, opinion pieces. I love renewable energy and Tesla. Elon Musk is a personal hero, I'm reading his biography which is brilliantly written and researched! It's by Ashlee Vance.
I've played music for a long time, guitar mostly but also drums and keyboards, I've created some music before. I also like drawing comics and I want to explore that.
I'm also obsessed with personal growth even though I feel like I never grow! But I want to.
Man, I didn't think I would get so personal. Probably nobody is reading this anyway ;)