Hello there. I'm newbie here. I'd like to tell a little bit about myself.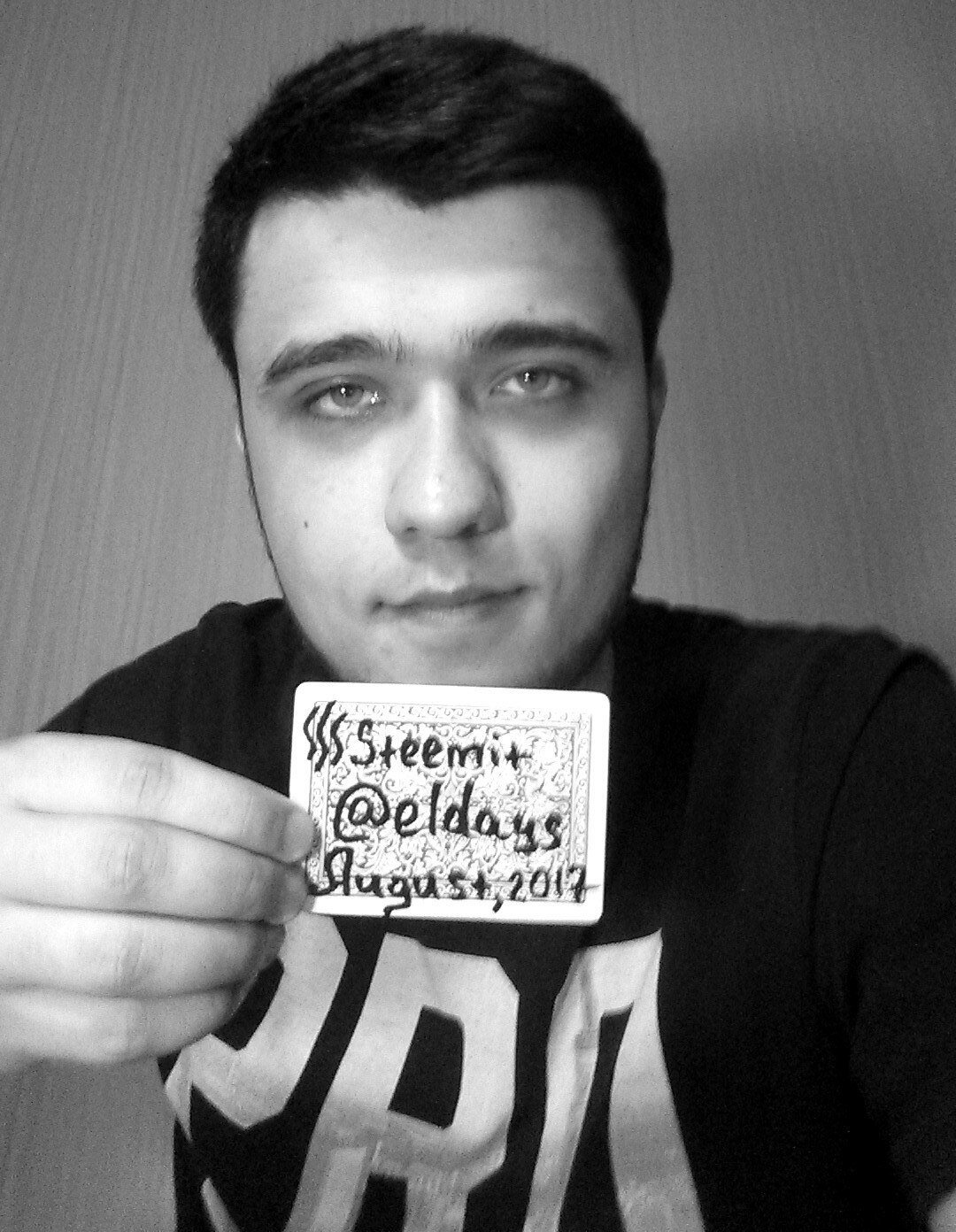 My name is Bogdan. I'm from Kazakhstan. I'm 24 years old, and I work on the internet. Before that, I worked at a construction site. I was an equipment operator. I operated different kinds of heavy equipment such as the front end loader, steamroller, and concrete mixer. 
It is a concrete mixer: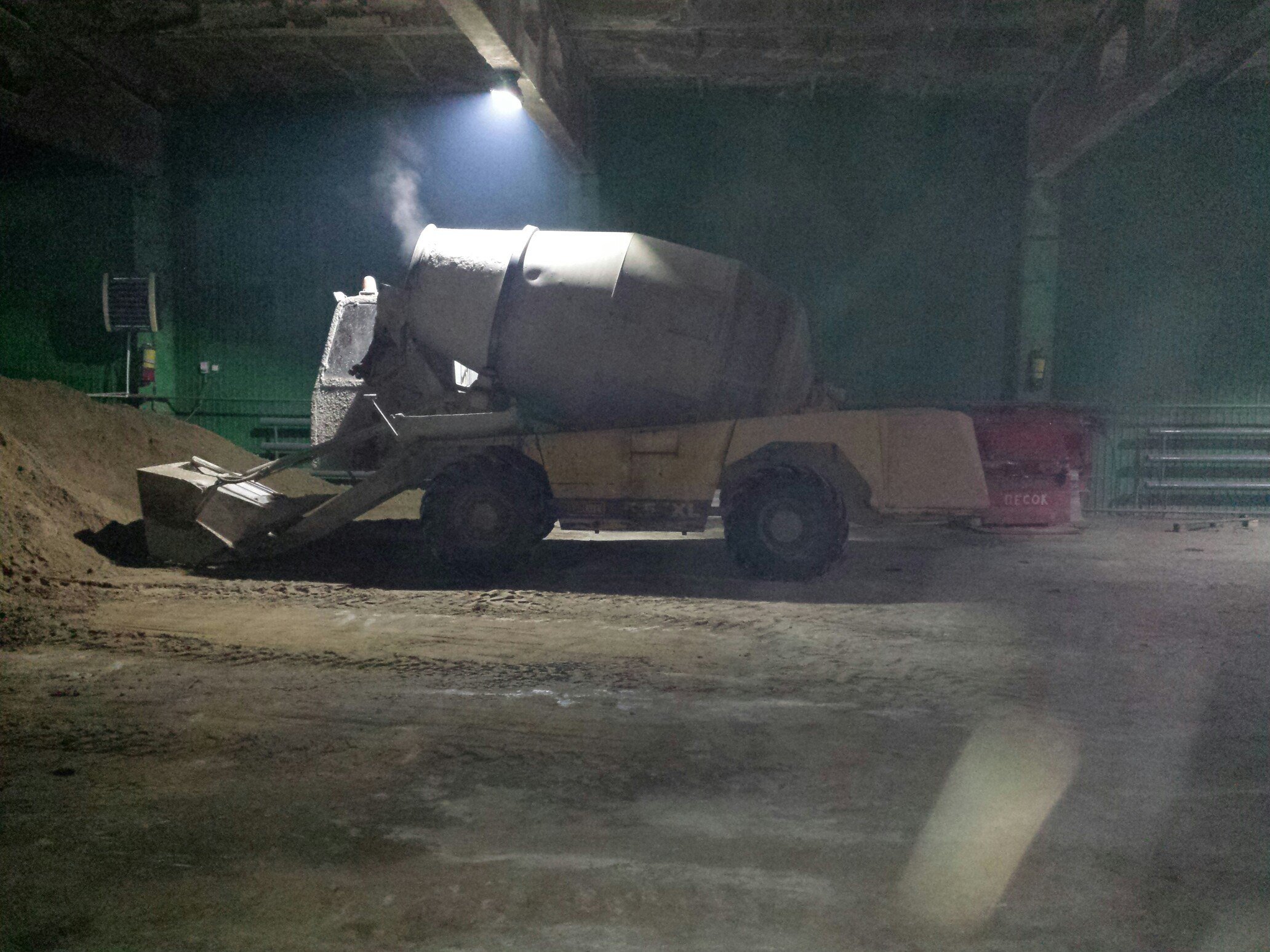 I like reading books. I'm reading the second part of Game of Thrones at the moment. Game of Thrones is the best TV series I've ever seen. I love listening to different music beginning with classical music ending with 90`s, rap, rock, pop, dubstep, etc. I'm interested in cars, sport, languages, web-developing, travel. In the future, I want to visit plenty of amazing places. For this, I am working hard to achieve my goals. When I am able to speak fluently in English, I'd like to start learning a different language. I loved drifting in a car. It was amazing when I used to do that. I remember the day when I did my first drift well. I had indescribable feelings like when you try to do something lots of times, and you do it. Unfortunately, I stopped doing it because I was in a car accident. Don't worry. Nothing terrible happened. I had to sell my car. 
This is my cat his name is Artem. He's only 6 months old.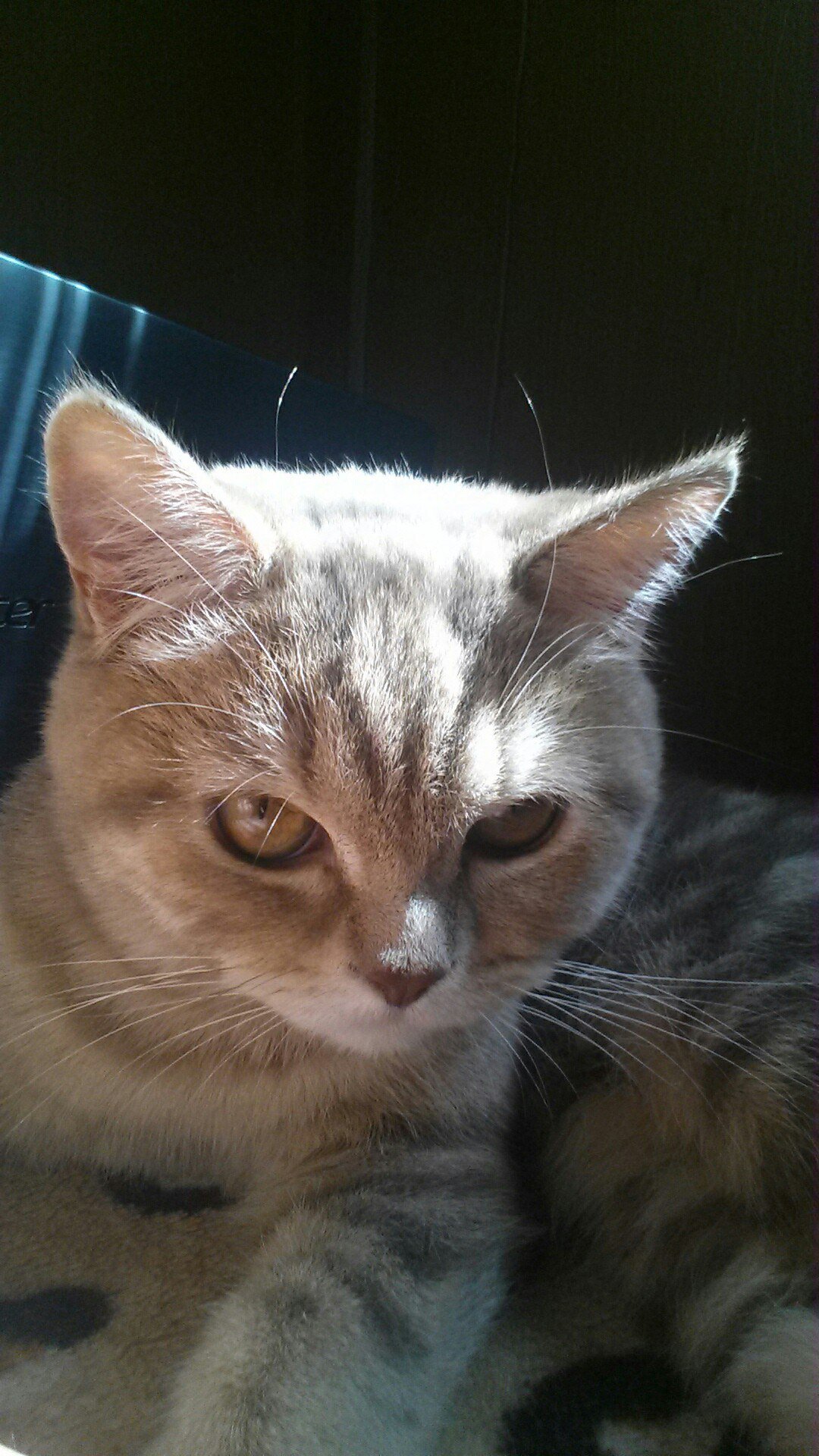 I took this photo when he was about 2 months. It was a good shot when the cat showed his tongue.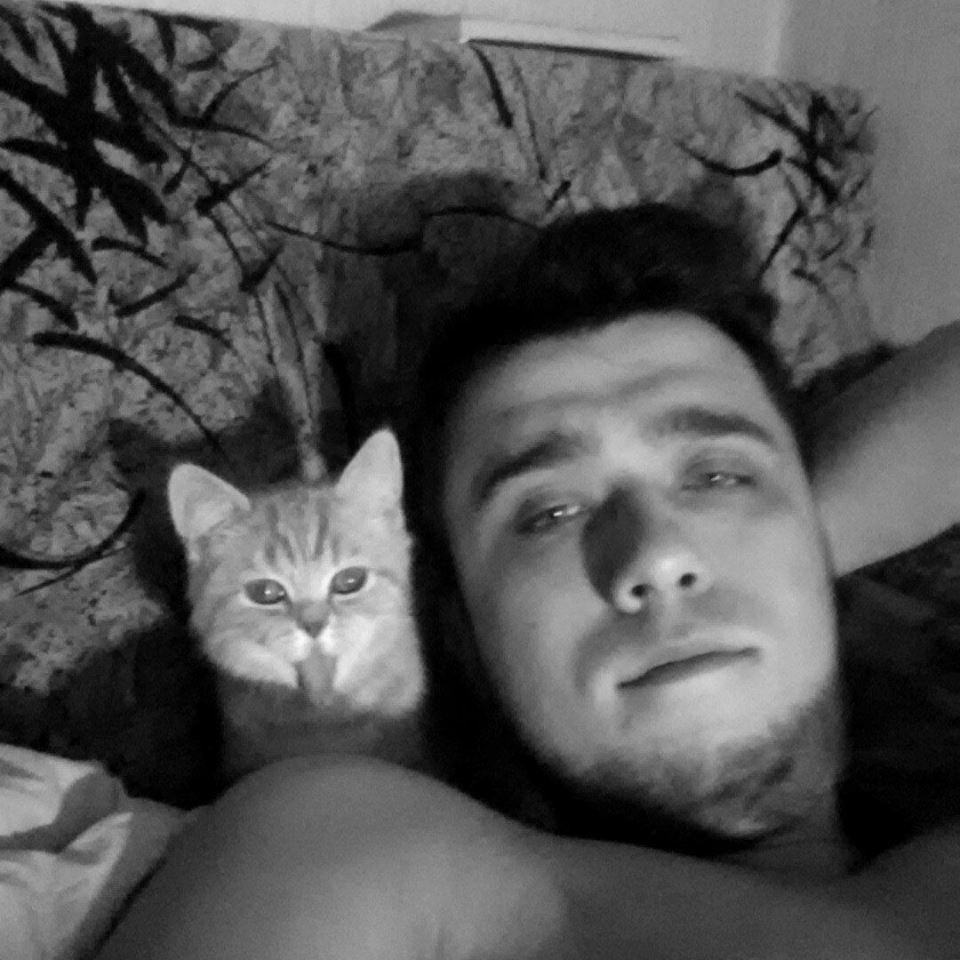 I hope to find some great friends here and have a good time. I've been studying English now for a year and a half, so if you are interested in the Russian language we can exchange our knowledge.