Forcing myself to write something coherent on a specified topic (even a simple self-introduction) is something I've often struggled with.
Writer's block is not a unique problem, if we take Active Authors statistics from @arcange at face value. But it is somewhat exacerbated in my case because I happen to belong to the pain-avoidance personality type -- the sort that tends to bottle up and shut out people when stressed.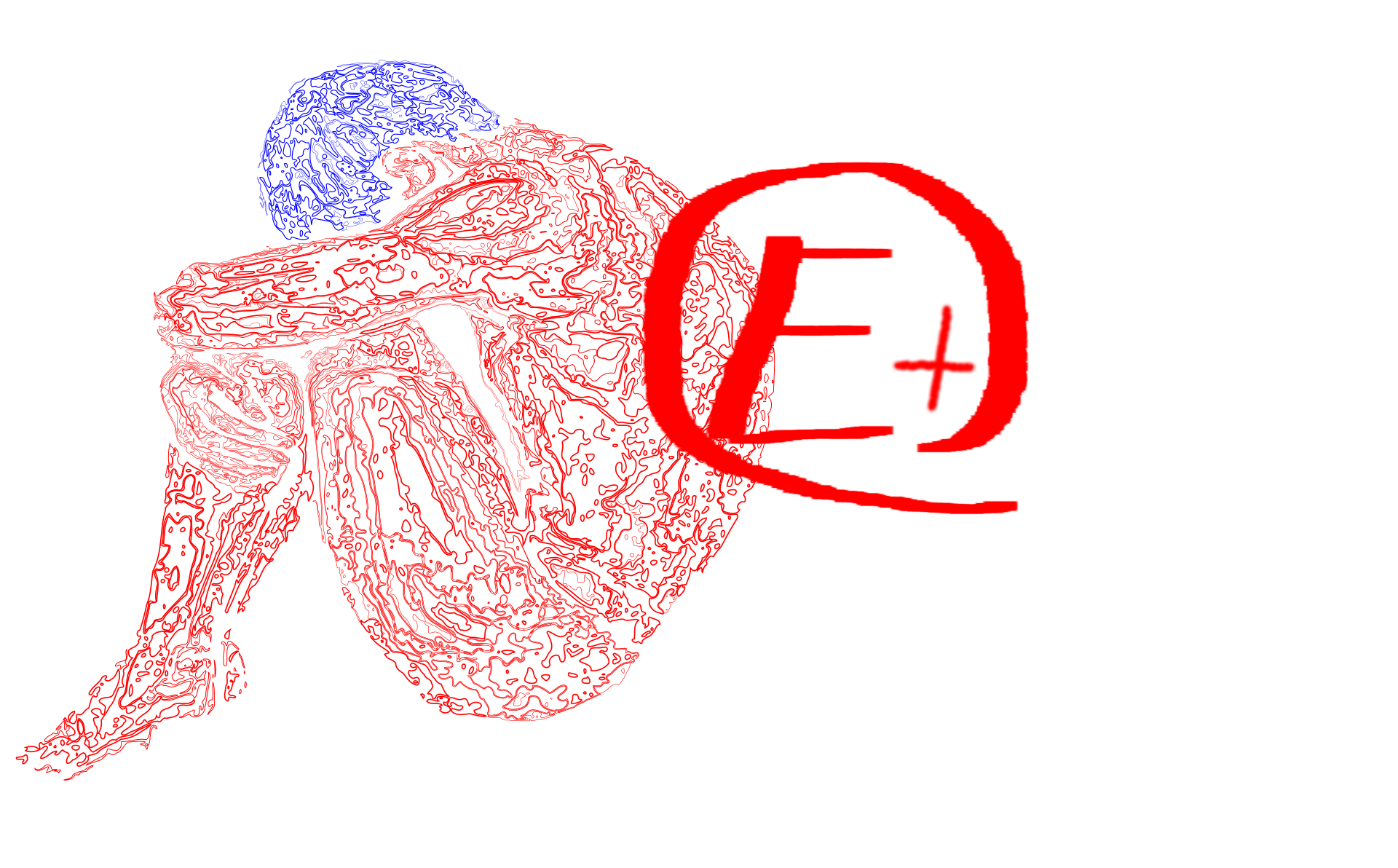 ---
On the very first stage of preparation I begin agonizing:
"Must I give my complete history? Isn't that oversharing? Must I attempt to be more casual and concise? And what about making the best of a first impression?"
Already that's a stroll down negativity lane, with mental pressure and stress as my companions -- the kind of company I'm hard-wired to avoid. How does this troublesome personality type, often worn out by wrestling with itself, overcome such a hurdle?
Why not just Steemit
You don't even have to look outside Steemit for good general-purpose advice on nurturing your motivation:
Setting goals, taking small steps, re-framing your mindset towards pleasure -- all great stuff, check it out!
Yet what about the effort to read, digest and follow through without distractions? Repeatedly failing to exert proper self-control will only lead further down the spiral of stress and depression.
On the cutting edge
A very recent study seen in MIT Sloan Management Review shed light on a remarkable quirk of our cognitive processes:
Research shows that giving advice, rather than receiving it, is key
for motivation.
In brief, by allowing to re-focus our existing knowledge and project some authority, teaching others lets us re-surface with a newfound confidence in our own abilities and knowledge. This is the very reason I turned my introductory post into a short reflection on motivation.
And while I'm still making inroads into efficiency and discipline, I've managed to become more energized than I've been in a long while. So much so that I'm now compelled to learn new techniques to calm down before bedtime!
Back at Steemit
Taking the time to digest the Steemit Etiquette Guide's suggestions on how one should engage with the community, I noted that these -- by themselves generally good practices -- are not just polite gestures or natural assets of self-promotion, but tools of personal growth. Support the spirit of cooperation and the community will give back.
As it happens, I've made only a handful of comments and someone already persuaded me to start working on my own content. Thank you, @agmoore
It bears repeating
It's been said proven that we underestimate the value of the simplest polite gesture -- in this regard I am a repeat offender myself, fear of impropriety or awkwardness stifling my better judgement.
So, as cheesy as it is, today I must say:
Thank You, Steemit Community, you've helped me better myself.
---
---
Steemit sources mentioned in this article:
Other sources:
Written with some help from StackEdit.