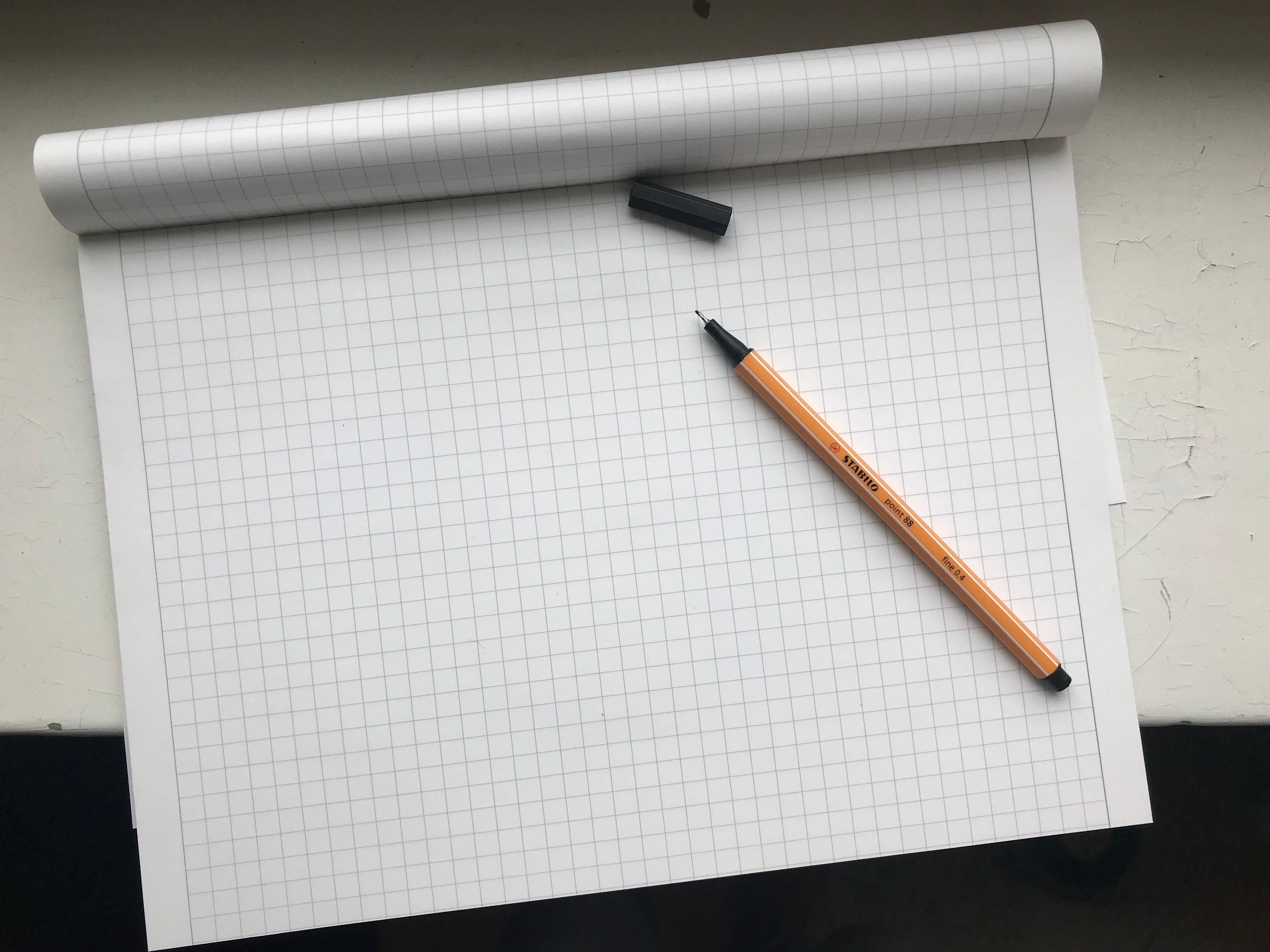 OR "What to create when you don't feel like creating? "


First thing you are thinking and want to comment is: "You don't have to post/create!" And I'm gonna answer to that comment first so we can get it out of the way. I do have to create and post, this is at the moment my only means of making a living, and I have set myself a limit that I have to post at least twice a day, no matter the price. Sure I could take a couple crappy phone selfies and call it a day, but I don't want to lower the quality of my posts, even when I'm busy or not feeling up to creating something awesome.
This is the problem, at least for me, with creative freedom, that I am the only one who tells me what to do and when to do it. And if I don't feel like it, then shit will start falling apart. I truly am responsible for my own actions, not like in a regular job where you basically just go in and even if you do a shitty job, you would still get payed. Mind you, I always did a damn good job, others, not so much, and that is a big reason why I never want to work with people again.
I have had a few unexpected busy days this week, for days that I had schedules to be days where I had time to be alone and create a lot. I don't plan and most of the times I don't have material waiting so if my creating time is taken from me, I have to scramble something together from scratch. I hate surprises and obligations that ruin my alone time, though if all goes well, those surprises will end up in something super nice. You will be the first ones to know if/when that happens!
Inspiration and Motivation


I don't want to create if I don't feel the inspiration. I know you shouldn't just wait around for a masterful idea and motivation to do it, but I do. Sometimes I try to push myself to take pictures, even if I don't feel like it, at all. Nine times out of ten, it ends up with me having a temper tantrum, my apartment being even a bigger mess and the pictures turn out like shit. It's_not_worth_it.
You can usually tell when I'm lacking time and/or motivation, when I do a lot of writing. Photography is the main focus on my blog, but if I don't have good new material, I resort to writing, like now. In a way it's really good to have these times where I don't have pictures to post, because it pushes me to practise writing. When I first started my blog, I didn't write much, it was just about the pictures, because I've never really felt any interested towards writing. I've been slowly getting more into it, mostly because it's an added layer and a different type of way for me to express myself.
I get bored easily with doing the same thing all the time, I like to have options to create in different ways. Even though there is endless opportunities in photography, I don't always want to do that either. I just went out to get more polaroid film because I have to take my Sunday Polaroids in advance. I will be travelling most of Sunday and I won't take my polaroid camera with me to London.
I have no idea yet of what the theme of my polaroids will be, but it'll come to me, I'm sure. I think I'm gonna pack most of my stuff for London now, and wait around for inspiration. Often it's the light that calls out to me to take photographs, and this being a dull grey day, the light is still silent. I hope it comes out to play later.
To answer to my original question for myself: Write about what you are doing and feeling, right now. The inspiration for other stuff will follow later on.