Hello Steemit! I join to steemit :)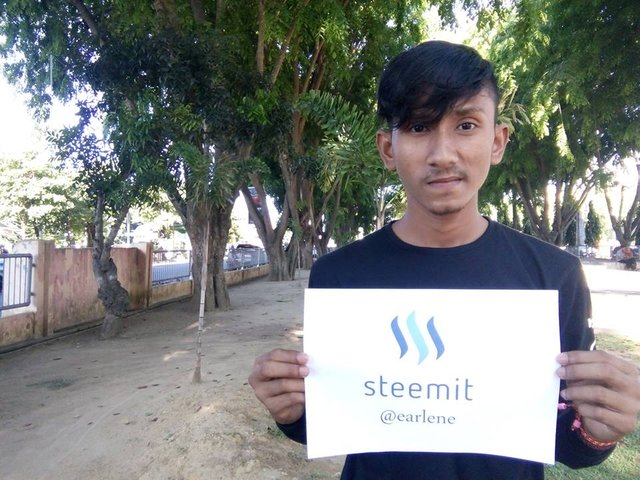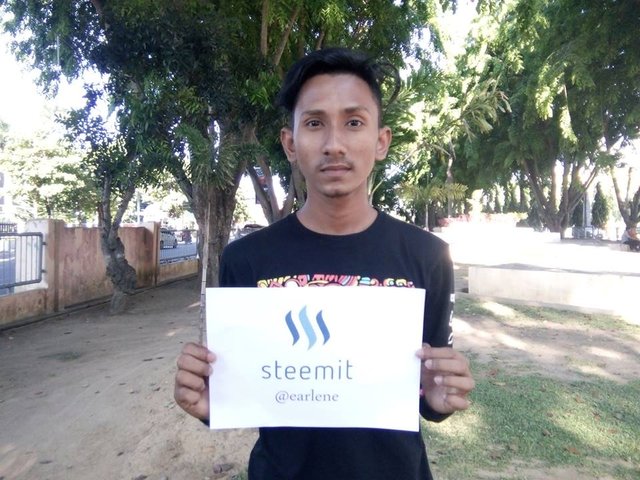 Hallo steemit my name is syahrul ramadhani, i am 19 years old, i come from indonesia, i want to join this steemit community ..
First I know this steemit from my friend @tracyhassett. He told me about what is steemit, and I am interested to join here and I have also seen some trending on steemit this platform and it is very interesting for me I do not think there is social media as great as this and social media is very much different from other social media .
I am very proud to join this platform steemit for me this is a virtual miracle for me who can post anything then people do not hesitate to pay our content that we have posted here. But I do not think about money first. I was able to join here was a miracle for me.
I just got a reply from the steemit this morning and afternoon I immediately rushed to post my first content here and this is my first content I hope you like with my presence in this platform. I also hope there is one miracle that with my there on this platform. I am very confident that this community has thousands of other users who are active in this social media.
I want to recognize everything on this platform please comment below for my presence on this incredible platform. Do not forget My Follow and UPVOTE my first content this one. I hope enough until here I introduce myself to you all. Hope you are happy with my presence here :)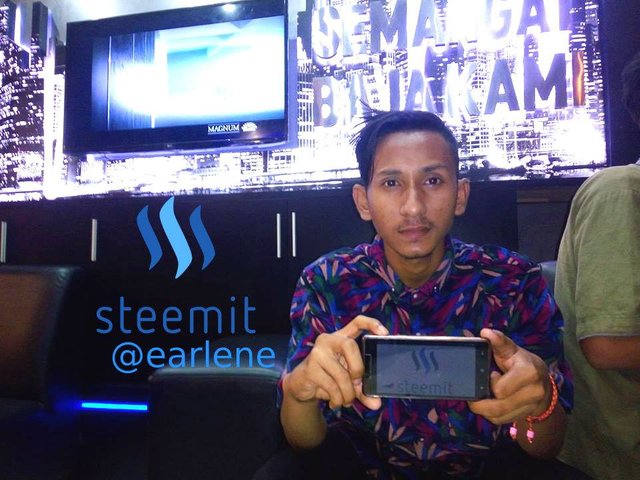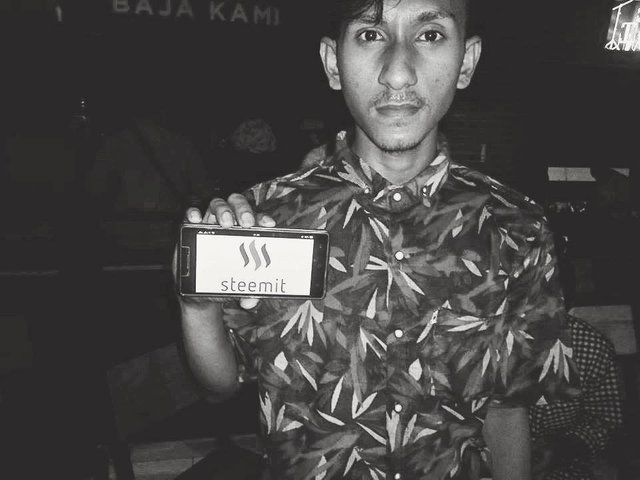 My photo time climbing the mountain burni telong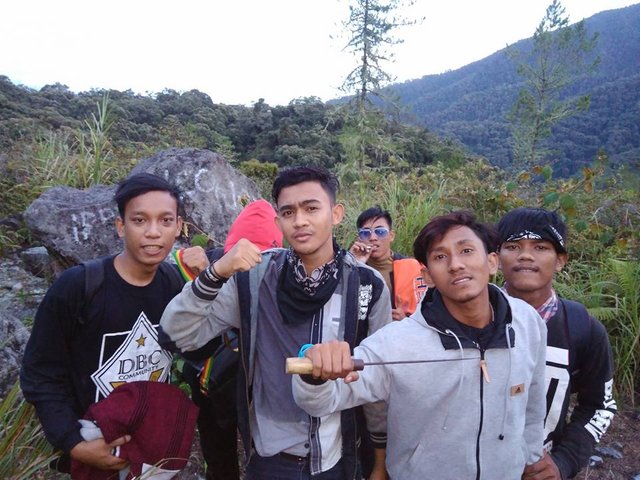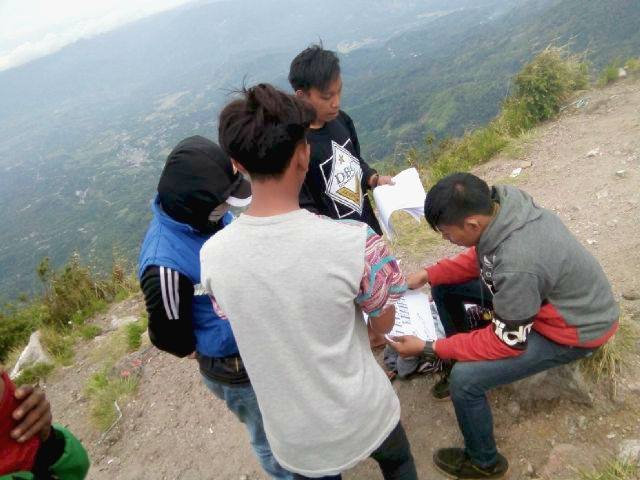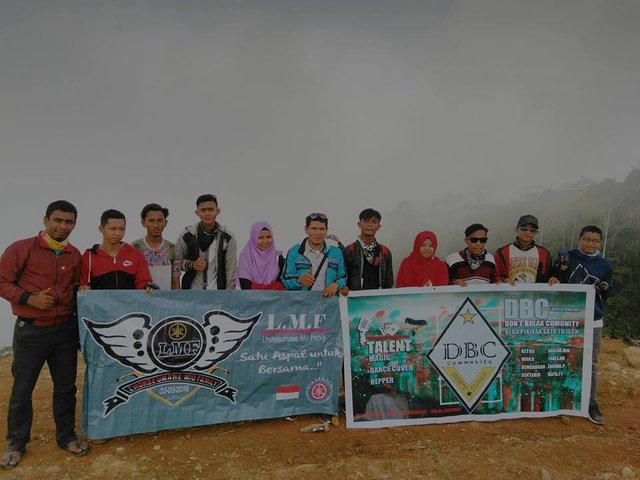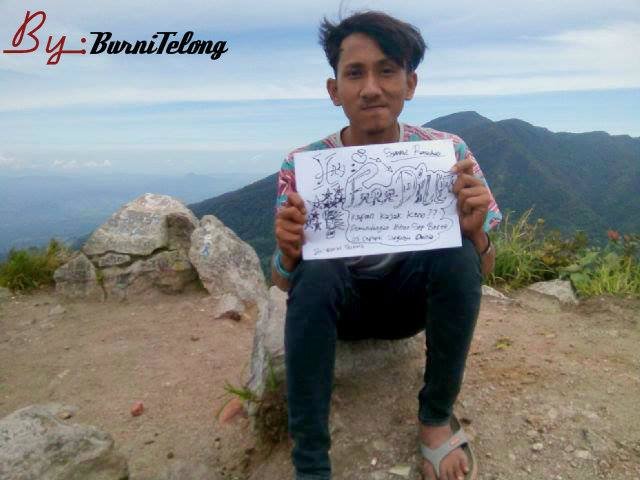 Her beautiful mountain climbing burni telong
Its place in india, aceh takengon
With my own friends
In the mountain burning telong
Very cold and the wind is very cool
If there is your time
Try to go and see the beauty of the universe
Mountain burning eagle
thank you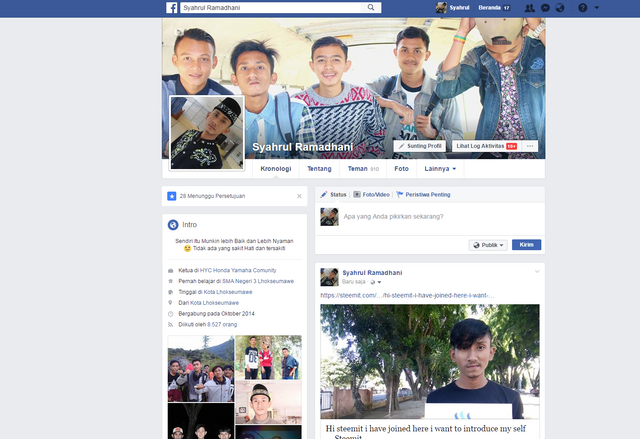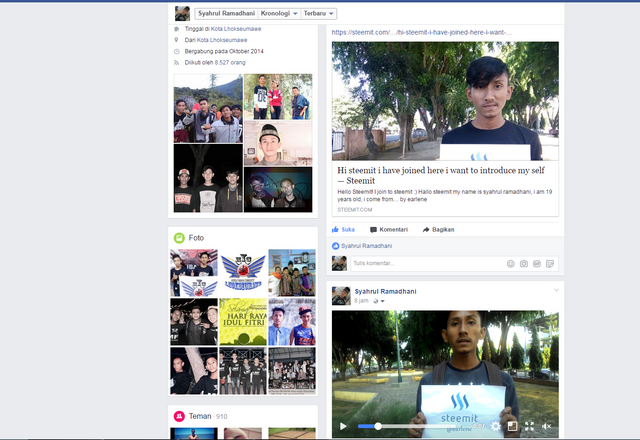 Follow me @earlene
Syahrul Ramadhani
https://www.facebook.com/DaniDotDoit/videos/1884735105108634