My very first post
Hello Steemit community my name is Debra Paige and I'm very excited to share with you my story and information.
I'm an author, personal trainer, diet coach and speaker. I will be using Steemit to share what I've learned through years of research and weight loss success.
16 years ago I lost 120 pounds, regained my health and transformed my body. (Before/after)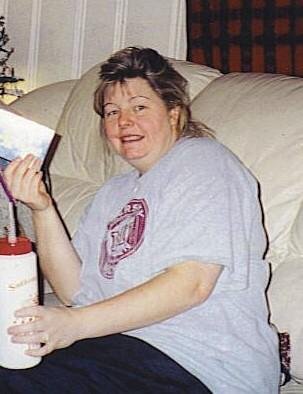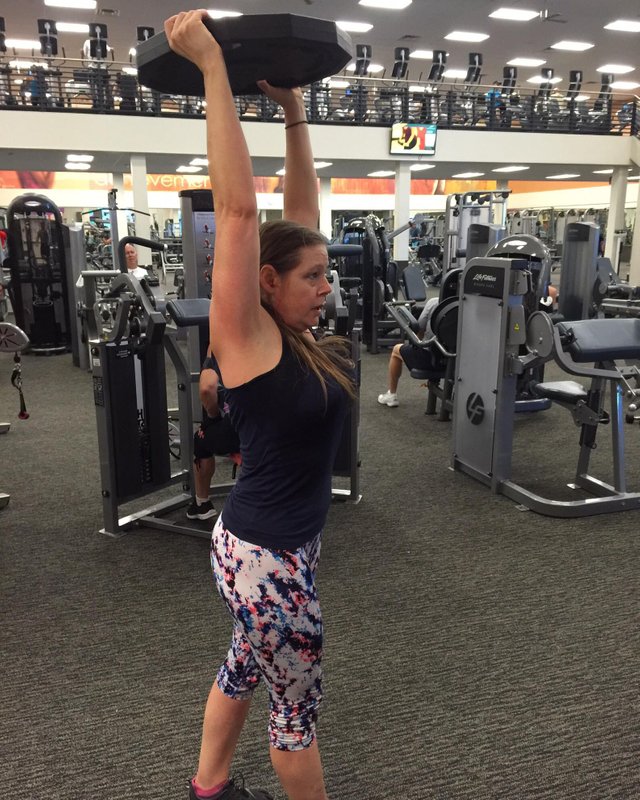 The lessons I learned are quite simple but extremely powerful. Anyone can recapture their vitality! I'm looking forward to sharing these lessons with the Steemit community.