Hello everyone,
Let me present myself, I'm a happy man in the thirties, passionate about new technologies and finance since quite some years already.
I'm living in a European country where French is a common language. You will see that most probably I will write most of my articles in French (even if I believe I can write correct English 😎 ) In fact, I'm a strong supporter of the development of the French community, which is in my opinion still largely under-represented. So French-speakers... wake-up !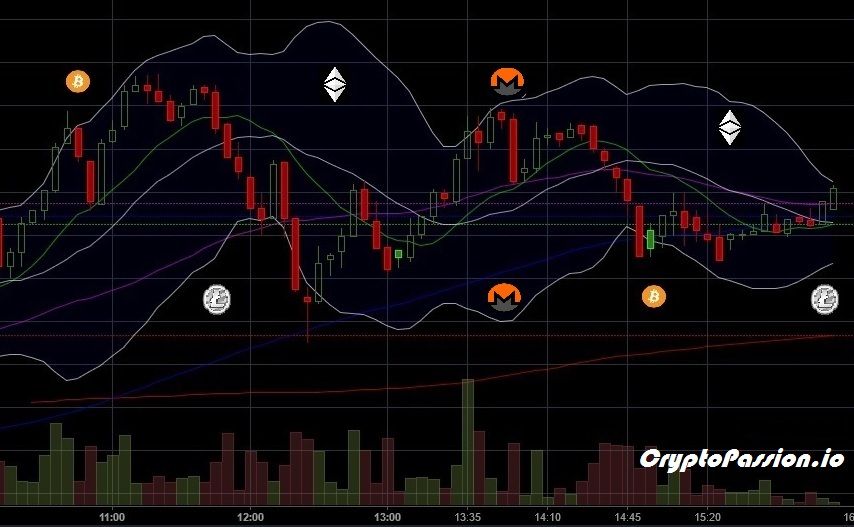 With this picture and the name of my account you certainly understood that most of my articles will talk about cryptocurrencies in different aspects:
Crypto-Trading
Crypto-Mining
Discovery of new concepts and technologies
Creation of tutorials for newjoiners
Regular publishing of news from the crypto-world
I will also share with you some other passions of my life. After all, our life is not only about this blockchain which, in my opinion, is still in its early stages. So don't be surprised if from time to time you'll see passing by one or another publication completely disconnected from the crypto-world. This allows me to take a break and to recharge my batteries. Hopefully this makes you enjoy also some entertainment.
I'm looking forward to reading your comments and reactions on my future articles and I hope this new adventure will be very enriching for both, you and I.
Talk to you very soon,
CryptoPassion.io
PS : French version here : CryptoPassion.io - Je me présente ;-)