It has been a week since I started looking at Steemit and joined the Steemit platform (thank you Vincentb for the encouragement and your videos!) and it has been a wonderful delightful educational week, full of curiosity and surprises. I have enjoyed writing my blog posts about my real passion which is cooking, finding old recipes, authentic Welsh, Irish (sense the name) Scottish, Cornish, Breton and Spanish (yet to post about this) recipes. I am vegan (but cook non-vegan for my husband), following a diet, looking for old grains for flour and for baking. I am researching Ayurveda, as well as the Celts and connecting with people keen on Crypto-currency in Wales. @pennsif I wish I could do the meet-up.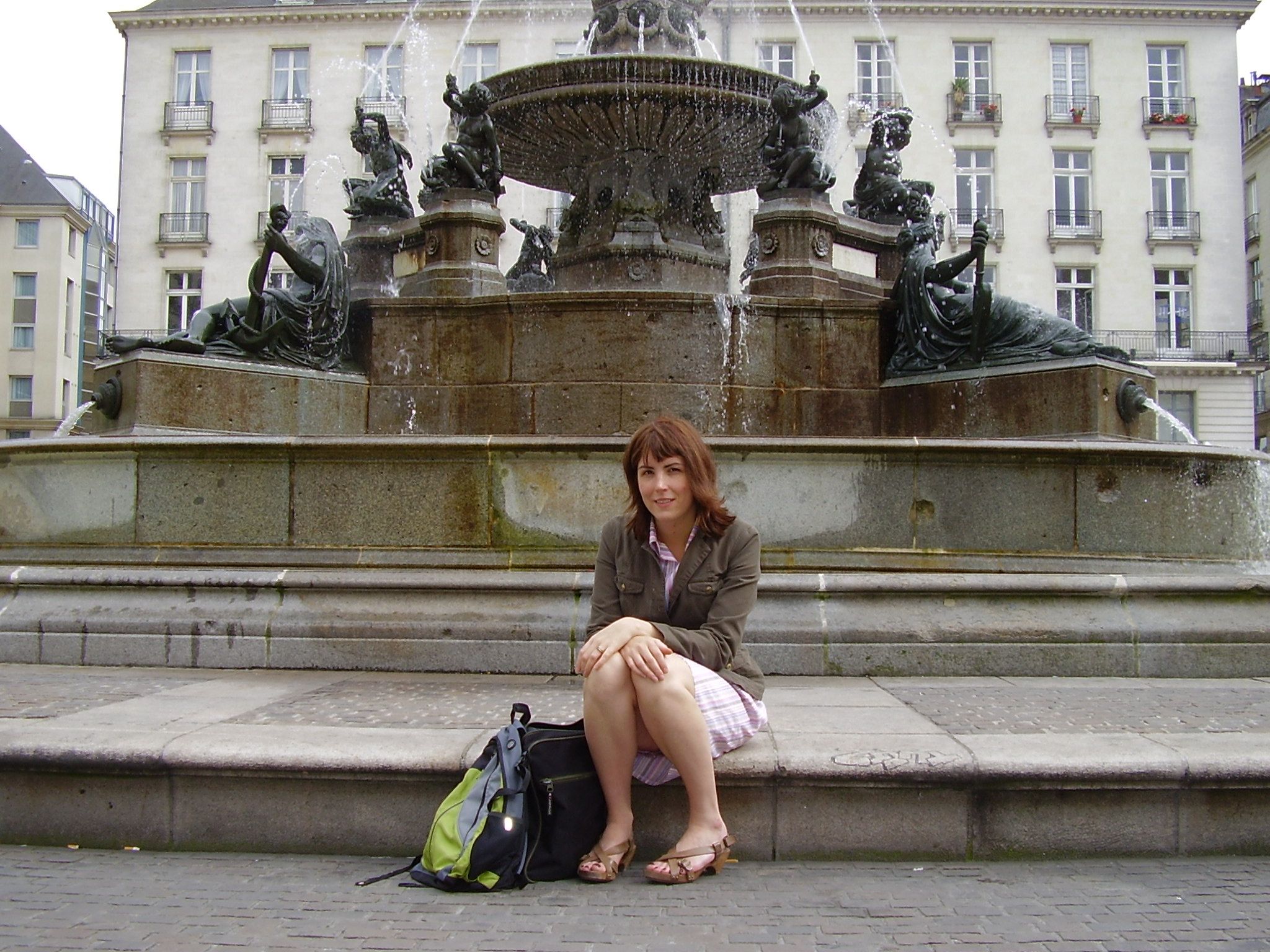 I travel alot as a professor to conferences and seminars and sometime not on my own. This is what an Americano coffee means for the Italian's in a cafe next to the Colosseum in Rome. I think the waiters were laughing at us (Americans!).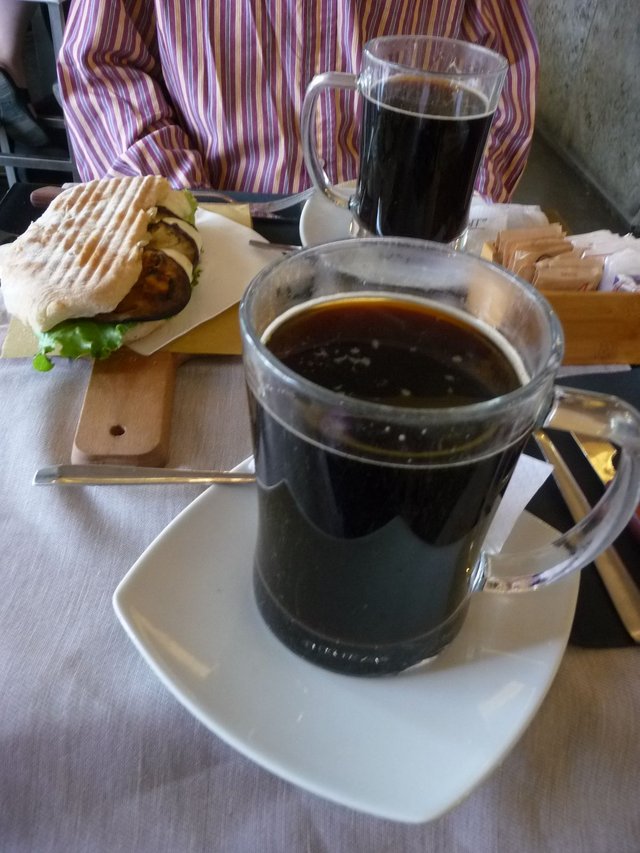 I don't really understand Steemit yet, but I am following those with new ideas about the platform and I am following those who want an alternative; alternative lifestyles, alternatives economies, and those who are interested in the economic freedom, that Steemit, maybe could offer.
In my real job I teach sustainability and all of these ideas, these problems, with the ways we can create as our future are on my agenda. This was Nantes Brittany and a meal of with Breton cider. The Dalai Lama was in the town the weekend we happened to visit and all the cafes and restaurants were full to overflowing with people for the event.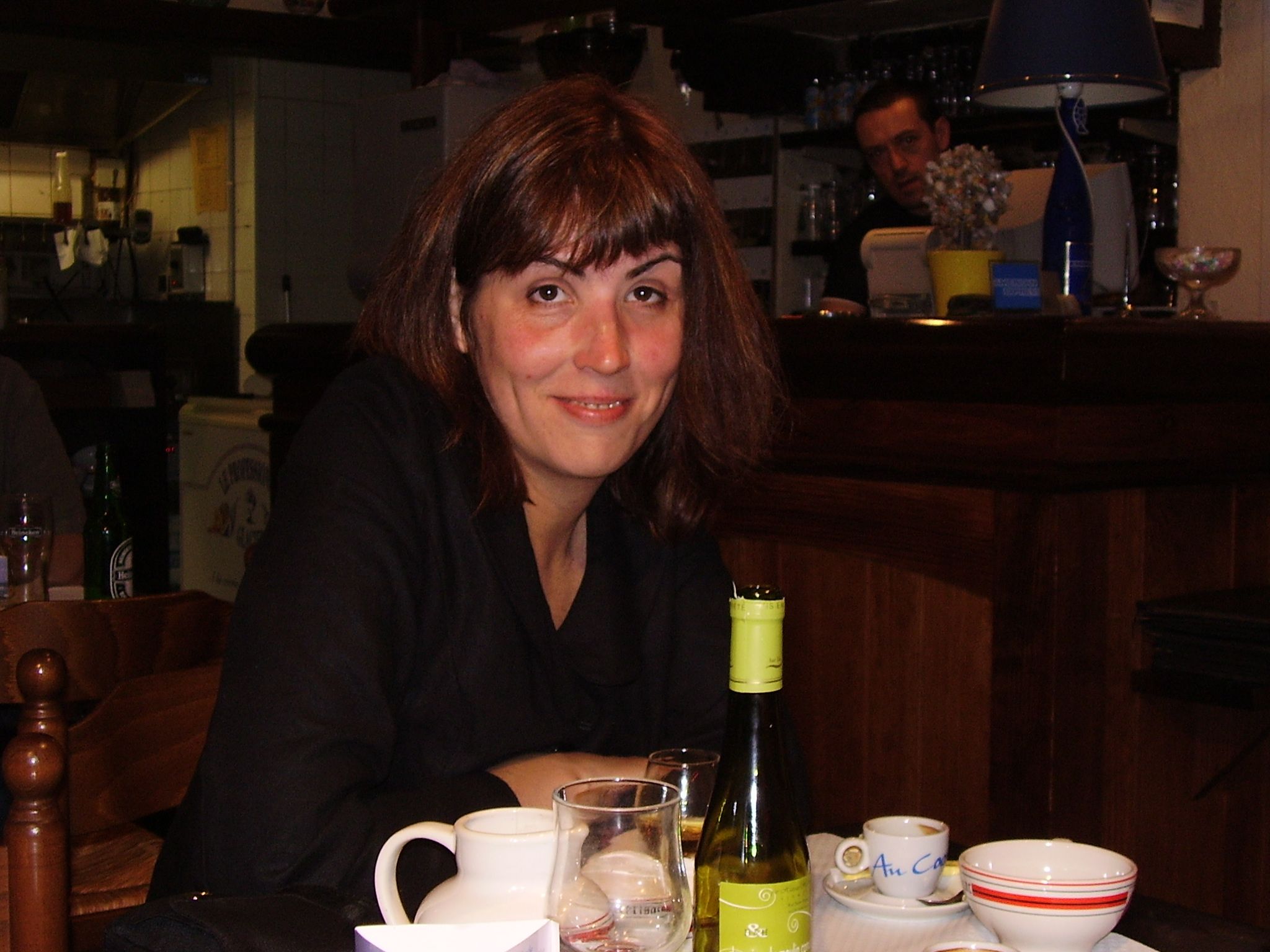 Thank you for reading my blog posts. If you want to look at my posts for the week here they are:
Galette des Rois (French Recipe for 12th Night) https://steemit.com/food/@cliodhna/kings-day-12th-night-and-a-recipe-for-a-french-galette-des-rois
Breton Far (Authentic Breton Recipe) https://steemit.com/food/@cliodhna/cliodhna-s-food-recipe-1-far-breton-from-nantes-brittany
Welsh Strawberries https://steemit.com/wales/@cliodhna/strawberries-from-wales
Iowan Winter https://steemit.com/travel/@cliodhna/clear-water-lake-iowa-at-minus-17-degrees-centigrade
Cypriot dry bread https://steemit.com/food/@cliodhna/sesame-seed-bread-sticks-from-turkish-cyprus
The Best Mince Pie Recipe in the World for Ex-Pats https://steemit.com/food/@cliodhna/cliodhna-s-food-recipe-2-part-1-the-best-ever-british-mince-pie-with-a-mincemeat-recipe-from-scratch
Thoughts on Anarchist Cooking #1 https://steemit.com/food/@cliodhna/anarchist-cooking
Thoughts on Anarchist Cooking #2 https://steemit.com/food/@cliodhna/anarchist-cooking-2
The Absolutely Best Ever Welsh Cake Recipe in the Whole World https://steemit.com/food/@cliodhna/welsh-cakes-authentic-regional-recipe-3
My Ayurvedic Vegan Breakfast Recipe https://steemit.com/food/@cliodhna/simple-and-delicious-vegan-and-gluten-free-recipe-spicy-chickpea-pancakes (my favourite)
Iowan Winter Again (its very cold here) https://steemit.com/naturephotography/@cliodhna/minus-26-degrees-celcius