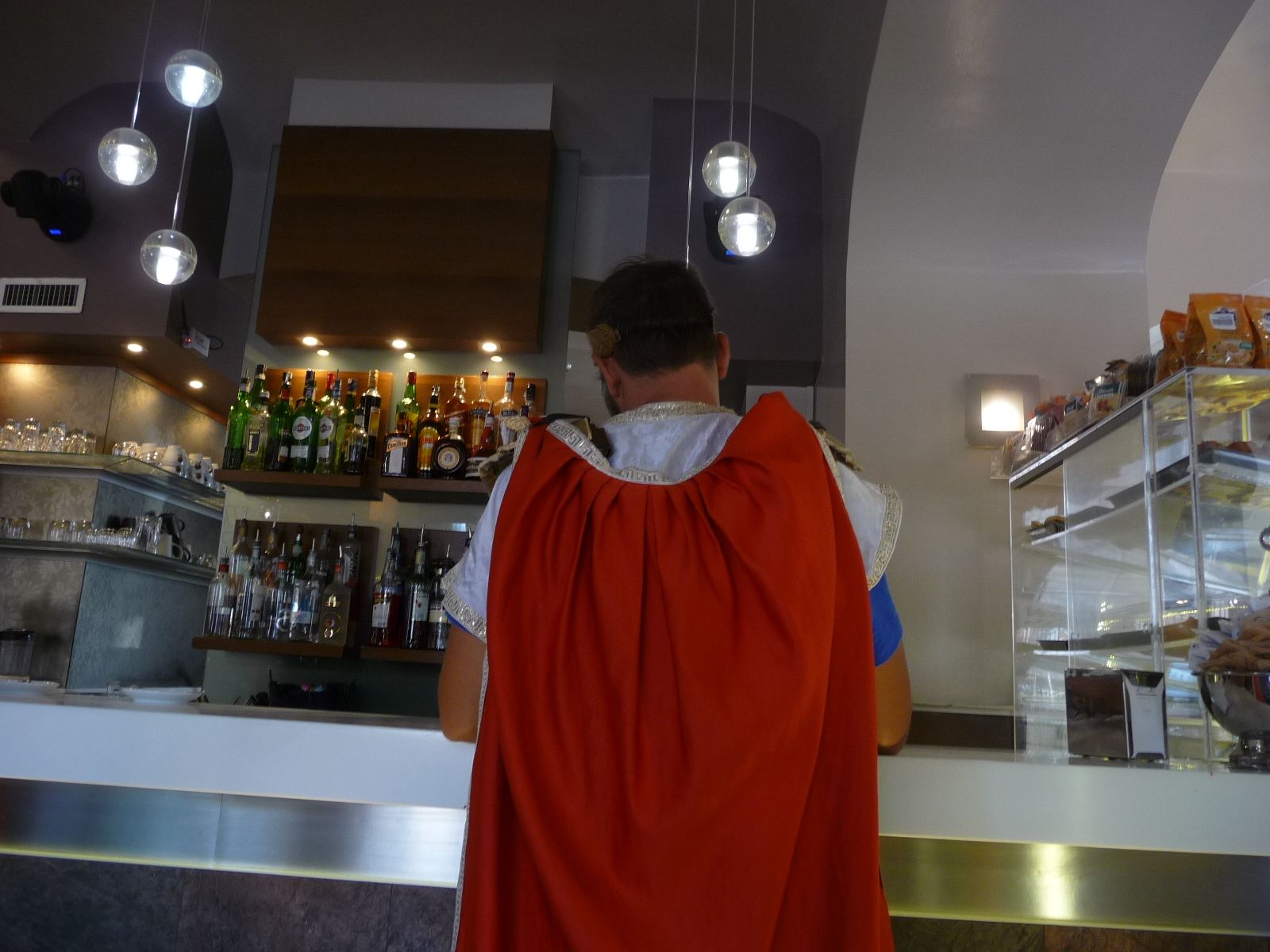 We all have to eat. But how should we eat? Alarming statistics on food, and our growing population, should be sufficient an inspiration for us to begin to rethink some of the cultural norms we associate with food. From edible schoolyards to skyscraper farms, packaging you can eat, sidewalks that sprout, designers are investigating the global food problem and proposing innovative solutions. Artists are working to raise our awareness about the politics of food, but at the same time, the three star Michelin restaurants of Paris, London, Tokyo, and their designers, are staging the eating experience to be the most inviting, delighting, satisfying, gratifying, performance of food: food as pure sensory pleasure. We long for the atypical, the unusual, the celebrated thrill of a new taste and some of the world's most expensive ingredients to titillate the gourmet include: white truffles, swifts' nests, Kopi Luwak (coffee passed through the digestive system of a cat), caviar, saffron, aged Balsamic vinegar. But some of the most unethical of our tastes are include a growing trade in 'bush meat' in Europe (the meat of endangered species of animals). On the other hand some of the most innovative, celebrated humanitarian designs of the 21st century have included new technologies to provide basic food and water requirements to poor communities in developing countries that lack such essentials. So what should we eat and drink, and how? So how can we design the food experience and what space does it need? Who is our expert on
food culture, - the gourmet, the bon vivant, the rough sleeper or the person waiting in line at the food bank and soup kitchen? How can we understand good taste?
Together with the world's most creative chefs, such as Ferran Adria of elBulli restaurant, Spain, developing the fine art of cuisine, over recent years, a host of artists and cultural practitioners have been interrogating relationships between food and environmental, economic and social concerns, as well as such notions of cooking and eating as works
of art and performance. (See programs of art works and installation such as that of in the Delfina Foundation.) We know we produce too much waste, and food design is inviting us to consume more; even aesthetics are suspect, seducing us to eat, buy, and waste more. Can food and its architecture refashion itself and its tastes for the better? Can architecture
house and provoke more local consumption, can it educate people about what good food is, and provoke community action on food inequality and food security? Can we as designers, artists, be the provocateurs of such change? Can our cultural production inspire a better future for our health, for our food production, for our planet, and if
so how?
These are the question my blog @cliodhna is asking and I want to invite dialogue and discussion with other food writers and thinkers.
Let me know what you think.