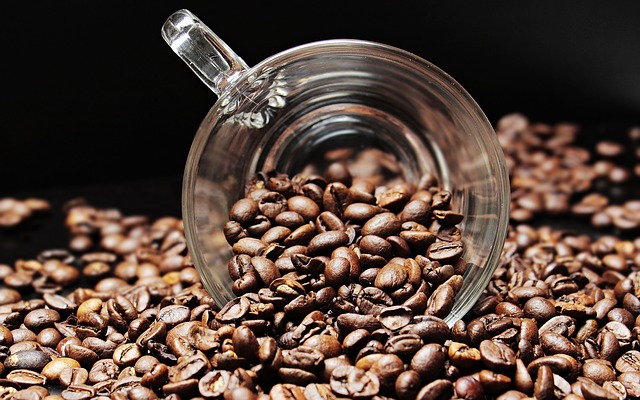 You need only 5 minutes to have a delicious and healthy meal.
What will you need?
Rolled Oats(200 gms)

Coffee Powder(25 gms ~ You can use less if you want)

Deseeded Dates(10 at least)

Milk/Milk Powder(Any Milk ~ 500 ml)

Almonds(12-14)

Raisins(15-20)

Cinnamon Powder(1/2 tsp)

Turmeric Powder(1/2 tsp)

A Blender(Personal Maybe)
Put all the ingredients in the blender except raisins and almonds. Blend them well. Add almonds and raisins and cut them into pieces, but don't blend them completely.
ENJOYYYY!!
You can also make extra and store it overnight in a refrigerator. You will surely love it in the morning.
Health Benefits::
Fiber, Proteins, Complex Carbs, Antioxidants in Oatmeal.
Kick from coffee. Antioxidants from Coffee.
Iron, Potassium, Magnesium and other minerals from Dates. Delicious. A perfect way to avoid processed sugar.
Proteins, carbs and other nutrients from the milk and water to make it semi-liquid.
Almonds are good for the brain.Vitamin E, B, Iron, Phosphorus and other minerals.
Iron, Vitamin B and delicious.
Cinnamon is rich in Antioxidants, Anti-inflammatory, medicinal spice.
Turmeric is anti-cancerous, anti-inflammatory and beneficial in a lot of ways.
Enjoy perfect health without having to cook.!