Hey All! This is great! a new platform for sharing ideas, creations and of course, the finish product.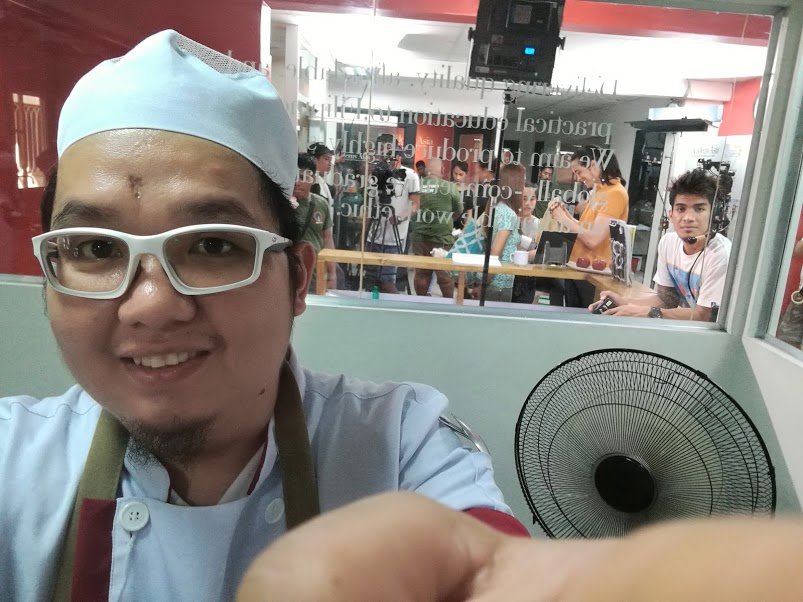 You can call me chef. I used to be a manager in the IT industry but it wasn't for me. So this late in the game, I decided to take culinary and reignite my passion for cooking.
I'll be sharing with you recipes, food haunts (if you are from the Philippines), some product reviews and my take on classic dishes.