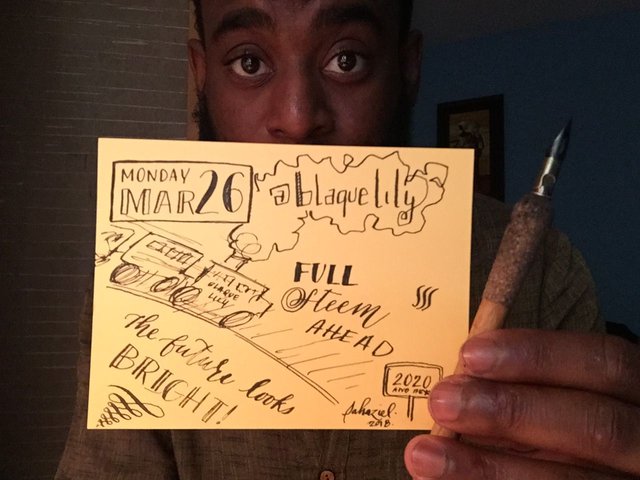 Hello_World!
My name is BlaqueLily and I am the creator behind BahBahBlaqueSheep, a lifestyle channel centered around the World of the so called "Blacks", "Hispanics" & "Native American Indians" - you know, the Ones that are treated like slaves by the rest of the 21st Century World.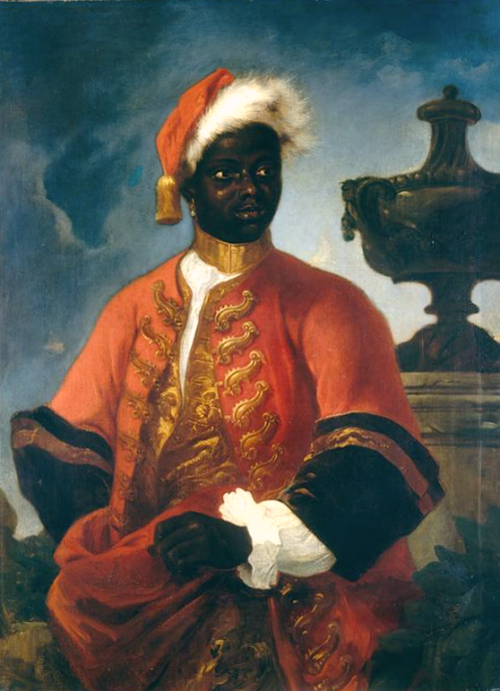 The quintessential Blaque Sheep, my DTube & Steemit posts are raw, unfiltered, unbothered and cleverly curated exclusively for the Lost Blaque Sheep, the True GEMS of the The Most High, the Salt of the Earth.
This lifestyle channel features;
"Black", "Hispanic" & "Native American Indian" Product Reviews
Breathtaking Historical Black Art & Facts
12 Step Recovery Shit
My daunting journey of living with and Finding the Cure for HIV
Calligraphy & Dope Hand Lettering
Handmade Leather Battle Gear
Handmade Journals & Books
Beard Life
Geeky Experiments
Entrepreneurship
Special Events
Life Struggle Stories
Cotton, Lilies & Doves
and some other controversial shit that you can find only on the Blockchain Cryptospace.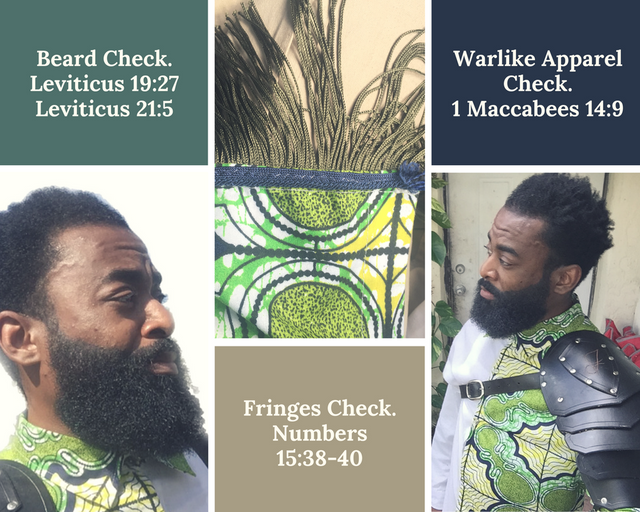 I'm interested in meeting, collaborating and sharing ideas with other creatively talented Blaque Sheep. Welcome to my World. Bah!
Stick around long enough and you'll get your 3 bags full of that Fluffy Blaque Wool.