Hey Steemians! I'm a digital nomad living in the Kingdom of Thailand.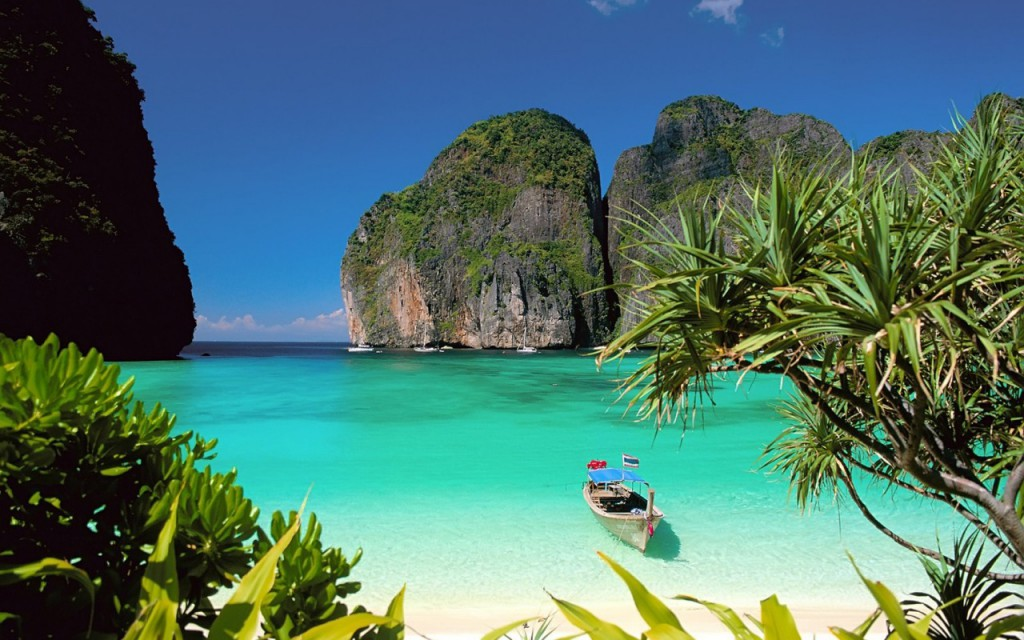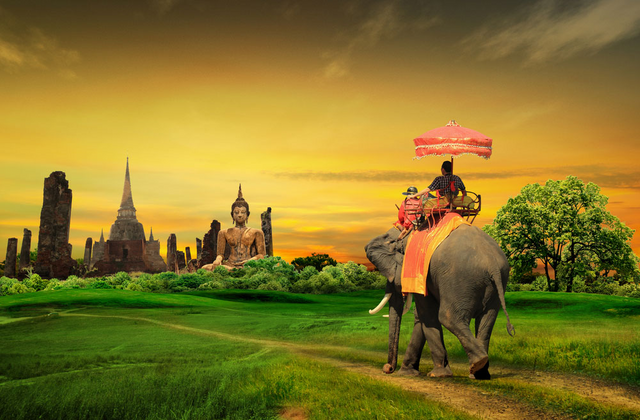 I'm in crypto since 2013, bought bitcoins less than $100, then a year later sold all the coins for almost $1k and thought it was a good deal (especially after MtGox). In 2016 I was back, bought some ether for about $14, then sold most of them for about $10 being afraid of upcoming hard fork. I thought I lost a lot, then a year later found that, with those few coins I kept, I not only recovered all the losses, but also got lot of profit. Moreover I was surprised to find some ETC tokens worth thousands of dollars (and later even more) that I didn't even bought (yes, hard fork wasn't a problem I should be afraid of). I was lucky, but I'm often thinking why I didn't buy more and sell less.
There are so many opportunities in crypto that we're missing because of lack of information. But actually there's too much information here.However, lots of news are speculative. Some would say "hodl" just because they want to sell at a higher price, others would say "sell" because they want to buy the dip. Some sources are rather biased, as members of /r/btc think that /r/bitcoin reddit's posts are mostly propaganda.
I'd like to have a blog here on steem with most actual news from crypto, taking into account different points of views with my own analysis. I'll try even to bring some experts from the field here.
Why Steem? At least because a truly source of information about blockchain should be on the blockchain. The format is way better that tweets and telegram channels. There's an active community here interested in crypto industry.
Follow me, there will be an exciting crypto journey!