¡Hola! Steemers,
Hey! My name is Anacheri and I am Fitness Model. Follow to my channel so I can make you smile more.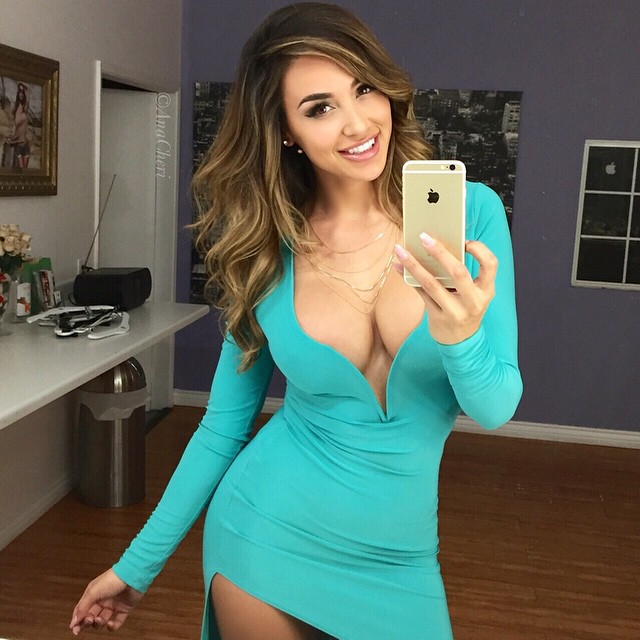 i was born & raised in the beautiful Southern California. Growing up in a family of all boys she had to balance the girly side that just wanted to play dress up and cake on the makeup, with her inner tomboy that wanted to play football in the dirt with the guys. Having a diverse childhood gave Ana Cheri the upper hand to mix her softer side with the inner tough girl. That fierce personality can be seen in her images and on screen. Ana Cheri is a chameleon in the modeling world, her Native American, Mexican and Caucasian heritage lets her exotic features deliver diverse looks! Ana Cheri is a very experienced model and has worked with many big name companies, charities and events around the world.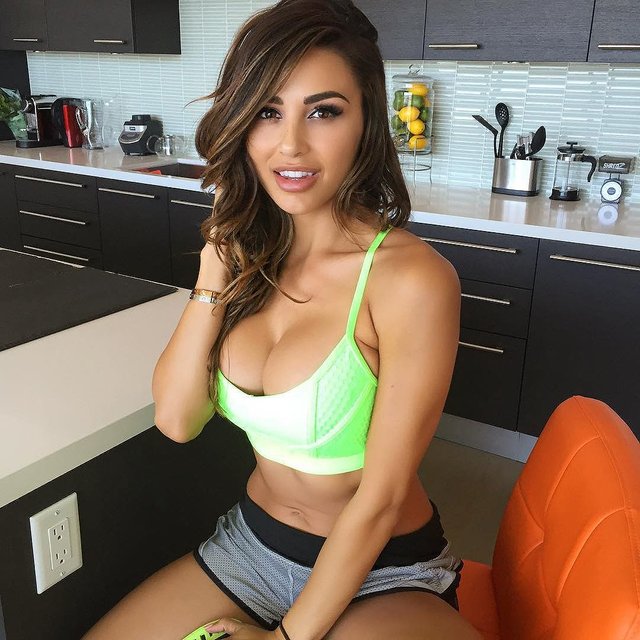 As a model, fitness and health have become a huge part of my life so it only natural she has combined the two. Currently i work for Shredz Supplement as a Brand promoter/ inspirational Speaker representing strength, positivity and sexy physiques around the world.
With the launch of her new gym Be More Athletics in Santa Ana, California and her recent debut in Muscle and Fitness Magazine, along with several NPC Bikini titles she holds, Ana Cheri is taking a strong hold on the fitness industry.
So i am sure i will find some best steemers here which will support and love.
Love you all
Anacheri.