SCROLL DOWN FOR HU
Hello!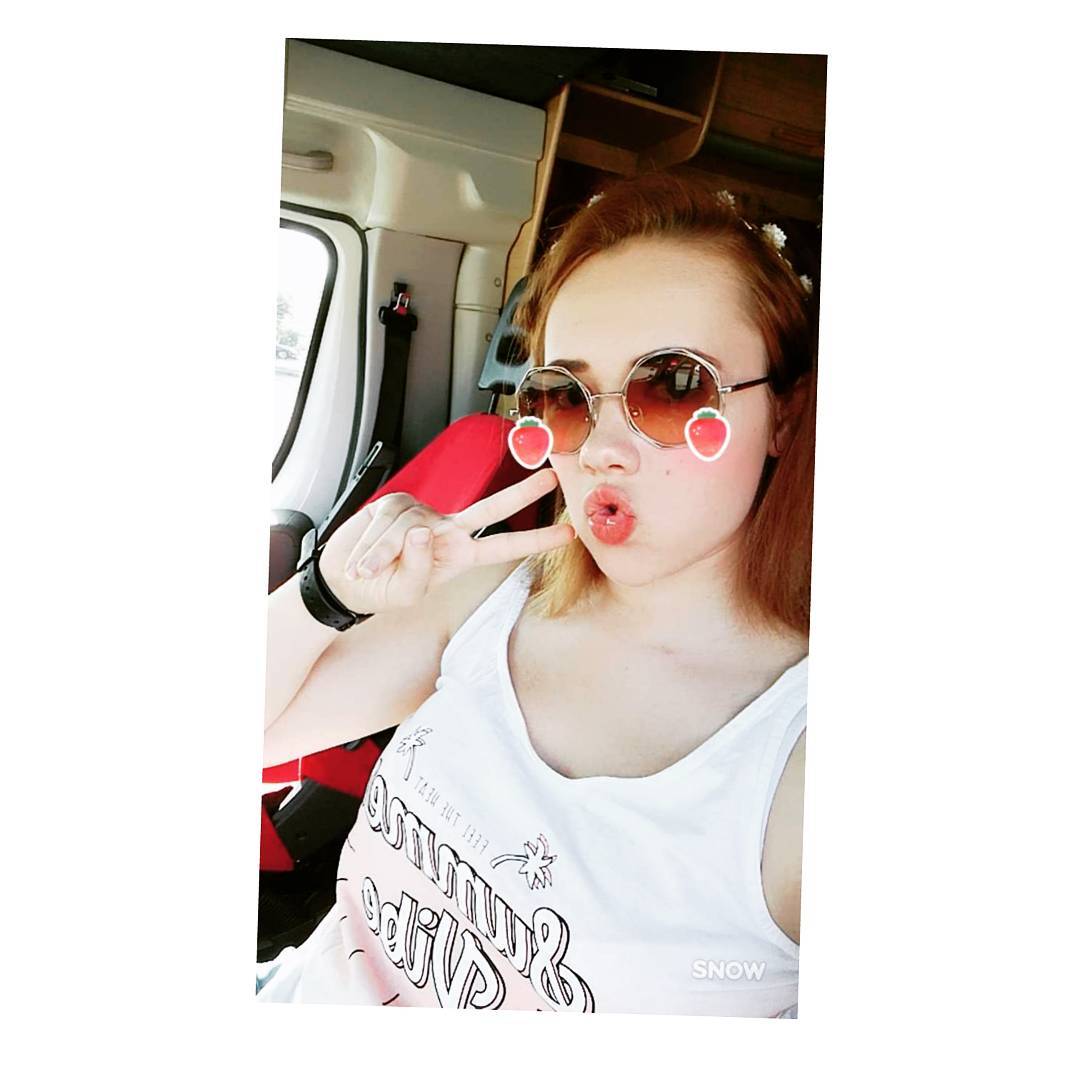 My name is Alex, and this is my first blog entry. I'll be telling a little bit about myself as well as the blog page I am planning to create.
Let's get the boring stuff out of the way. I'm 22, just graduated art college and currently on my way to become fully independent and live on my own with my first full time job. Of course I'm still learning how to deal with such things, but I figured I'd share my experiences related to work, being independent, managing my own income, living a healthy lifestyle and other things I find interesting and helpful.
I life in Central Europe, in Budapest, Hungary. My current goal I set in life is to get a job somewhere abroad within a year; this is what I'll be working towards. Most of my advice and posts will be how I manage things in this country, which I assume is very different from, let's say, the USA or anywhere west from here.
I will also be posting my blogs in Hungarian, for any Hungarian readers who might be reading.
This is it for now. I'm still getting the hang of formatting and blogging, so I might come back to edit this, should I feel the need. I don't want to leave without posting a legitimate blog post however, so I'll be posting my first real post soon after this one.
Thank you for checking my blog out!
Eomma out.
[HU]
Sziasztok!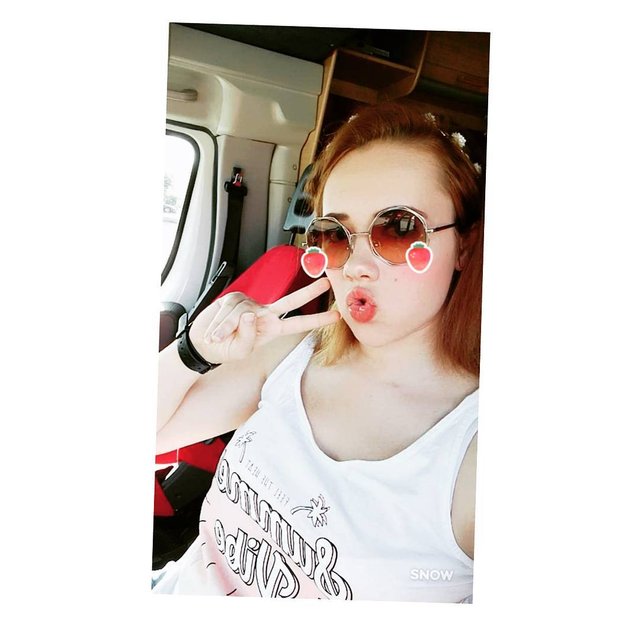 Alex vagyok, ez lenne az első blogom. Egy kicsit bemutatkoznék, valamint megfogalmaznám, miért is kezdtem el ezt a blogot írni.
Kezdjük az unalmas dolgokkal. 22 éves vagyok, nemrég diplomáztam le egy művészeti főiskolán. Épp arra törekszem, hogy függetlenül tudjam élni az életemet, és főállásban dolgozhassak. Egyelőre én is kezdő vagyok ezekben, de úgy gondoltam megosztok veletek a munkával, függetlenséggel, pénzügyekkel és egészséges élettel kapcsolatos tapasztalataimat, plusz néhány dolgot amit érdekesnek és hasznosnak találok.
Gondolom az nem meglepő, hogy Magyarországon, egészen pontosan Budapesten élek, így a tanácsaim az itteni helyzethez mérten fogom kialakítani (a legtöbb ilyen blog amerikai, vagy nyugati országból származik, ahol lássuk be, a pénzügyi helyzet nem teljesen ugyanaz, mint itt).
Minden blogomat angolul és magyarul is ki fogom posztolni, valószínűleg két külön blogban, hogy ne kelljen állandóan legörgetni.
Egyelőre ennyi. Még eléggé kezdő vagyok blogírásban és formázásban, úgyhogy lehet a későbbiekben visszatérek ide átalakítgatni. Azonban nem akarom úgy itt hagyni az oldalam, hogy nincs egy fentebb ígért blog sem, úgyhogy hamarosan posztolom is az első igazi bejegyzésemet.
Köszönöm, hogy ide tévedtél!
Eomma out.