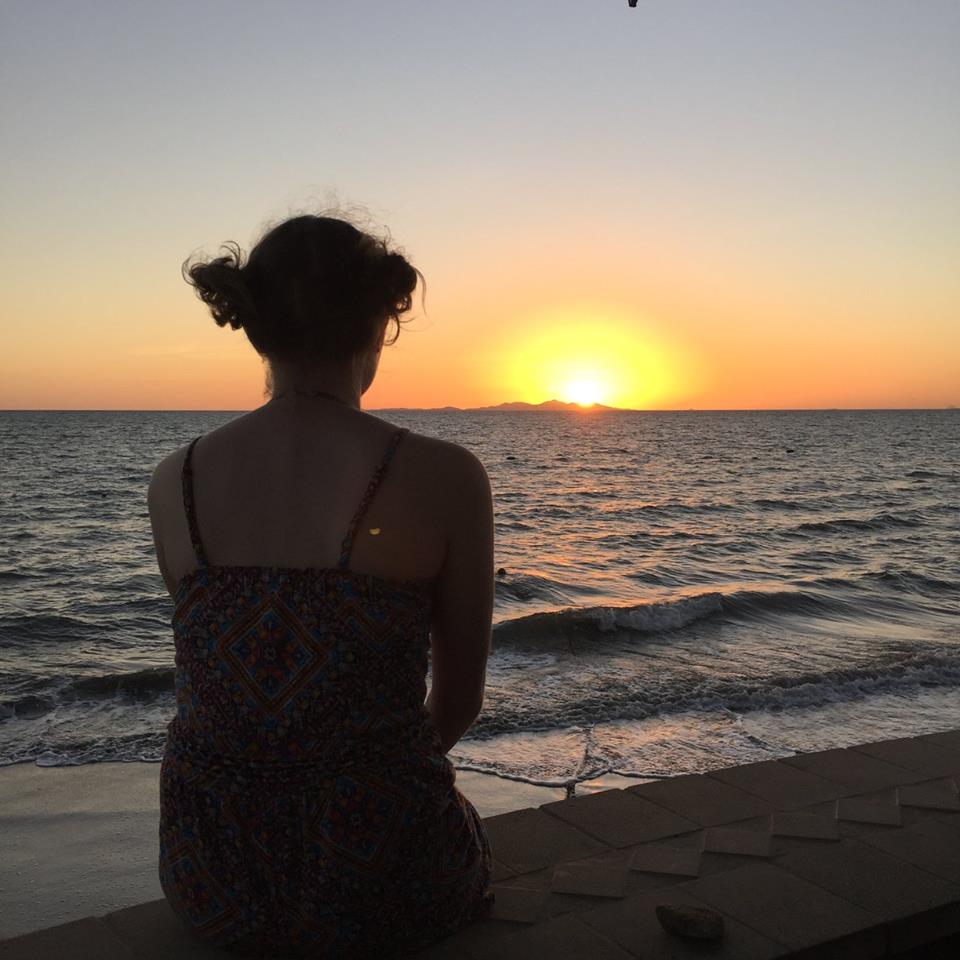 Hello! I'm Christine, just your average (actually not so average...) New Jerseyan who enjoys traveling, eating a classic pork roll, egg, and cheese sandwich, reading, drinking any type of tea, and watching Netflix. (I am also a huge supporter of the Oxford comma!) I love to write and take pictures-honestly be prepared to see a lot of travel pictures, such as this: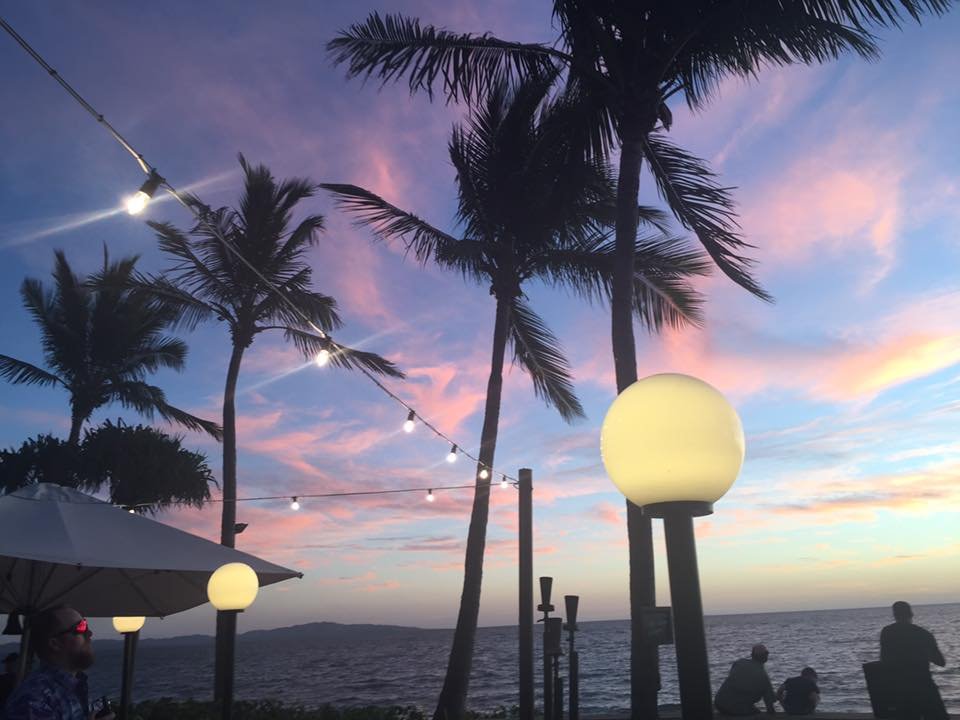 As told to me in Up, "Adventure is Out There," meaning I cannot merely stay in the small state I live in. Some of the great places I have had to opportunity to travel to include: Nicaragua, Fiji, Belize, Switzerland, Denmark, Iceland, and many, many more. Sooner or later I plan to post about these trips, because I loved all of those places very much.
I guess you might as well know that I also enjoy going to concerts and love hanging out with alpacas. I try to do each a few times a year. Do not be surprised if you see pictures from those either :) I hope to post some great things soon, especially because I will be traveling to the Dominican Republic very soon.
Until next time,
Christine :)