Well, the storm gathers, and the liberal presidential race ticket begins to fill. It promises to be the largest field they have ever had.
Enter the retread Bernie Sanders:
He has announced, then he apparently destroyed his chances, because he can't keep his pants zipped. That used to be a resume enhancement for liberals, until they attacked President Trump for sexual harassment!
Image from article: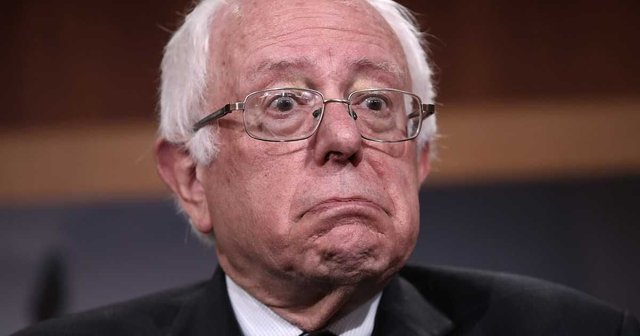 President Trump came out fine, but a number of prominent liberals have been destroyed by the Me Too movement! The latest will, apparently, be Bernie Sanders. Then he tried to be cute about it, and came off as callused and hard. Best guess, this Communist is done for in 2020.
https://www.americanpatriotdaily.com/featured/trump-challengers-horrible-sex-scandal/
They would be a Lot better off if they left their pants zipped, and treated their own wife properly! But that is too old fashioned for these progressive giant thinkers, ROFLOL! What a crock, they are getting their due.
:)>