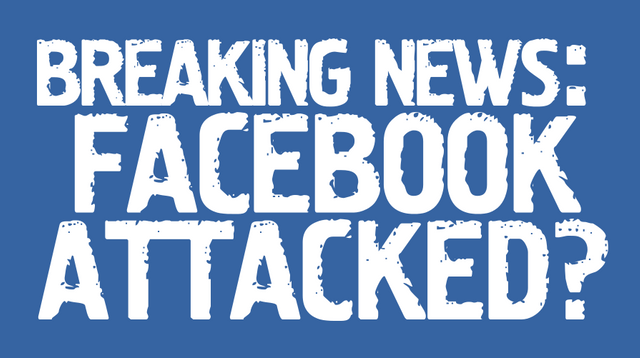 At the current moment, something very interesting is happening. Facebook services, social platform, Instagram and Whatsapp, are down worldwide. So far there is no clear reason why is this happening, but the "technical difficulties" are spreading with users in Europe, Malaysia and some parts of the US.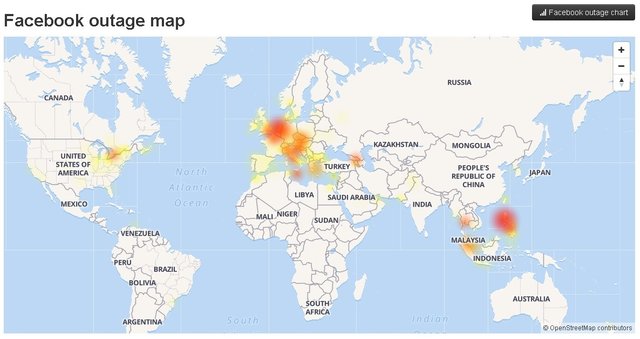 Source: Downdetector.com


Could it be a massive attack on the greatest surveillance monster on the net? It is hard to believe that identical "technical difficulties" can simultaneously spread over several applications and continents. But I may be wrong.
Could it be a revenge for the arrest of Julian Assange? I don't know.
Could it be because of their policy? It should be.
Could it be because of censorship and deep state connections? It could.
Could it be because of ripping their users off? 'Cause that is their business plan.
Or is it an internal sabotage? Maybe.
Is this the beginning of the end of centralized monsters? I wish, but doubt that. It would be too easy.
Looks like users are now migrating to Twitter to vent their anger.
If you have more info, please share.
Update:
At around 16:00 CET, after at least four hours down, all systems were restored.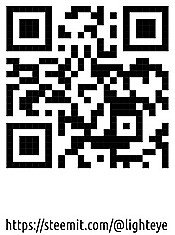 Universal Basic Income


Check out ABRA and easily invest in 28 cryptocurrencies or BIT10, an index of the top cryptos. Use this link to sign up and get $25 in free bitcoin after your first Bank/Amex deposit, or 1.5% cash back when you exchange cryptos