Indian state of Kerala is in a state of emergency due to the death and destruction caused by cloudburst and heavy rains. Parts of state of Karnataka including highways leading to my city of Mangalore are badly effected due to the rage of monsoon. Kerala however is in a terrible state as the cyclonic situation has destroyed life and property leaving over 215,000 people stranded and more than 324 dead.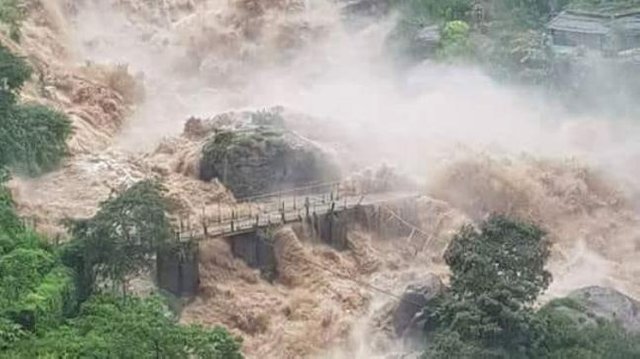 Source
Massive flooding and landslides have consumed villages and destroyed thousands of home. You can search for live updates on Google. But for now I request you to take some time out of your lives and donate if you can.
You can donate directly to the Official Relief Fund with link below OR https://donation.cmdrf.kerala.gov.in/
People from the United States can Donate via FB which has received good support so far (200+k)
https://www.facebook.com/donate/237896263727840/
Thanks to @ashwinrajt for sharing above donation link with me. You can also check his post for details on this situation.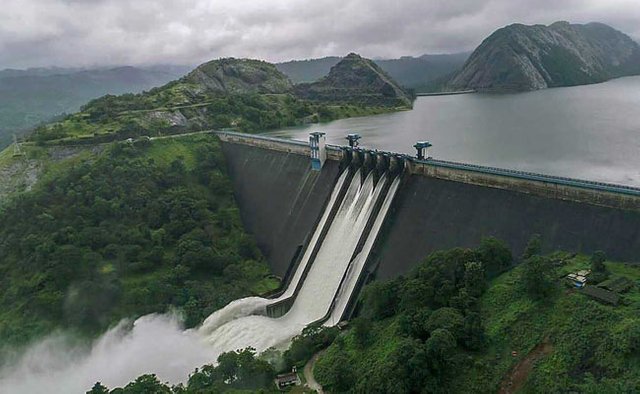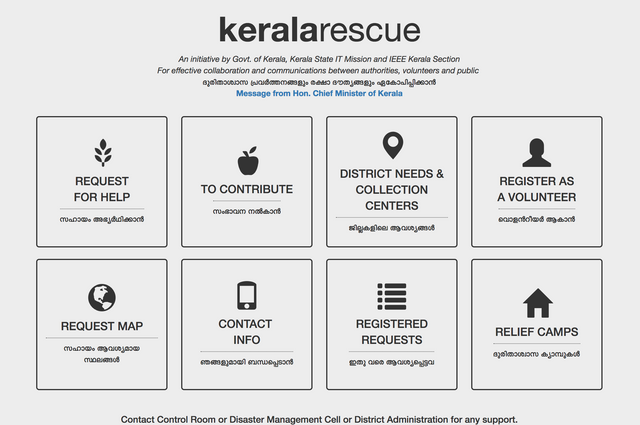 Please Share: My friend is handling KeralaRescue.in and they are in dire need of Project Managers for co-ordinating rescue and relief aid operations. If you or someone you know can assist with this please get in touch with them through the following means:
Invite to Slack - https://bit.ly/2vRcGjs - This will allow direct communication with the team.
Please connect with them directly via slack as they are in the best position to explain their requirements.
"KeralaRescue is an initiative by Govt. of Kerala, Kerala State IT Mission and IEEE Kerala Section for effective collaboration and communications between authorities, volunteers and public."
Thank you!
---
If you like my work kindly resteem it to your friends. You may also continue reading my recent posts which might interest you:
---