Hello Friends across the globe, "Kerala" a south "Indian" state and my home state, is in the midst of a catastrophic flood and landslide due to heavy rainfall. More than 300+ people are dead and over 60,000 people have left homeless.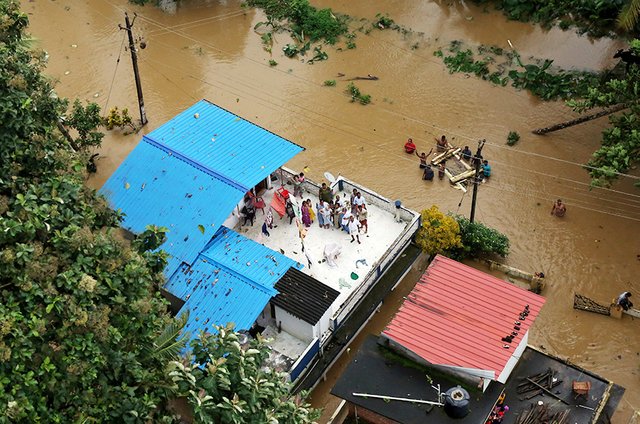 Red alert issued in 13 of the 14 districts. Most of the places are flooded including airports, hospitals, schools . Only way to rescue is by air or by boats, people are trapped in their own houses with out food, drinking water and electricity. Most of the houses/buildings the ground floor is completely flooded.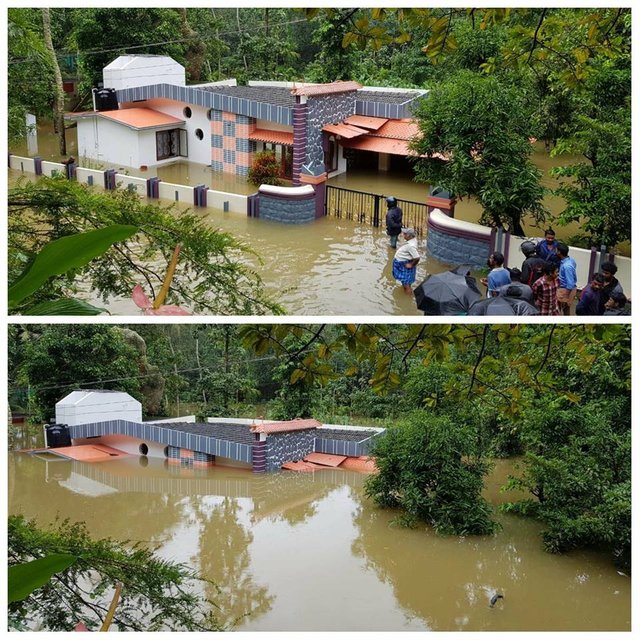 Rescue
1500+ relief camps have been setup. Local volunteers have joined hands with Army, Navy, Coast Guard, NDRF( National Disaster Response Force) for rescue efforts and providing water/food. Support is coming in, but still there are lot of people stranded no way to communicate with their small kids & old parents hoping someone will rescue.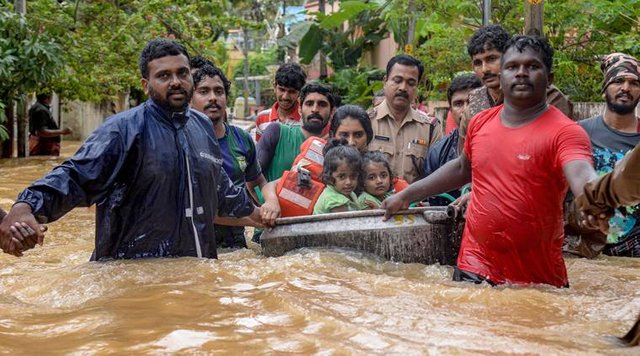 Damage
The preliminary assessment indicates that nearly 20,000 houses have been fully damaged and nearly 10,000 kilometres of roads are damaged, Crops damaged, 100+ homes completely destroyed. The preliminary loss is One Billion USD +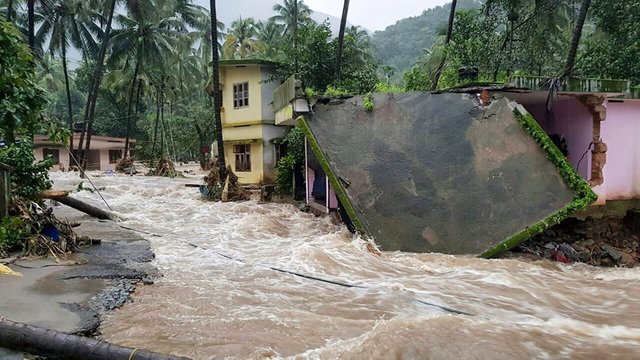 Here is how you could help to support people of Kerala and help them rebuild.!!
Options to Donate
Directly Donate via Chief Minister's Official Relief Fund with link below
https://donation.cmdrf.kerala.gov.in/
Upvote this post, 100% of this post payout would be donated to official Kerala Chief Minsters relief fund.
Donate via FB which has received good support so far 200+k - Donation supported from most countries
https://www.facebook.com/donate/237896263727840/
Donate Steem/SBD
Crytpoworld, Let's shower some love to people of "Kerala , aka Gods own Country"
Please Reseteem / Share this post
News
https://www.bbc.co.uk/news/world-asia-india-45216671
https://www.cnn.com/2018/08/16/asia/india-kerala-floods-intl/index.html
35 dams out of 42 in the State is overflowing and had to be opened to release excess water.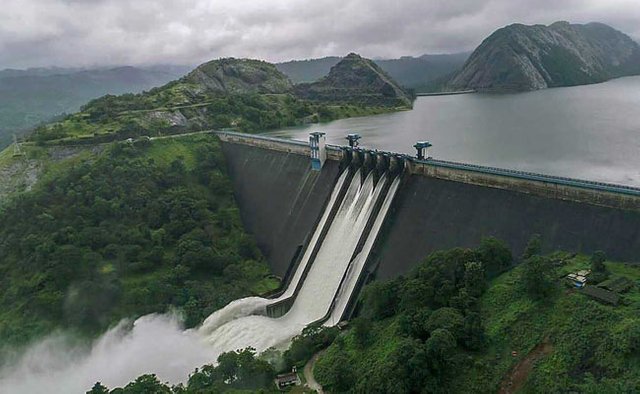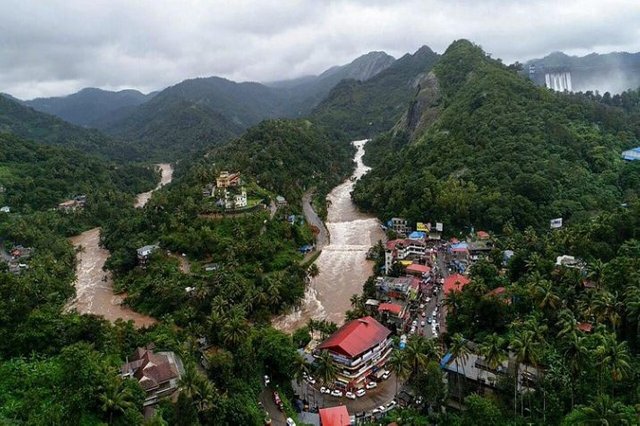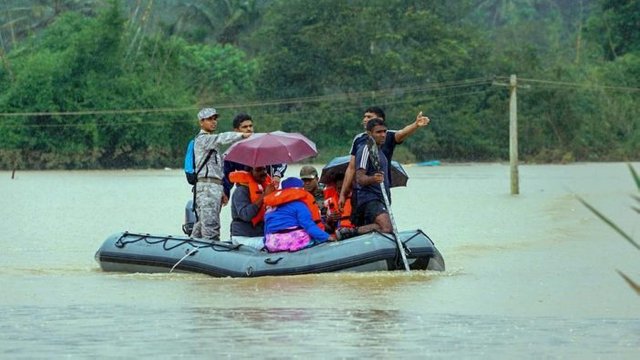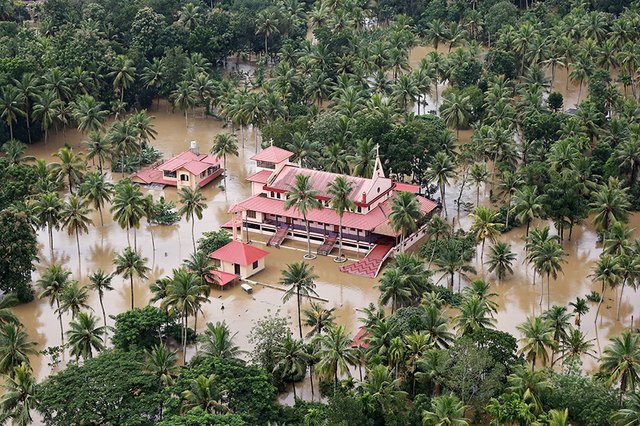 The average annual rainfall for Kerala is nearly 115.12inches (2924.3 millimetres) by contrast US gets 30.21 inches (767 millimetres) just to get an idea .This is the 'normal' (the long-term average of 50 years). But this year, from 1 June (the onset of the South-West monsoon in India) to 15 August 2018, Kerala has received excess rainfall of 37%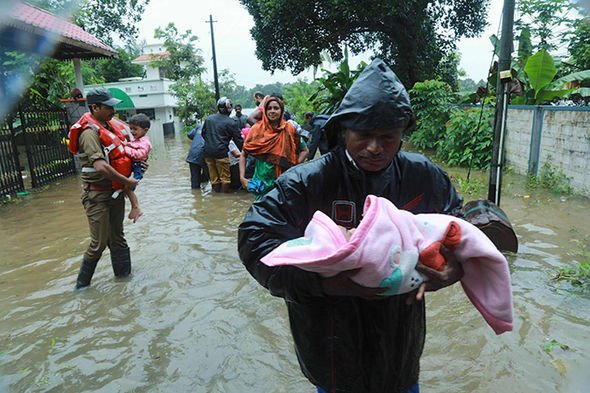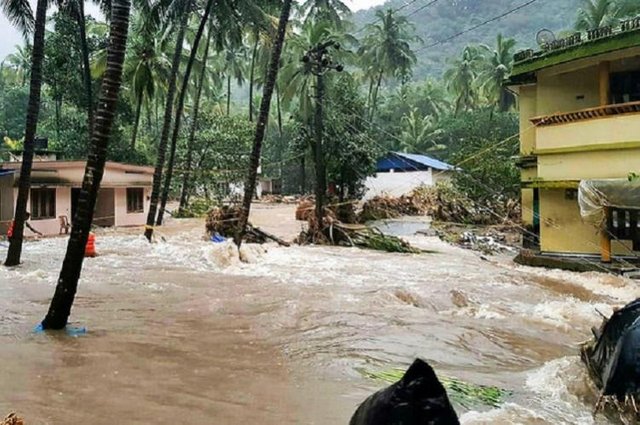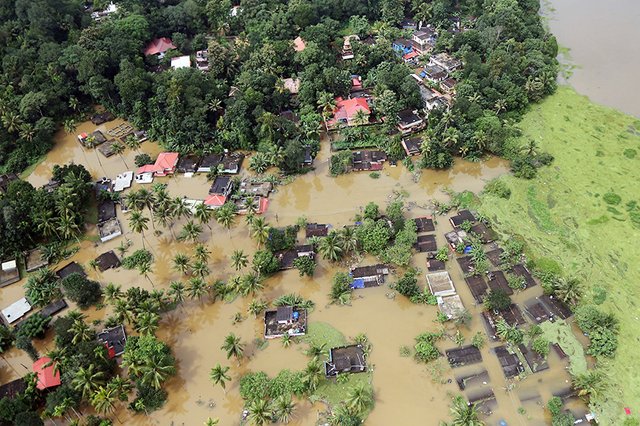 Thank you!
Ashwin