Stish sales climbing with new announcements and the Pre-ICO sales are coming to an end soon!
If you have been waiting on the sidelines to see what happens you might just miss the largest discounts on Stish ever! With sales climbing week over week we have decided to start a countdown for the lowest price Stish. We will begin a series of Token Event Sales Through Our 2018. There will be small flash sales and special offers with other product combination twists but never lower prices on Stish.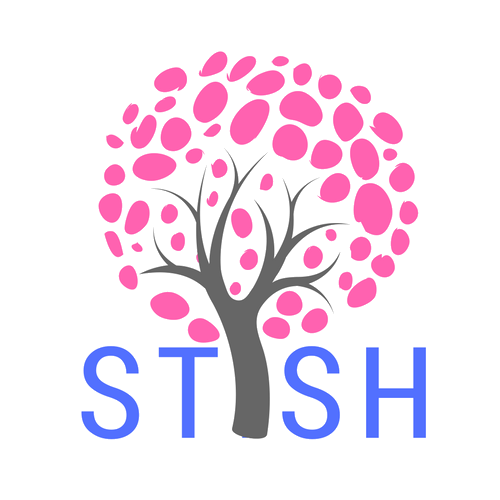 https://Radex.ai currently still has several hundred thousand Stish for sale anonymous at pre-token event prices. SteemThat.com has the countdown clock running with Stish sales from SteemThat.com website. When you buy from SteemThat.com you can pay with Credit Cards or Ethereum. It will allow people to easily purchase Stish when they are first starting out in crypto currencies.
https://Radex.ai brings a wonderful decentralized no man in the middle approach to trading. If you have ever had your crypto held up for weeks by an exchange like I have, then you know how frustrating it is and how awesome a decentralized exchange for Ethereum Based Crypto really is. People that have followed use know how frustrated we got when all of the exchanges stole millions of Steem and SBD for months not allowing many to make the valuable trades. Decentralized means that this will not happen ever again.
No Worries About Being Able To Trade Your Stish On An Exchange
Radex uses a special smart contract built using the ERC-223 protocol adding advanced security to allow the p2p trade to happen. They custom built a translator to receive ERC-20 tokens and trade them under the more secure protocol fee free. People just pay a nominal one time fee per wallet address that allows them to deposit and withdraw their tokens from the ERC223 contract. It does require the metamask extension to function but meta mask is the preferred way to interface with the Ethereum block chain so it makes sense.
Why Choose Stish In 2018?
50% of All Sales Are Being Invested Into Steem Power As An Escrow and Whale Pool to Create The First Minnow Support Group Created For Minnows By Minnows.