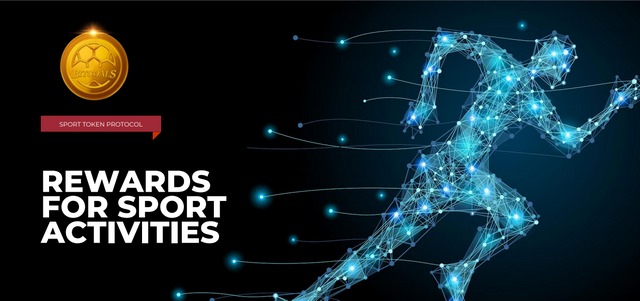 Intro
hi guys, back again with me, today i want to share with you guys about the new project, this project will be a good thing for you are like in the sports and gaming competition, in this platform there are many things about sports and gaming competition, the user can share with other person and maybe can make a prediction in this platform, in this post i will tell you all about BitGoals (https://bitgoals.com/), what is their aim, and many other, so if you are the investor, or the sports and game fans, I think you can read my post.
What is Bitgoals?
BitGoals is the platform that will make all sports and games competition fans in a one place, they will make the great community for them to share, predict and play some games, BitGoals are made by the veteran team that involved in the sports and the games competitions industries, that want to makes the biggest community about sports and games. with this blockchain system this platform will work decentralized, of course, more secure than traditional system, BitGoals want to make the Token too, for crowdfunding and the token payment system, the token name is STP, Team, and developer want to make the STP for all currency in all games and sport platform, like the betting site, and gambling site about sport and gaming, so if this platform success, we will use STP in all sports platform in the world, using the one currency for all platforms, it will be easier than using much currencies in all platforms.
STP token use

Betting everywhere you want on all platform by using STP Token, you can betting everywhere and anywhere.
Poker games: you can use STP token for playing a poker games
Train your team to glory, without bureaucracy or fear of starting all over again
You also can buy a match ticket using Bitgoals token (STP)
And of course, by using the STP token you can buy some merchandise.
Token Details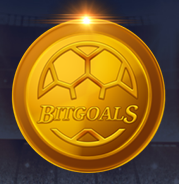 Token TIcker: STP
Soft Cap: 500.000 USD
Max Supply: 55.000.000 STP
Accept: BTC, LTC, ETH
Token Allocation

![tokenallo.PNG]
(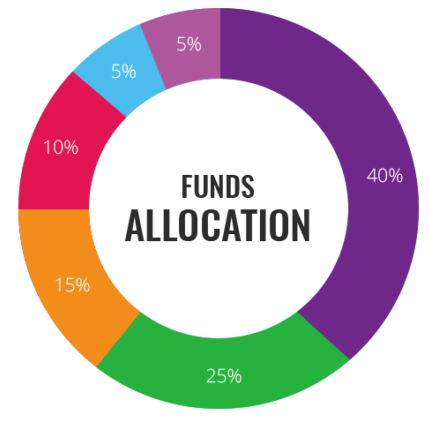 )
Teams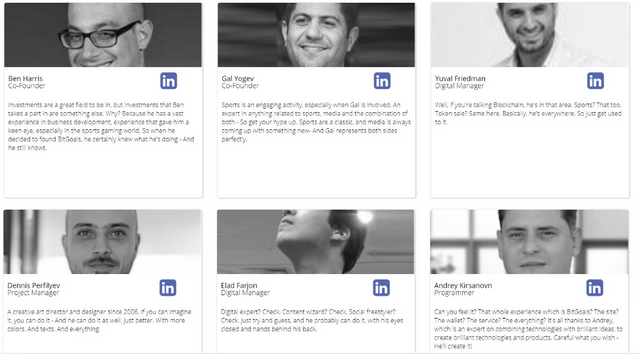 Roadmap

Follow and Subscribe Social Media
if you want to know more about this platform you can try to follow and subscribe their social media below,
Conclusion
This platform is very good for people that like the sport and game competition, because in this platform they can discuss, sharing and predict about the latest competition in the world, also this platform will create the STP token that will work for all platform in the world, so I think it will make a new revolutionary gaming community in the world, so if you want to invest in this platform you can try to visit (https://bitgoals.com/)
to know more about me,
Author: gesdan
Bitcointalk Profile: https://bitcointalk.org/index.php?action=profile;u=1057473
Telegram Username: @jasson_albert
Eth Address: 0xbe10b9C0DbcC5CA1A7De2e3bF472345A7Bc85d2B