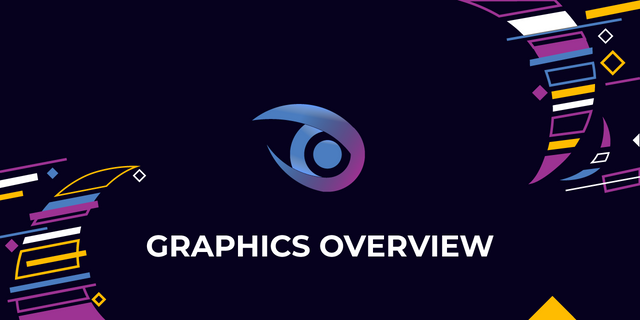 This post is a short overview of the last review week (December 6 - December 12) of the Utopian Graphics category.
Previous posts:
Category summary:
There were 4 submissions in total, 3 of them were reviewed and scored higher than 0
Contributions were submitted by 3 unique designers
The average score of these 3 contributions is 66.67
Contributions
If we compare the numbers with previous weeks, we can observe that the number of submitted and reviewed contributions slowly decreases over time. Last week 5 contributions were reviewed while this week we can see only 4. Although we can't see the differences completely due to low number of submissions, we can at least say that the average score did not decrease. Last week it was 63.25, this week it is 66.67.
Once again, one of the contributions received a score of zero. Unfortunately, we could not see a real use of the submitted work and the presentation of the work was not satisfiable. However, we believe that it will only encourage and help everyone involved to spend some more time on the presentation.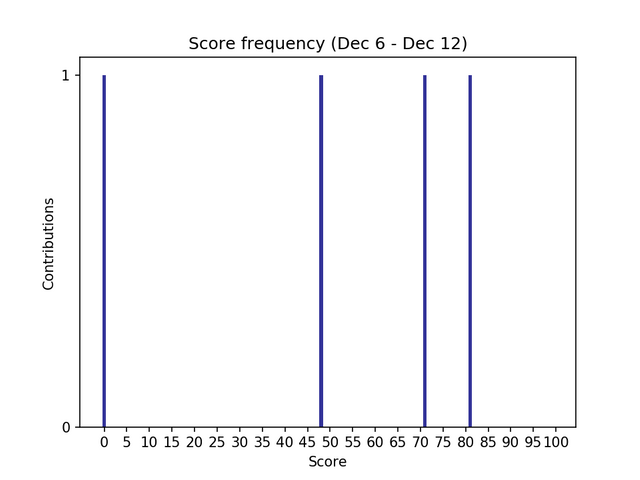 Following the previous week reviews, @baranpirincal did most of the reviews. Furthermore, @oups did one of the reviews as well. As we had one of the unfortunate cases with insufficient score, I let the contributor know of the points that they need to improve if they wish to submit other work in the future.
Top Contributor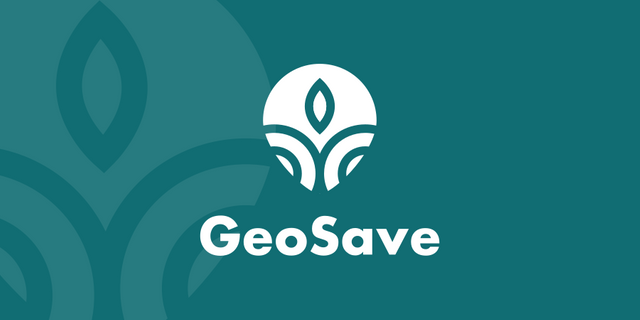 Last week, zularizal shared with us his design for a mobile app that was useful for people who spend their time outside and love exploring the nature. This week, the app he contributed to has a simlar target userbase. GeoSave is a mobile app for biologists, mushroom pickers or geologists who can share their favourite places with others. The app is currently in development but don't hesitate to check it out.
Design Tasks
All previous graphics tasks were completed. However, there are new ones opened for you. Thus, we can share one for now with you, but hopefully the number will increase during the week.
DTrip is an app created for travelers to share places they visited and find and explore interesting locations they had not been able to visit yet. The app will go through a visual change and a logo can't miss in the process. Expected logo should be simple but memorable.