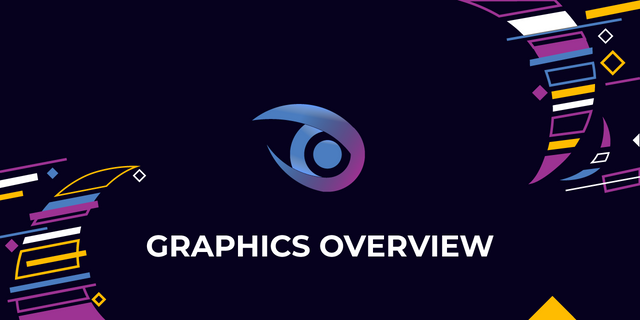 This post is a short overview of the last review week (November 29 - December 6) of the Utopian Graphics category.
Previous posts:
Category summary:
There were 5 submissions in total, 4 of them were reviewed and scored higher than 0
Contributions were submitted by 4 unique designers
The average score of these 4 contributions is 63.25
Contributions
Although the number of submissions was quite low this week, we can see some higher score and quality of the submissions. It is not that simple to present charts with an overview of the category. However, we can see some regular contributors who are able to find projects on GitHub and offer them their skills. Thus, there is not much else to point out at this moment. We will be happy to see more people sharing their work. Moreover, sharing an opinion and a tip for friends and other designers will be highly appreciated. If we can see that the comments also include good points, we do reward that effort as well.
You may notice that there was one submission with a final score of 0. The reason is that the design which was submitted for evaluation has shared lots of similarities with an existing design. Due to the low complexity of the design, the score remained at the bottom.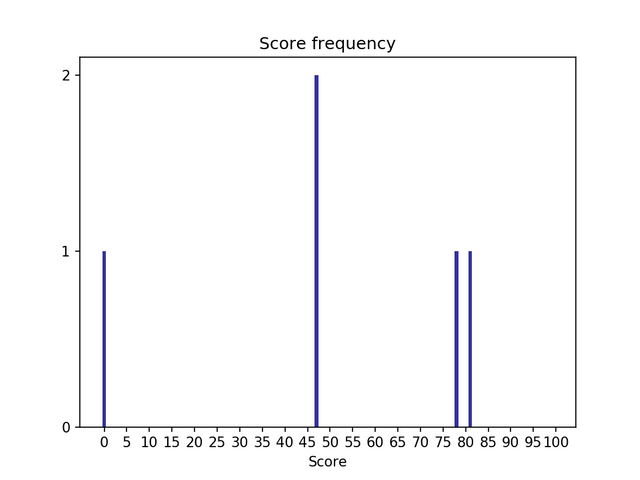 Similarly to the previous week, all submissions were reviewed by @baranpirincal with a help of @oups who shares his input in our Discord channels dedicated for reviews.
Logo For Fruit Radar by @zularizal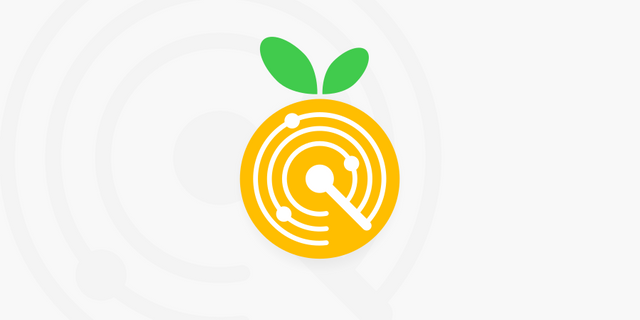 Fruit Radar is a perfect app for everyone who likes going outside and enjoy nature. It allows you to take photos of edible plants and when you have an Internet connection, you can share your discoveries with others. It is a mobile app is accompanied by a website at https://mundraub.org/, which contains more useful information for individuals and groups of people.
Furthermore, Fruit Radar is open for external contributions as the app can be translated into multiple languages and they also have several public issues that can be taken by mobile app developers. Check out their issue tracker.
Design Tasks
As it was mentioned in the last-week summary, we were happy to welcome a few tasks for designers. On top of that, we could see one unusual request to improve a technical diagram for Steem Documentation. Although we have not seen many similar tasks, I would like to highlight that we are open to different kinds of graphics just like that one. Sadly to say, the task description lacked more details and the author did not add the missing parts so that it could not be reviewed properly by the Utopian team. On the other hand, we saw that someone appeared to take the task.
You could have noticed the recent updates of the extension. Don't hesitate to contribute to this project for football fans.
In this task, the developer looks for several things to include for their multiplayer game. I'll add it in a brief list, but you can find all the details in the task's post.
A logo for the game
Steemopoly money bills