Hello,
this is my first Utopian contribution. Since I am a moderator. I will compose it as an tutorial for "How to make good logo for Currency of gridcoin .
---
Final version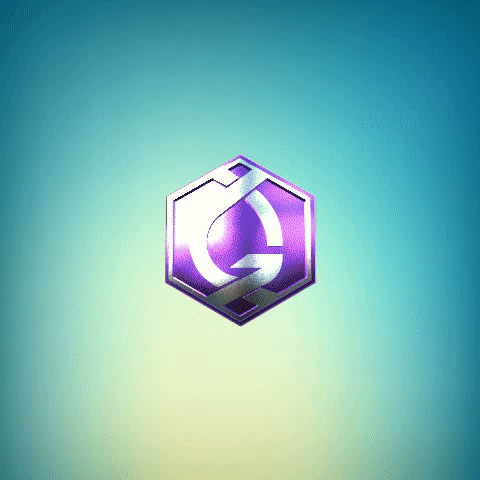 ---
Step 1.
Gridcoin : is an electronic coin this coin is concerned with the Mining of currency against scientific research Using the boinc platform.
Website: https://gridcoin.us
---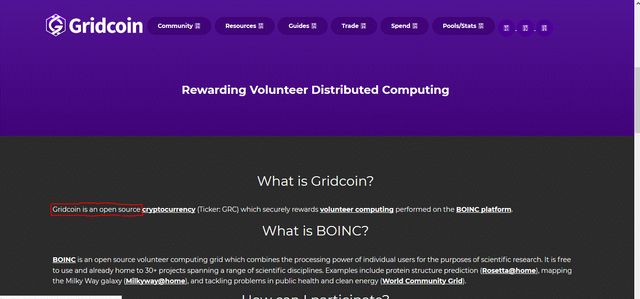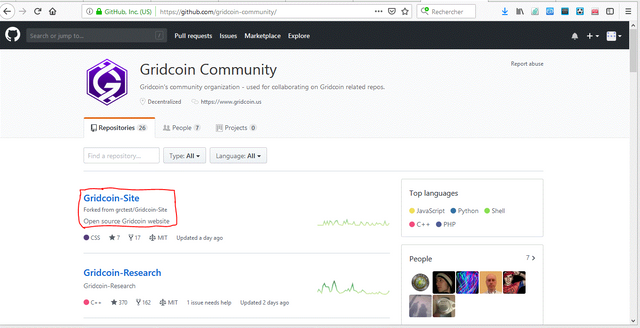 .... yep. Its open.
Step 3
Evaluate their current logo and this about ways to improve it.
This logo is quite good. Just wanted to redraw it in ways and with new features in the 3D simulation program.
Step 4
Start skething out ideas. Be wild. Explore ideas freelly, no matter if its ugly or stupid. Try to explore as much as you can.
Few tips:
-1-use basic shape.
-2-develop ideas you like and discard the rest.
-3-Start 3D drawing on your design program with respect to all the real dimensions of the logo.
-4-Add the size you want with the logo and add even objects and other 3D designs with your logo.
step 5
Go to CATIA And make the geometry.
Start 3D drawing on your design program with respect to all the real dimensions of the logo: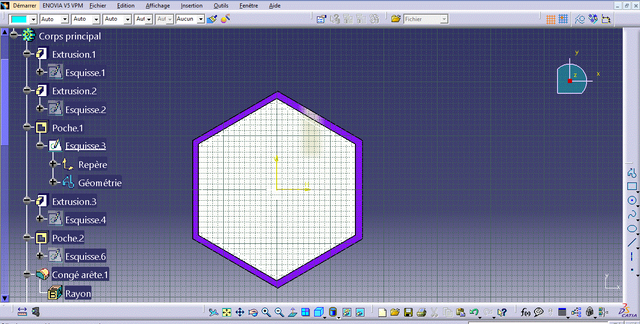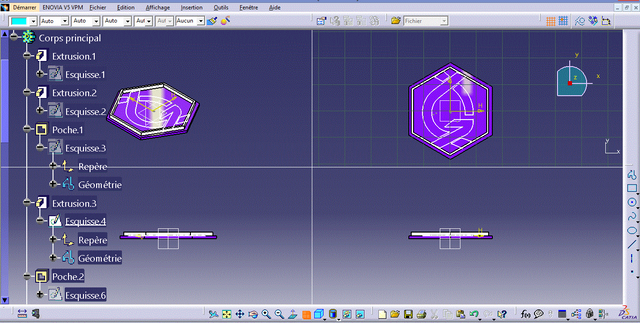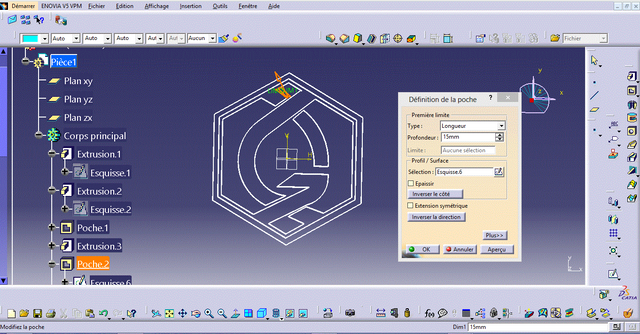 Coloring Design: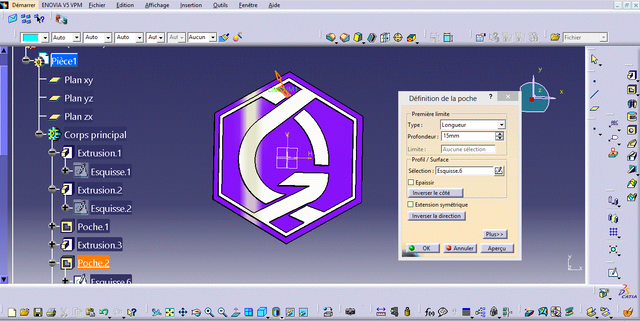 Add half a ball behind the design and turn it into a jewel by cutting it: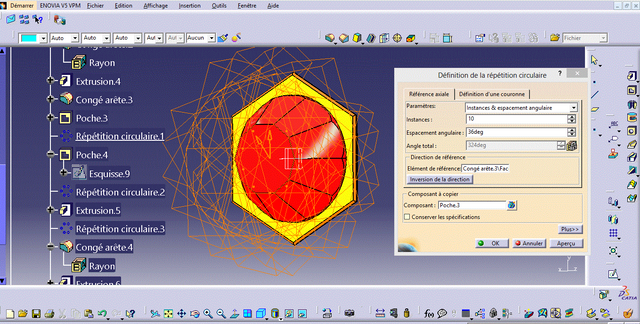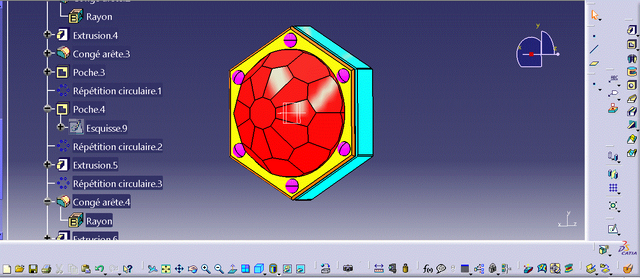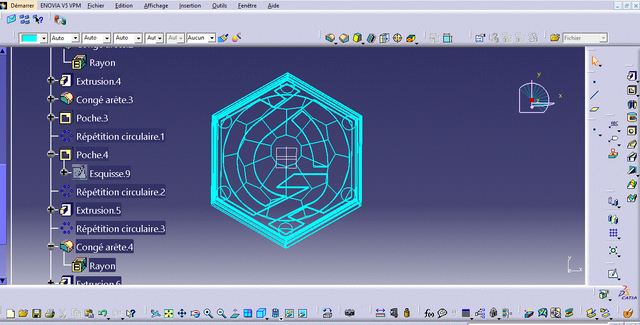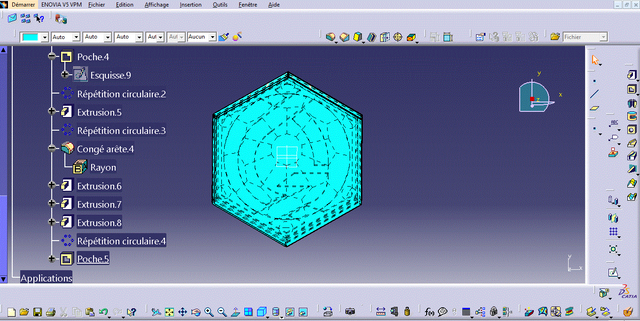 Move the 3D design into another program whose name is KeyShot: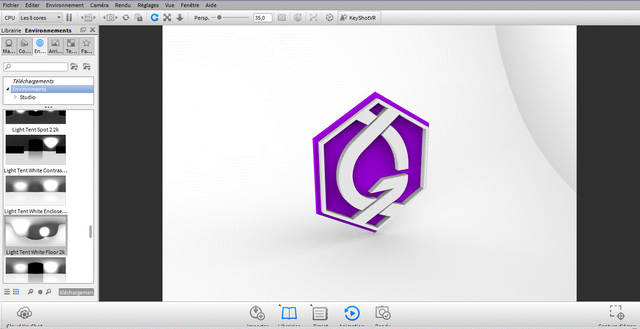 Coloring the model with colors and materials found in nature and subject to all physical laws: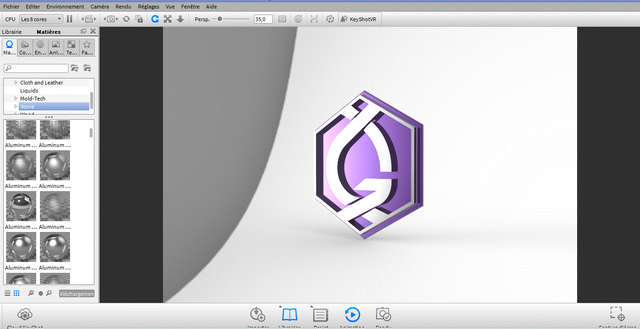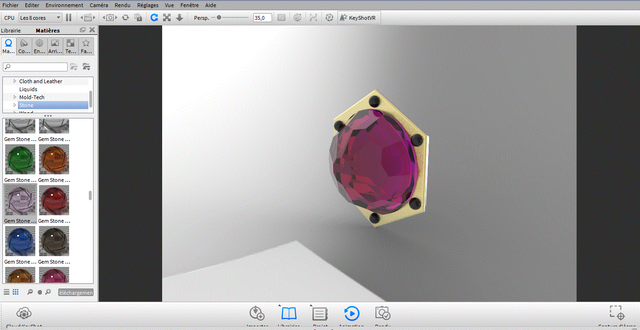 Choose the perimeter of the room to put the model inside to get the light and reflections wonderful: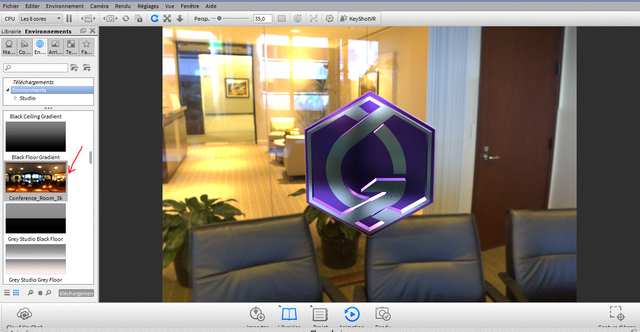 Hide room shape: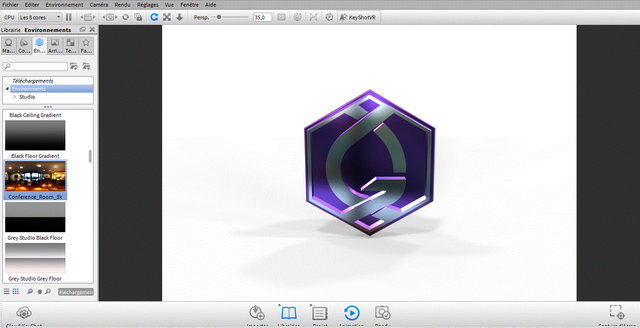 Choose a beautiful wallpaper: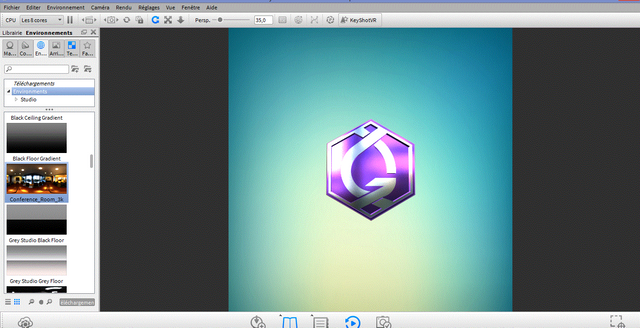 Model mode in the case of simulated selection of body rotation: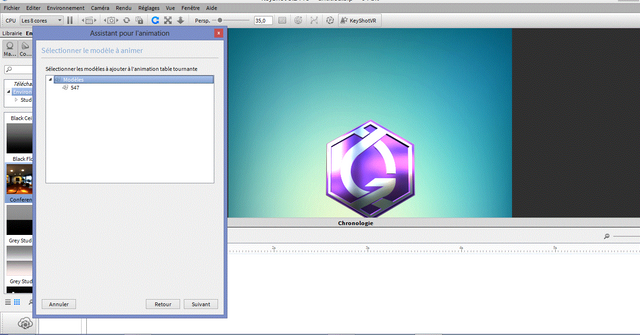 Choose 360 ° rotation angle: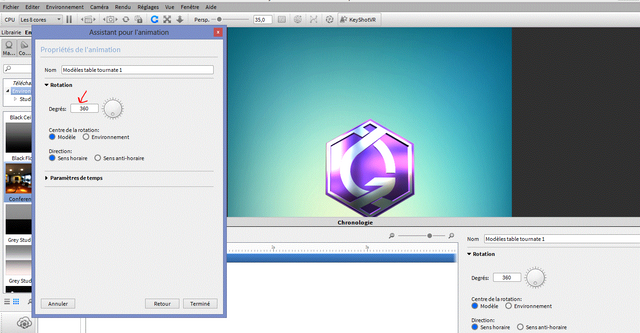 Select rotation duration 5 seconds: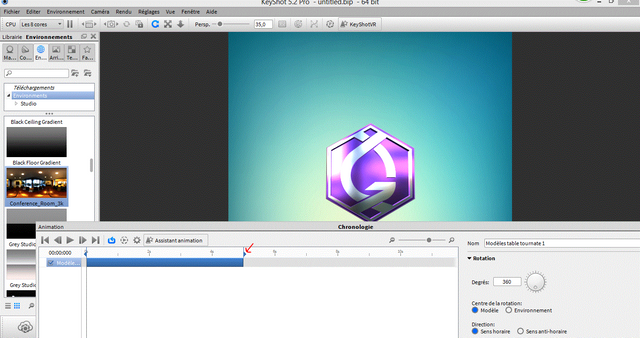 Starting a video creation process: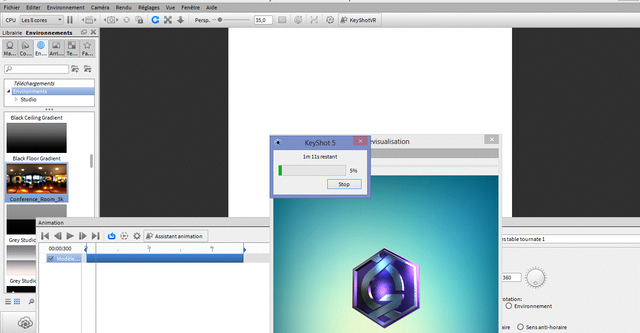 Get the video and store it in the computer: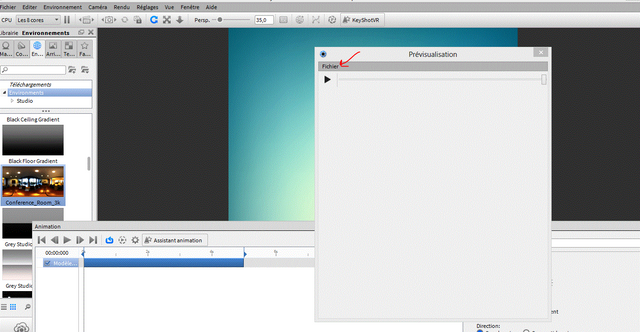 Using one of the open source sites can convert video to GIF: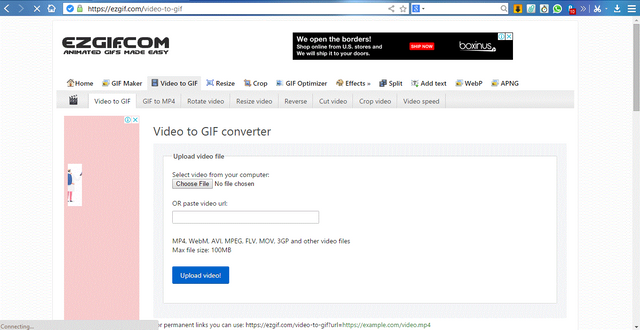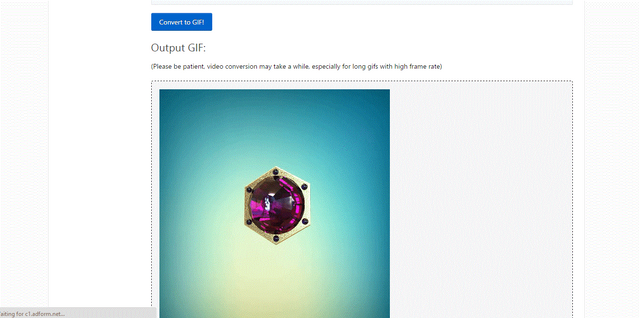 And in the end we get the required: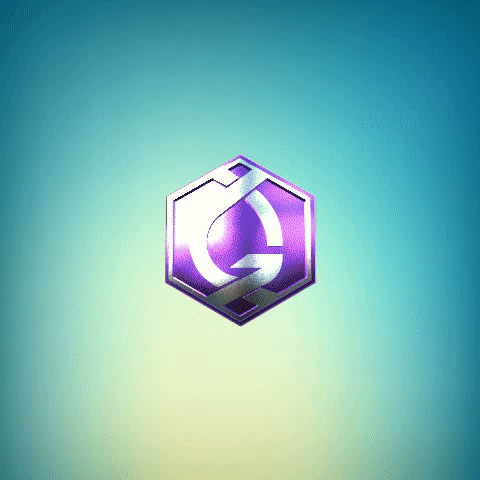 ---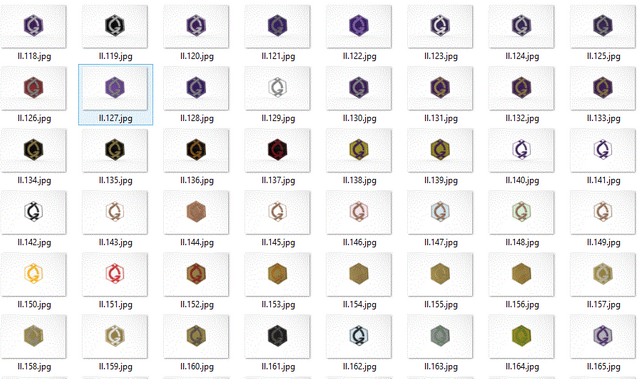 You can download 130 different color logo images from this link:
https://www.file-upload.com/8o2v1xzn0qr1
---
You can download The first group 40 short video clips for your own currency on this link : https://www.file-upload.com/z1tjs0ot3c3t
---
You can download The N° 2 group 40 short video clips for your own currency on this link :
https://www.file-upload.com/nmas6nysn1dw
---
You can download The N° 3 group 40 short video clips for your own currency on this link :
https://www.file-upload.com/1901fj65sxgg
---
You can download The N°4 group 60 short video clips for your own currency on this link :
https://www.file-upload.com/7umcrnp1lp0s
---
You can download The N° 5 group 40 short video clips for your own currency on this link :
https://www.file-upload.com/b4m21ns216wi
---
You can download The N° 6 group 40 short video clips for your own currency on this link :
https://www.file-upload.com/rf3ln9xj9sd8
You can download The N° 7 group 50 short video clips for your own currency on this link :
https://www.file-upload.com/b64nehm5wj4d
---
design by: @momoriso
Web design | Web development | Logo design
Posted on Utopian.io - Rewarding Open Source Contributors