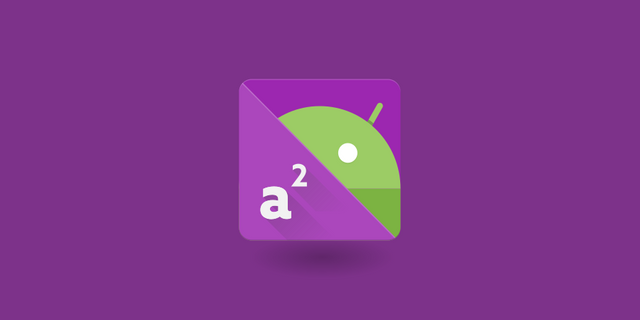 Repository
https://github.com/devgianlu/Aria2Android
This project is an open source project licensed by GPL-3.0. This app project has been published to Playstore and F-Droid. I am interested in this project. The old icon in this project has several disadvantages, so I offered a new logo for the PO and the project owner accepts it.
Issue Link
Pull Request Link
Android Repo Link
Playstore Link
F-Droid Link
Details
An Android app that lets you run aria2 on your device. With Aria2Android you can run a real aria2, an open source download manager, executable on your device. You can easily save a session to pause downloads and continue them later and control your server through the JSON-RPC interface.
Logo Result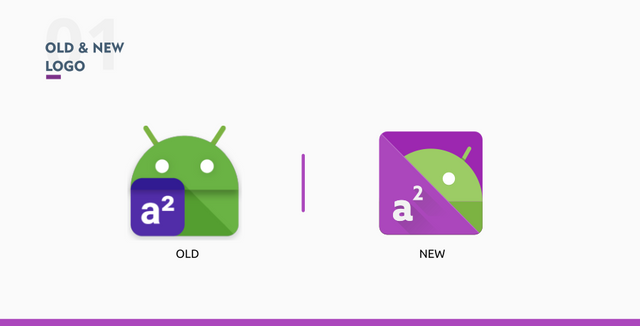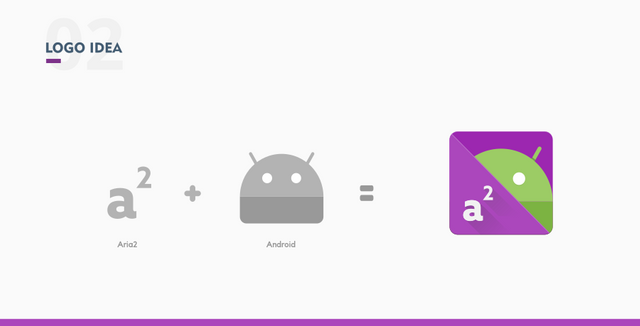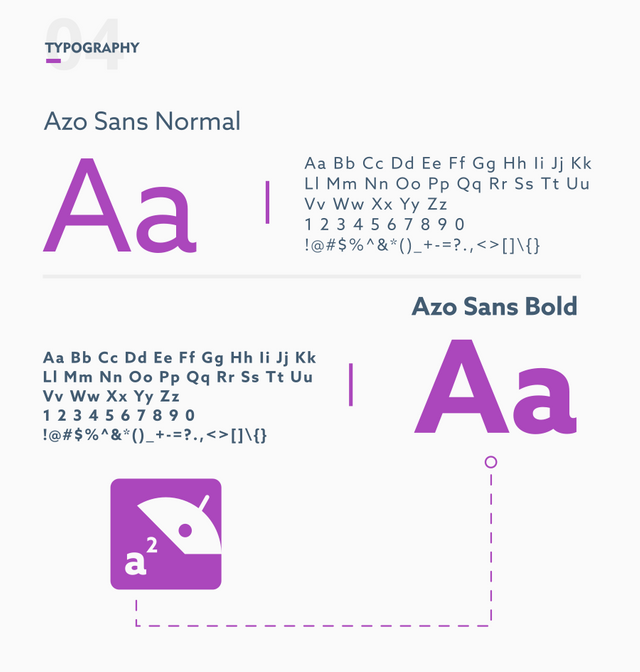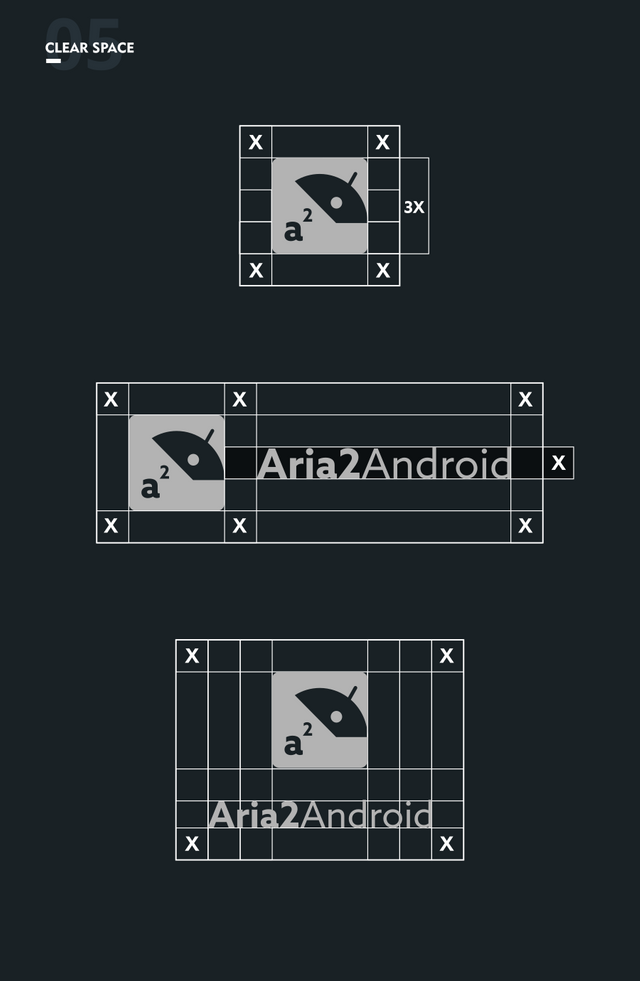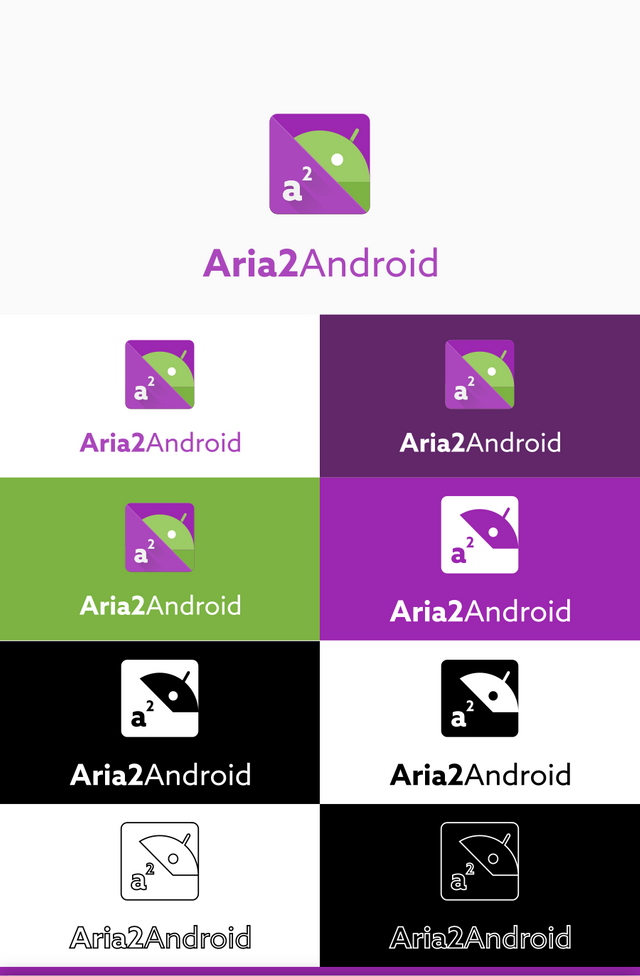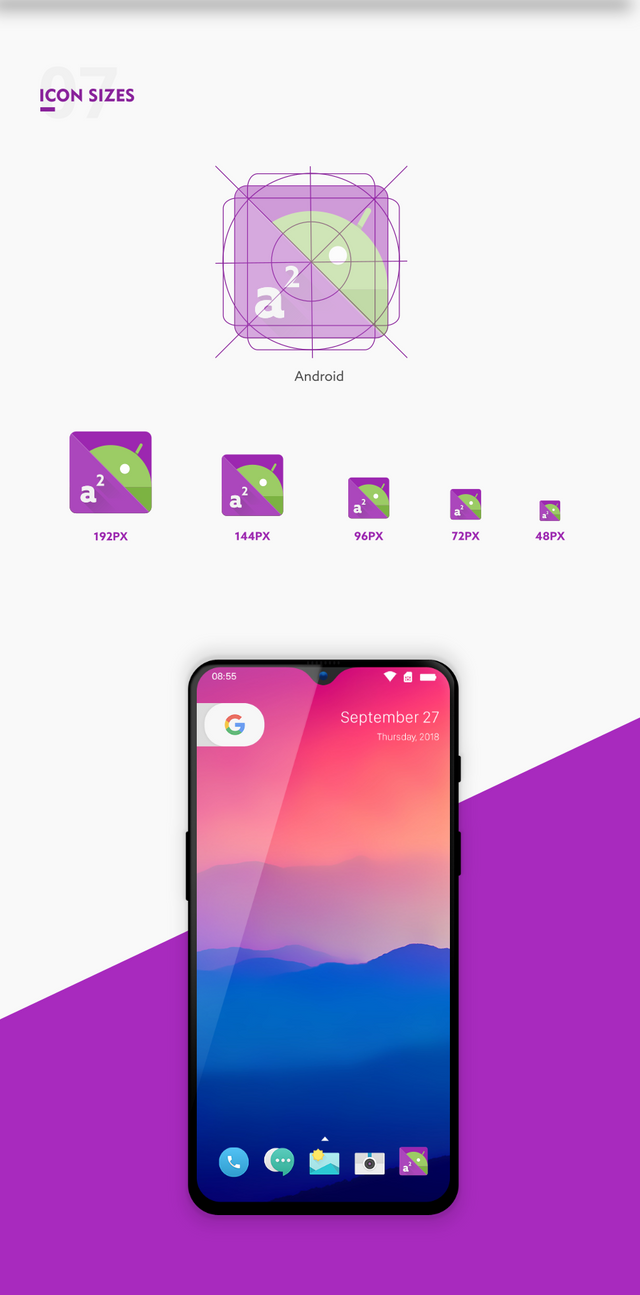 Benefits / Improvements
In the previous logo, there were a number of drawbacks such as less attractive, generic and not neat. Therefore, I have created a new logo that looks modern, simple, elegant and unique. In making this logo, I have a goal how to create a logo that has characteristics like the previous logo. So, I combine the Android icon and
a square. Then I use the material design style on the logo.
In choosing colors, I chose the color purple as the main color. I take the color from the color of the app's theme, then I make it brighter so it looks attractive. In other colors, I use material design colors to match the app's theme.
In font selection, I chose the Azo Sans font. This font has a modern style, easy to remember and simple. This font is sans-serif type. In the logo, the letter "a2" I use the Azo Sans font type bold.
The icon in this app is designed according to the material design guidelines.
Proof of authorship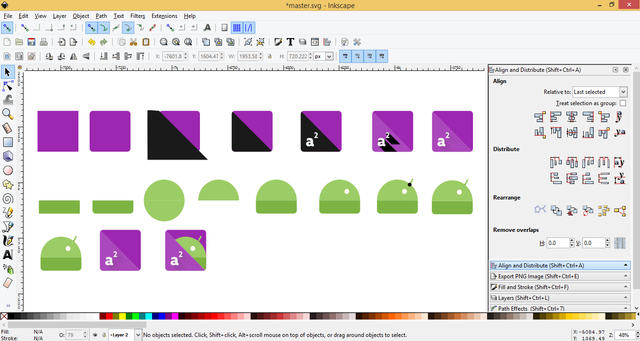 Tools
Inkscape (Logo Design) and Adobe Illustrator CS6 (Export to other vectors)
Original files
Drive Link
Font Link
Mockup Link
Proof of Work Done


This work is licensed under a Creative Commons Attribution 4.0 International License.