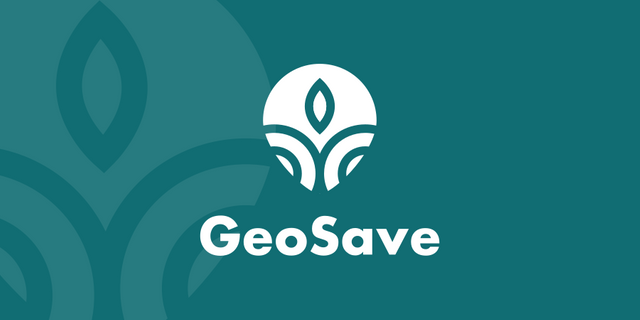 Repository
https://github.com/jakdor/geosave
Issue Link
Pull Request Link
Android Repo Link
Details
Android app that will allow for easy sharing and collaborating on GPS related data & location pictures. Target group are primarily biologists, geologists, mushroom pickers, etc. The idea behind the app is easy saving, sharing and collaborating on location/GPS data. Online part of the app is designed similar to GitHub – users will be able to create public or private repositories with locations and work together with others.
Logo Result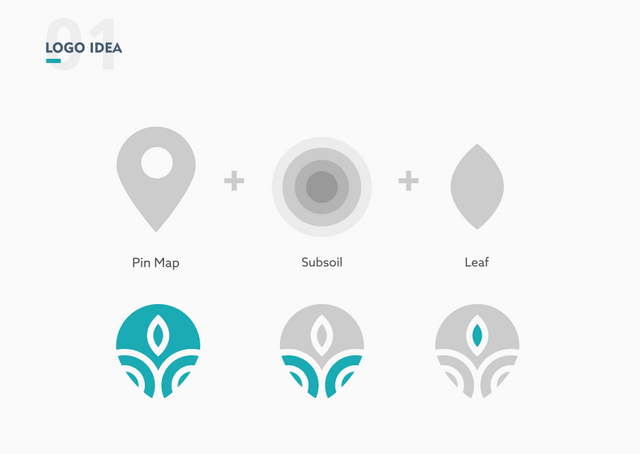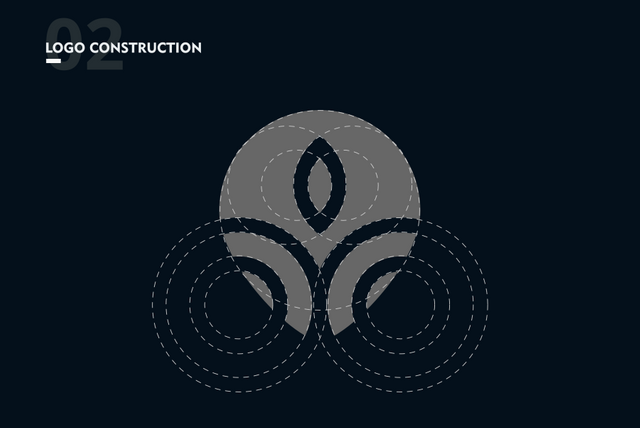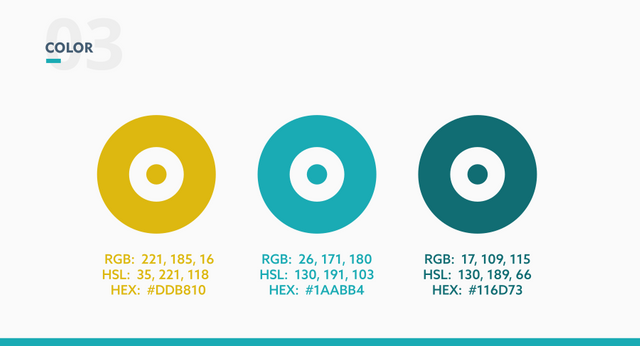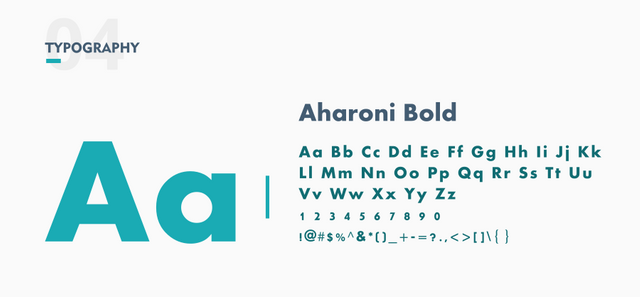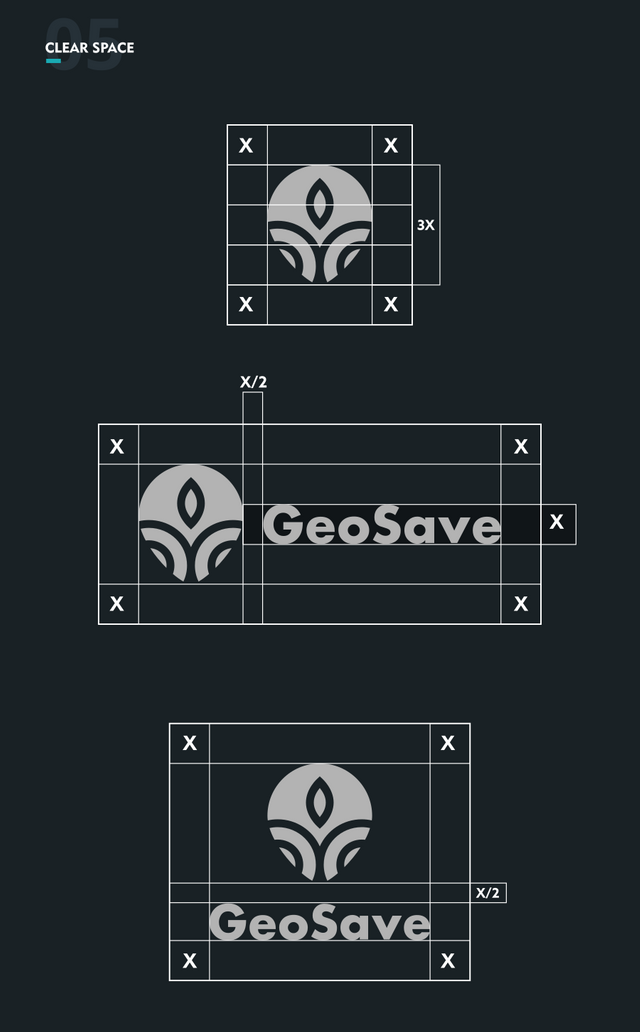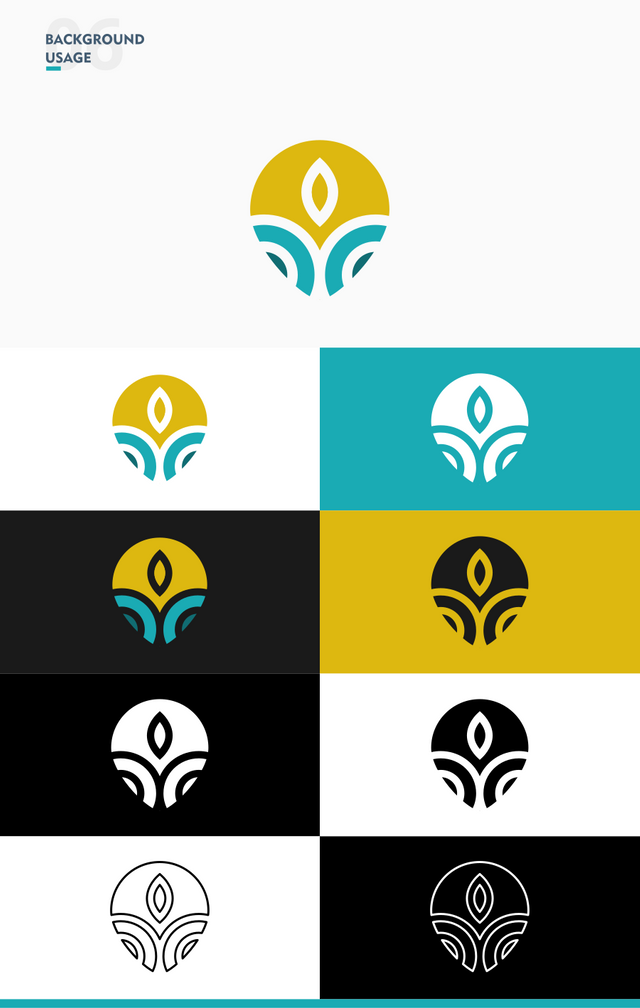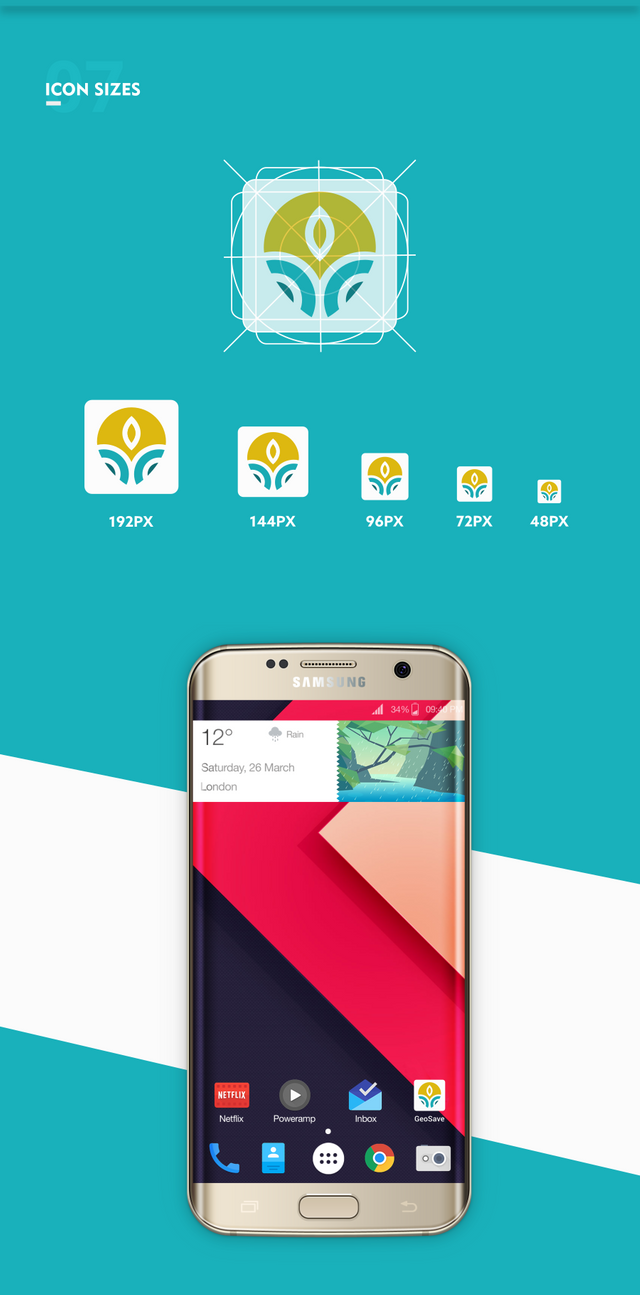 Benefits / Improvements
The keywords I chose for this logo are location, place, earth, and plants. From these keywords, I chose 3 elements, namely a pin map, subsoil, and a leaf. Pin maps have meaning indicating location or place. Subsoil means soil or earth, while leaves mean growing plants for research.
The dominant color in this logo is color # DDB810, this color I adjust to the color of the theme in the app. Colors # 1AABB4 (Strong cyan) and # 116d73 (Dark cyan). This is a color combination that describes the soil layer and symbolizes water. Water is an important element in the earth and in plants. In addition, these colors symbolize creativity, trust, calm and strength.
In the logotype, I chose the Aharoni Bold font because this font has a modern style, besides that this font is easy to get attention too, and this matches this project.
I design this logo with a style that is simple, elegant and easy to remember. Because this project is based on Android, the icon is designed according to the material design guidelines.
Proof of authorship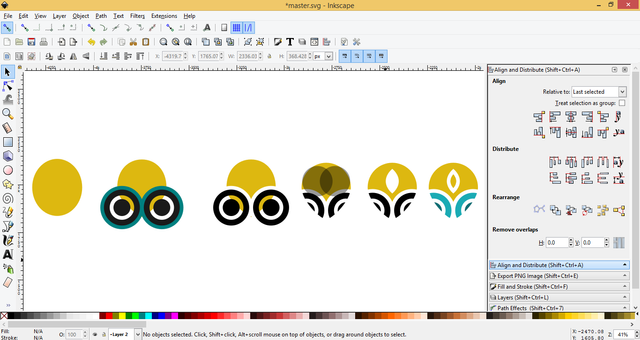 Tools
Inkscape (Logo Design) and Adobe Illustrator CS6 (Export file to other vectors)
Original files
Drive Link
Font Link
Mockup Link
Proof of Work Done


This work is licensed under a Creative Commons Attribution 4.0 International License.