Funny TV News: A Comedy Deconstruction of TV News in America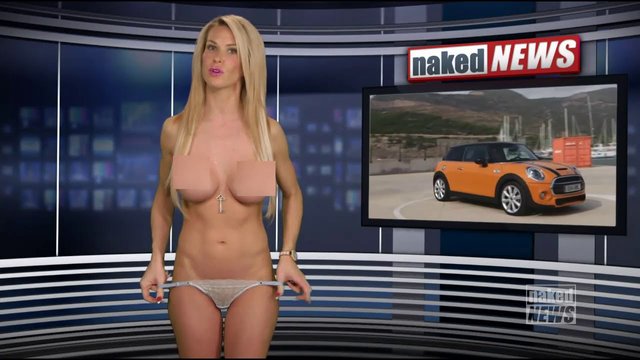 Naked News is a Canadian news and entertainment program owned by Naked Broadcasting Network.
In America we keep hearing about Fake News. That is kind of surprising because TV News is entertainment. Take the Naked News from the Naked News Broadcasting Network in Canada.
The Naked News has beautiful women (and some men), stripping nude as they report the latest news, weather and sports. That sure beats the hell out of Wolf Blitzer's tired looking ass.
A Problem with News in the US
The term Entertainment News is an oxymoron, two opposite ideas that are joined together, like Jumbo Shrimp or Empowered Stripper. What's worse, a large portion of our society get their news from comedy shows like The Daily Show or Morning Joe.
The Real FakeNews at 11
How about a News show in the US that drops the hypocrisy altogether, and admits that it is an entertainment platform? Let's take a look inside and deconstruct TV News in America!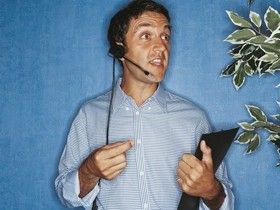 ... Quiet on the set.
| News Opener - Music | (Audio by Voice Master) "This is the Real FakeNews Report" |
| --- | --- |
2SHOT ANCHORS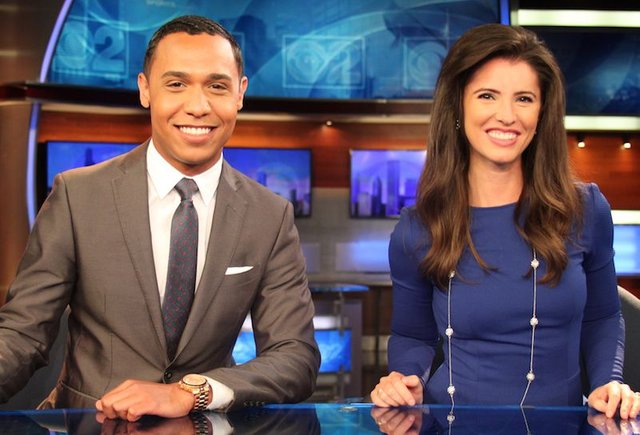 Jack: Tornados have devastated the midwest and Kellyanne Conway's hair. Hi I'm Jack Goff.
Sandy: And I'm Sandy Feet. The latest on Michael Cohen in court, find out what the Judge said that's raising eyebrows. And Presidents, Prostitutes and Pee-pee, new revelations from the James Comey book! All that and more coming up on the Real FakeNews Report.
Jack: But first, here's what's happening in your world, if you happen to live where something happened that was interesting enough to make the show.
PETA Member Killed
Vegetarian Injured
Stormy, THOT or Ho(t)?
In California an endangered Mountain Lion critically injured a member of PETA who was attempting to give it mouth to mouth. The Mountain Lion mauled the PETA worker who later died, of stupidity.
In Miami a vegetarian is in critical condition after suffering from exhaustion while lifting a can of V8.
Across America the debate rages, Stormy Daniels: Empowered Woman, THOT or Golddiggin Ho? The latest poll.
Sandy: We begin with political news out of Washington. Let's go to our Washington-
ISO Sandy
-Bureau Chief. Too-da-loo Runningman is at the White House. Too-da-loo.
Washington Package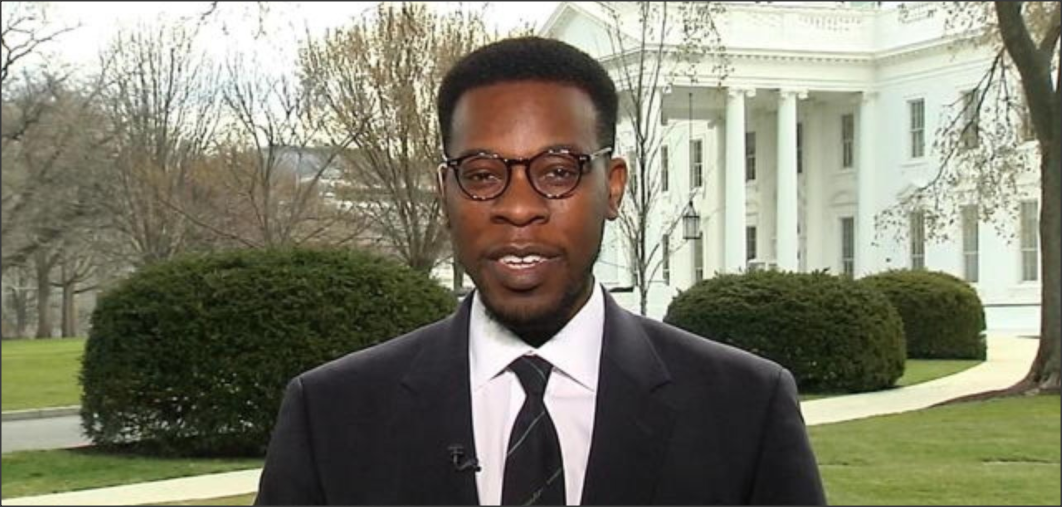 "Thank you Sandy. Today in Washington nothing happened. There were no new revelations in the Comey book. In fact, no one said anything at all. What's more, no one did anything either. There is just nothing to report.
An unexpected result of nothing happening in Washington is that apparently for one day comedians around the country forgot their obsession with Trump and started doing comedy again. Let's hope that trend continues.
(audio from Voice Master)
"… for the Real FakeNews, I'm Toluse Olorunnipa. Back to you."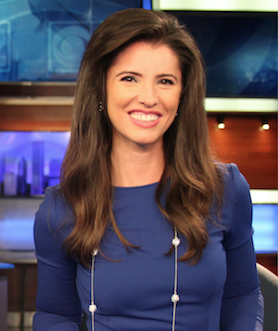 Let's hope so. Thank you Yanni Antetokounmpo.
2SHOT ANCHORS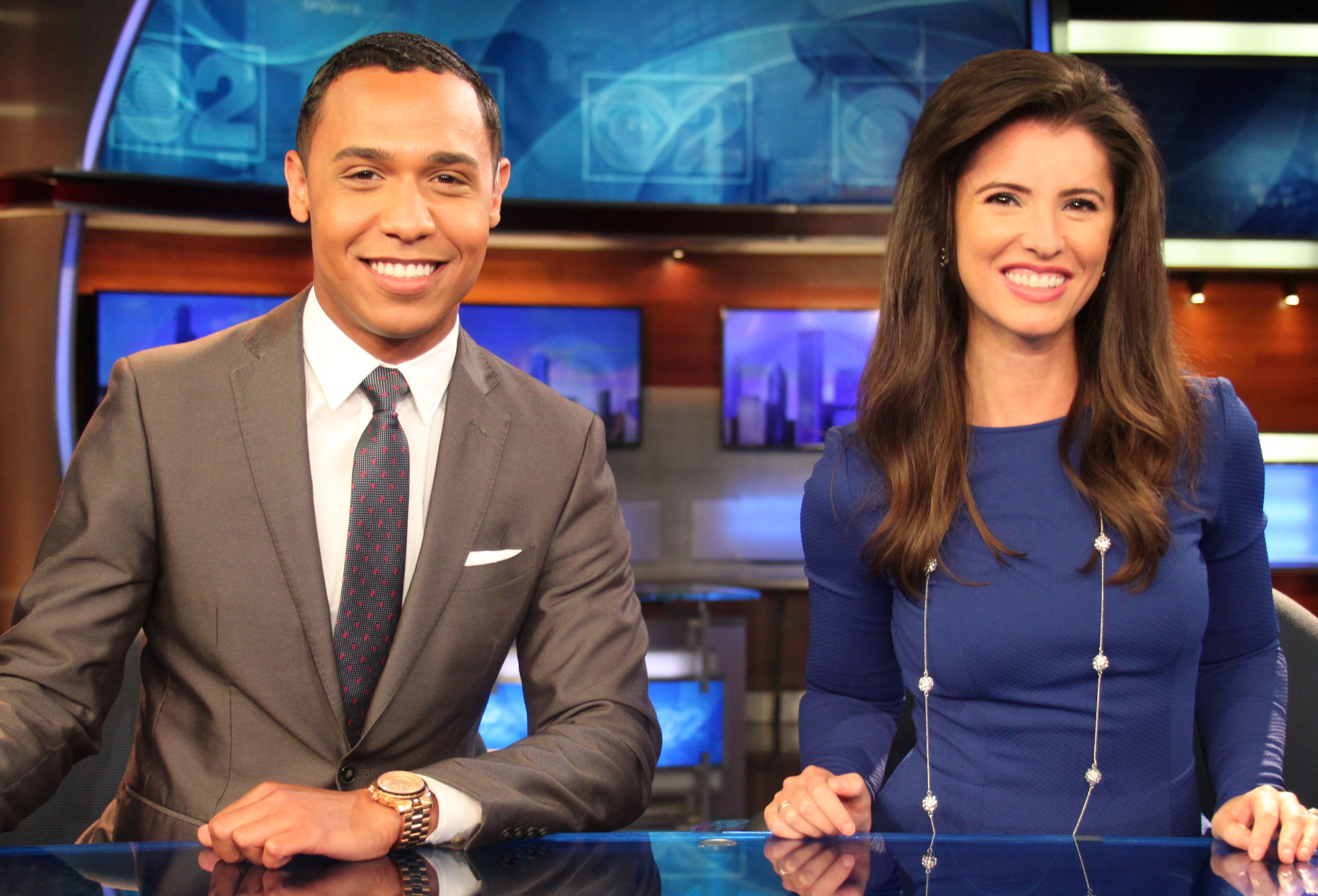 Sandy: Meanwhile, I'll look for a way to make that story about me.
Jack: Sandy, I think you just did. Next up, Entertainment news with "back from TV Host exile" Billy Bush.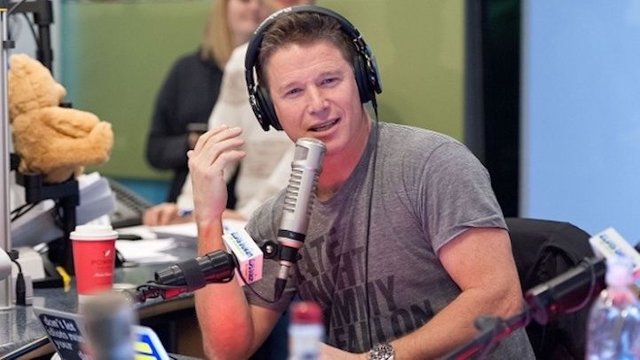 "Yeah, I'm back doing some bullshit podcast for FOX and correspondent work for you assholes at Real FakeNews. Fine, let's get this over with... (grumbling to himself) I got fired from NBC for some bullshit anyway. I didn't even say anything. Trump said it. But I get fired and that motherfucker becomes President!"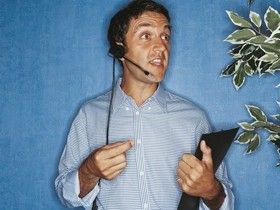 "Um, Billy, your mic is on. We can hear you.
(Pause...)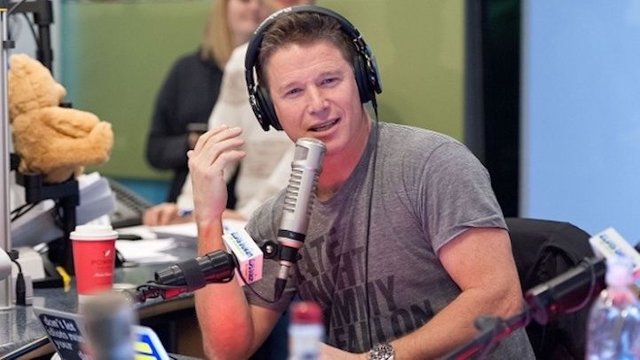 Billy: Again? (Heavy sigh)
| Meryl Streep | Taylor Swift | Solo: A Star Wars Story |
| --- | --- | --- |
| | | |
| Another 'effin Oscar? | New Song Suck? | Better Not Suck! |
"It's not even awards season yet; but, actress Meryl Streep has won an Oscar for her role in winning Oscars.
Taylor Swift released a good song. This is Fake News right? So yeah, Taylor Swift released a good song.
And the world anxiously awaits Solo: A Star Wars Story, anticipating..no, more like hoping that it will be better than the last Star Wars movie. Or at the very least, hoping that it won't be worse. Because honestly the last one was terrible. That's real shit on Real FakeNews! I'm a life long Star Wars fan and I can't even remember the name of the goddamned movie, it sucked so bad. Fuck Kathleen Kennedy!
…Back to you."
BROLL
| ISO Jack | Weather Segment |
| --- | --- |
| | Now FakeNews Weather with 80's sensations the Weather Girls. |
| 2Shot | Weather Package |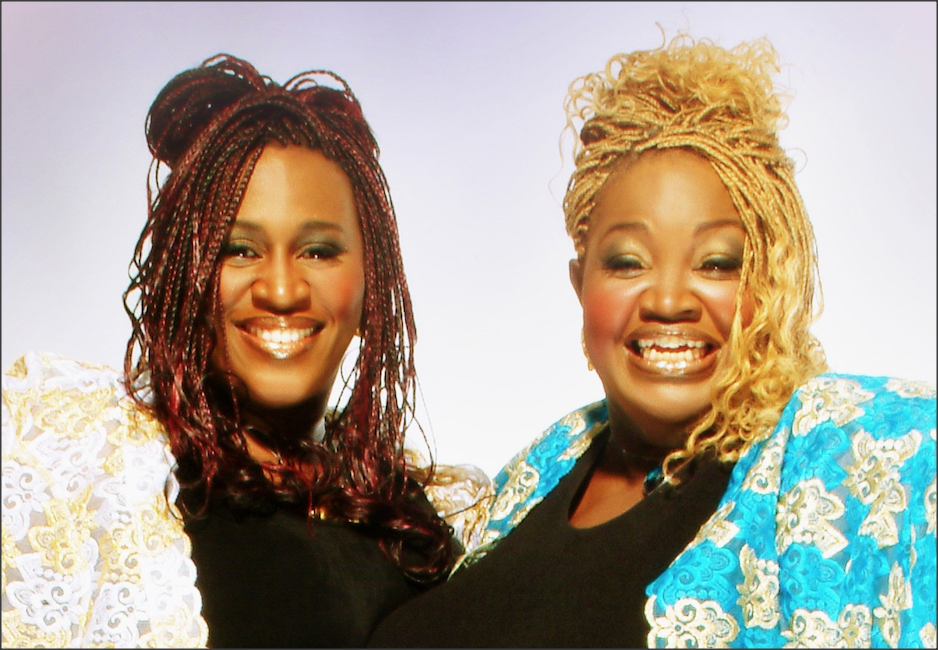 Hi, hi we're your weather girls
Ah-huh
And have we got news for you
You better listen
Get ready, all you lonely girls
And leave those umbrellas at home
Alright
Humidity is rising (uh rising), barometer's getting low (oh low, girl)
According to all sources (what sources now), the street's the place to go (we better hurry up)
'Cause tonight for the first time (first time)
Just about half-past ten (half past ten)
For the first time in history
It's gonna start raining men (start raining men)
It's raining men, hallelujah, it's raining men, amen
I'm gonna go out to run and let myself get
Absolutely soaking wet
It's raining men, hallelujah
It's raining men, every specimen
Tall, blonde, dark and lean
Rough and tough and strong and mean
God bless…
Look out your window. That's the weather.
2 SHOT ANCHORS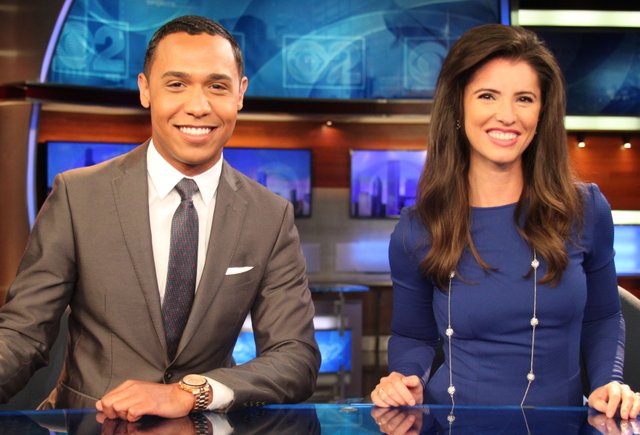 Sandy: Now for sports, live from the Red Carpet, here's Sports Illustrated Super Model, Roshumba Williams.
Jack: Roshumba!
RealFake News Sports Package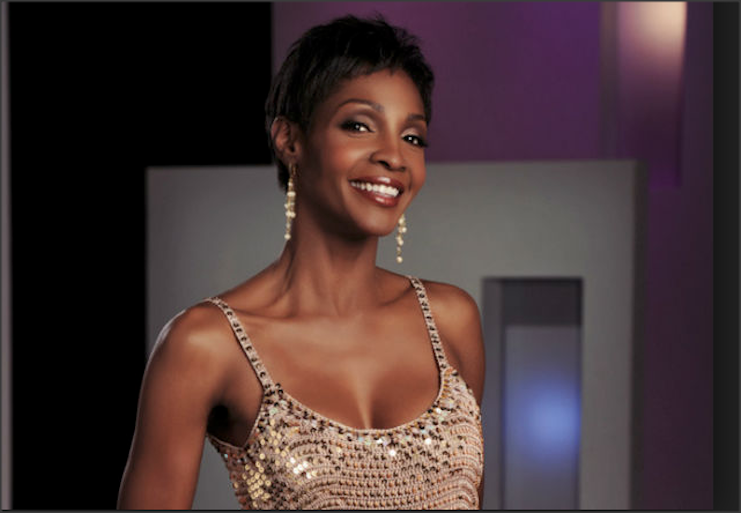 "Thank you, It is Springtime and that means win or go home in the first round of the NBA Playoffs. Let's take a look at some highlights from the weekend games.
| Steph Curry | James Harden | Charles Barkley |
| --- | --- | --- |
| | | |
| Elegant | Shines | God Bless |
Injured for the first series, Warriors point guard Steph Curry can be spotted on the sideline looking evermuch the super star in dark blue Armani, with a black cashmere pullover by Varvatos.
James Harden shines in the traditional Houston Rockets uniform, vivid red trimmed in white, with low top Basketball shoes by Nike, accessorized with NBA socks by Champion.
Charles Barkley was spotted on the set of the NBA on TNT, doing the best he can. Bless his heart.
That's the Sports wrap up, live from the Red Carpet.
(audio from Voice Master)
"… for the Real FakeNews, I'm Roshumba Williams. Back to you."
2 SHOT ANCHORS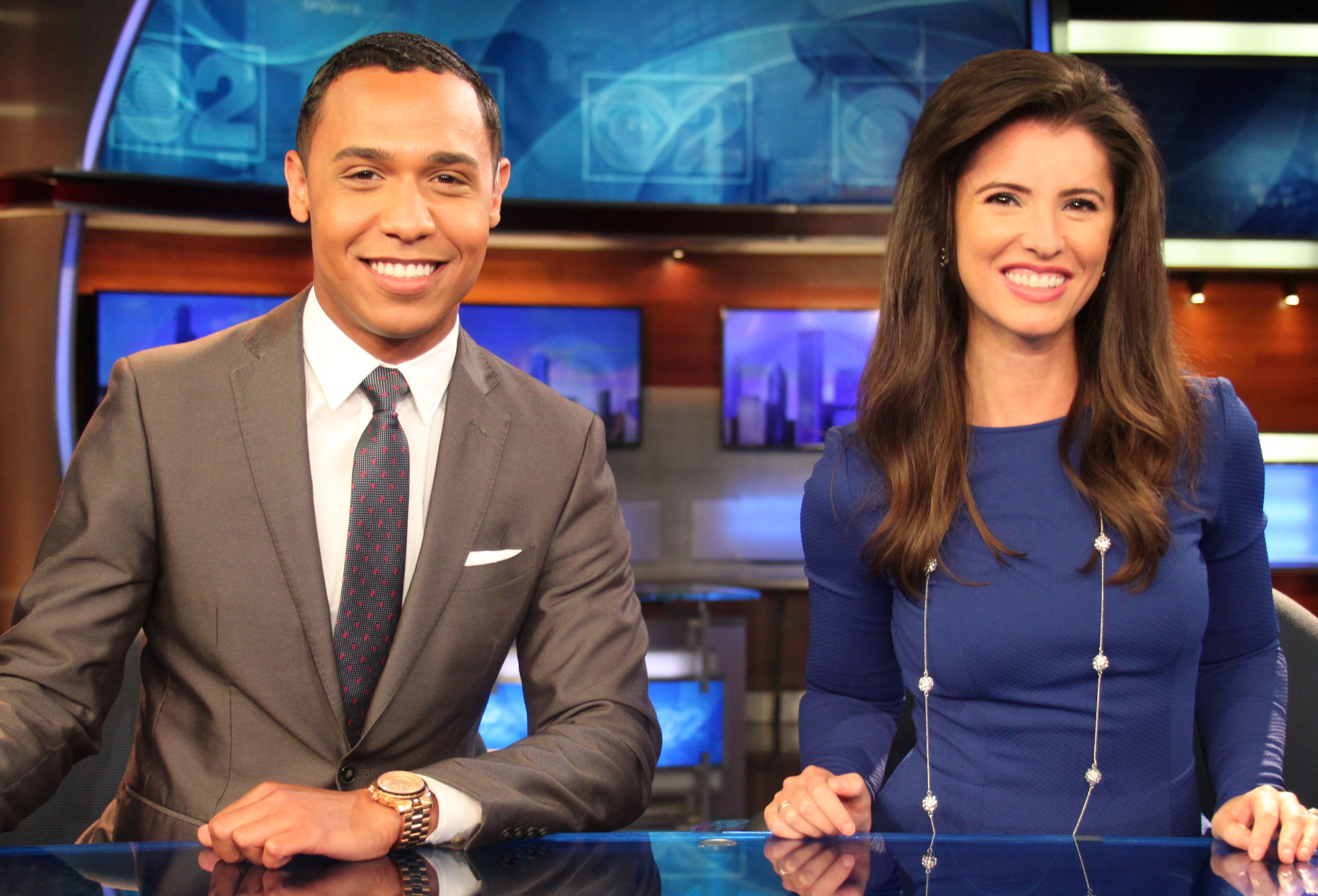 Sandy: Thanks Roshumba. Still ahead a humorous anecdote designed to make you feel a little better about your miserable life.
Jack: And later, I'll say the word, Pancake. That and more when we return.
FADE OUT BREAK MUSIC
BREAK PAGE
2 SHOT ANCHORS, FADE IN BREAK MUSIC
(audio from Voice Master)
Anchor Rejoin
The Real FakeNews continues with Jack Goff, Sandy Feet, Toluse Olorunnipa, and Roshumba!
2 Shot Anchors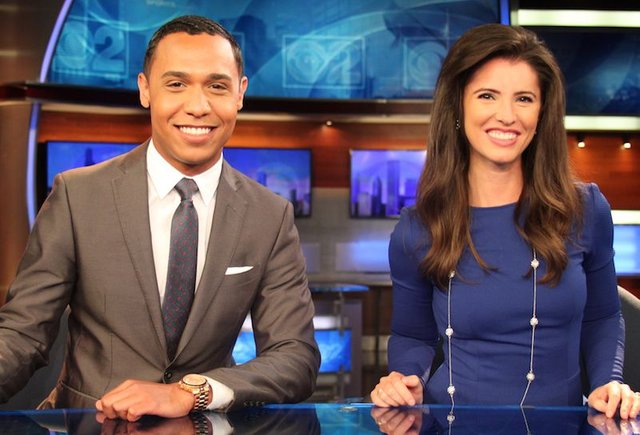 Sandy: Welcome Back.
Ok It's time for my anecdote. Once I was at an outdoor concert and I had to go really badly. I walked around for a long time but couldn't find a restroom. Just when I thought I couldn't hold it anymore, that is when I saw a Port-a-potty.
Jack Goff. So inspirational. From all of us here, have a great (night, day, week end). See ya next time.
Pancake.
Closing Music Provided By: Disney Studios
Correction
The entire news show has been corrected, we were wrong about everything. In fact everything you see on the News is speculation, guesswork and propaganda with the facts distorted to support our corporate editorial policy. We apologize for the error(s).
Correcting the previous correction: We wish to issue a correction to the previous correction. In the previous correction we stated that we were wrong about everything. We were wrong about that. We were correct about our own names.
Correction of the Previous correction, including the correction before that: Jack Goff and Sandy Feet are fake names.
FADE OUT MUSIC
///////
Check Out My Previous Posts:
https://steemit.com/humor/@davidpompeii/funny-observations-wisecracks-quips-and-commentary-but-no-goddamn-puns
What a farce, so why not take it further? https://steemit.com/humor/@davidpompeii/trump-stormy-daniels-which-president-banged-the-hottest-chicks-and-other-signs-of-the-apocalypse