Trump, Stormy Daniels, Which President Banged The Hottest Chicks and other signs of the Apocalypse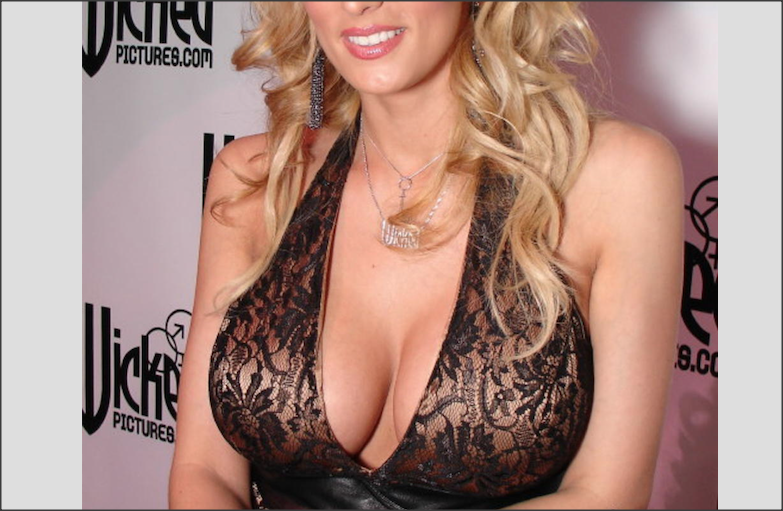 Stormy Daniels
The best thing about the whole Stormy Daniels media blitz is that after all of this coverage, I still don't know what she looks like. I can't remember her face. She'll come on the TV screen. I'll see her face for an instant, then my eyes automatically go to her boobs and stay there.
Warning: Before you read any further, this piece contains some harsh language. It is too late in the day to mince words. I don't have time to be nice or pull any punches after the bullshit I have been seeing in the national media in the last few weeks. Don't read any further if you can't take brutal honesty or are easily offended. The news has become a farce; so I decided to take it further. Thank you.
I also want to say that I watched the interview, like over 23 million other Americans and I believed every word she said. The woman who starred in the film "Pussy Sweat" certainly wouldn't lie for personal gain.
Last Warning: If you keep reading after this, well...God bless.
What is hard for me to believe is that we have come to this.
We actually have to ask ourselves who do we trust? President Donald Trump, a man who said you can just "grab 'em by the pussy" or Stormy Daniels, a woman who sucks dicks for a living? Which one has the most integrity? As a country, are we really here? Because I must have missed my stop.
If a country falls in the middle of the forest and everyone hears it, does it matter anymore what fuckin sound it makes?
On the other hand.
We haven't had a juicy white house sex scandal since 1998. Even if Trump's executive spanking happened 12 years before he was in office, this is a gift from the comedy gods to comics, wannabees and audiences alike.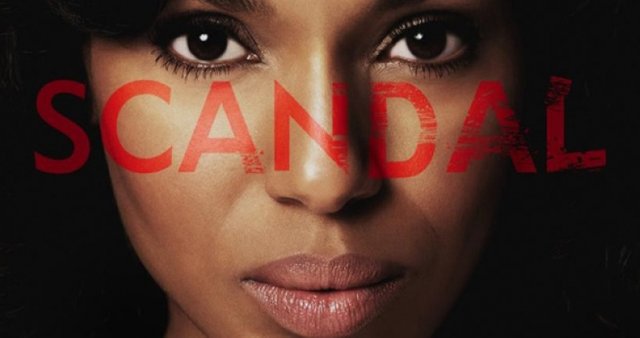 It has been far too long since we were able to do the comedic equivalent of executive dick jokes. And this tawdry tale of spanking a President with a rolled up magazine (with his own face on the cover) is reminiscent of the good old days of a POTUS and BROTUS ménage a trois with a movie star, or Oval Office oral where the word "dictation" depends on "what the definition of is, is."
Well, all of this talk about Presidential sexual antics not only made me look up some Stormy Daniels porn; but also made me ask myself: which US President banged the hottest chicks?
To make my list requires an extramarital affair, public disclosure and I have to believe the story. I have awarded points for hotness:
Presidents and Lovers by the Numbers
Thomas Jefferson 1801-1809 – Married to Martha Jefferson
Lover: Sally Hemmings, House slave
Thomas Jefferson
Sally Hemmings
No Image of Sally Hemmings Is Available.
Tommy boy had an ongoing affair with his house slave Sally Hemmings. I guest that automatically made her a sex slave as well. When she called him master it was true.
0 points. She was supposedly beautiful, but I can't give points to a slave owner.
Fuck Thomas Jefferson.
---
Warren G Harding 1921-1923 – Married to Florence Harding
Lovers: Nan Britton, Carrie Fulton Phillips
| Warren G. Harding | Florence Harding |
| --- | --- |
| | |
| Died in Office | Suspected of Poisoning the President |
The original Warren G. One of Harding's lovers gave birth to a daughter while he was in office. Harding's term was cut short after he was allegedly poisoned by his wife in retaliation for his multiple affairs. I suspect he happily took the poison to escape her ass. 85 points.
---
Franklin D. Roosevelt 1933-1945 – Married to Eleanor Roosevelt
Lover: Lucy Mercer, Eleanor Roosevelt's Social Secretary
| Franklin D. Roosevelt | Lucy Mercer |
| --- | --- |
| | |
| Got Around | Was fired for banging FDR |
The President's wife Eleanor liked girls; so FDR got around, in spite of having Polio, being in a wheelchair and with limited accessibility for the handicapped. Not to mention the world being at war and all. 117 points
---
Dwight D. Eisenhower 1953-1961 – Married to Marie "Mamie" Eisenhower
Lover: Kay Summersby, former Model, Driver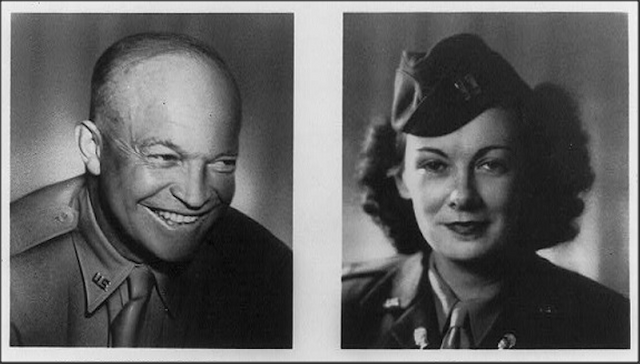 Ike's longtime lover was former model Kay Summersby, who was his personal driver while on trips overseas. Who knew Ike was also doing some driving of his own. Everyone, that's who.
197 points
---
Lyndon B. Johnson 1963-1969 – Married to Claudia "Lady Bird" Johnson
Lovers: Too many to list

LBJ was called a "dirty old man." He would constantly hit on young women; but was careful to be discreet. When you play the numbers like that, the average score always drops. 205 points.
---
Bodhi as Reagan 1991 - Unmarried
Lovers: Hot beach chicks from Southern California, and Lori Petty as Tyler
| Bodhi as Reagan | Patrick Swayze as Bodhi |
| --- | --- |
| | |
| Little hand says it's time to rock and roll. | 100% Pure Adrenaline. |
Bodhi was played by Patrick Swayze, and he had hot chicks everywhere. Even his ex's hung out to party.
500 points
---
Bill Clinton 1993-2001 – Married to Hillary Clinton
Lover: Monica Lewinsky
| Bill Clinton | Monica Lewinsky |
| --- | --- |
| | |
| Was impeached | Never cleaned the dress |
Hillary was hot when she was younger. But that hotness got cancelled out by the chicks Bill seemed to pull from some trailer park hidden behind the White House.
22 points
---
Donald J. Trump 2017– Current, Married to Melania Trump
Lovers: Stormy Daniels, Miss America Contestant(s)
| The President | Miss America Contestants |
| --- | --- |
| | |
| Yes, the President | Unlimited Supply of Hotness |
Stormy Daniels lowers the curve; but if the rumors about Miss America contestants are true, then the Donald made the bonus round for knockin some seriously hot boots.
1000 points
Having said that, he doesn't come close to our winner and still Grand Champion...
---
John F Kennedy 1961-1963 – Married to Jacqueline Kennedy
Lover(s): Off the scale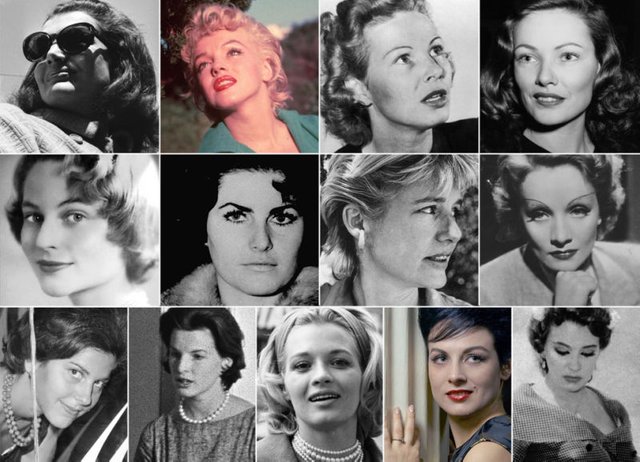 Simple White house staff or interns weren't enough for JFK. He banged hotties across the entertainment industry from models and strippers to dancers and movie stars. His Hollywood smash list includes such all time greats as Marlene Dietrich, Angie Dickinson, Gene Tierney and Marilyn Monroe. This short list alone makes Kennedy the winner with
4,000,0001/2 points.
The ½ point was given in protest.
recent post: https://steemit.com/ncaa/@davidpompeii/ncaa-march-madness-coach-snaps-in-crazy-funny-post-game-press-conference