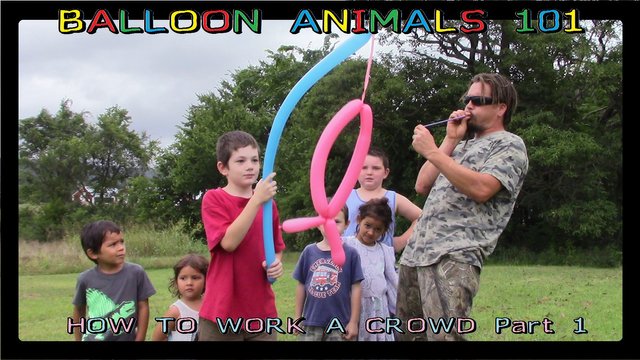 Have you ever wondered just how they do it?
---
For those of us who are able to make balloon animals, it really sets us apart from some others in society. Personally, it is a skill that I no longer leave home without, and you may want to do the same. Hopefully, if you have been following this series, you already have mastered the following balloon animals.
---
I know that those might not seem like a lot of skills, but I think that you are ready to hit the street. Remember, children are easily amused. Just in case you are getting ready, I thought I would begin to show you how to work a crowd. In this video I will cover the following skills:
Balloon Animal Maker Safety
Arguing to Increase Payouts
Yes, there is a little more to working a crowd than that, but I want to keep these videos digestible, and easy to fit into your busy schedule. Enjoy the wisdom!
HOW TO WORK A CROWD - Part 1
A special thanks to @mericanhomestead, @dwells, and @essentialoilmom for letting their children help form a crowd for me. Yes, those were the @little-peppers and @thehomeschoolkid in the video.
---
---
As always, I'm @papa-pepper and here's the proof: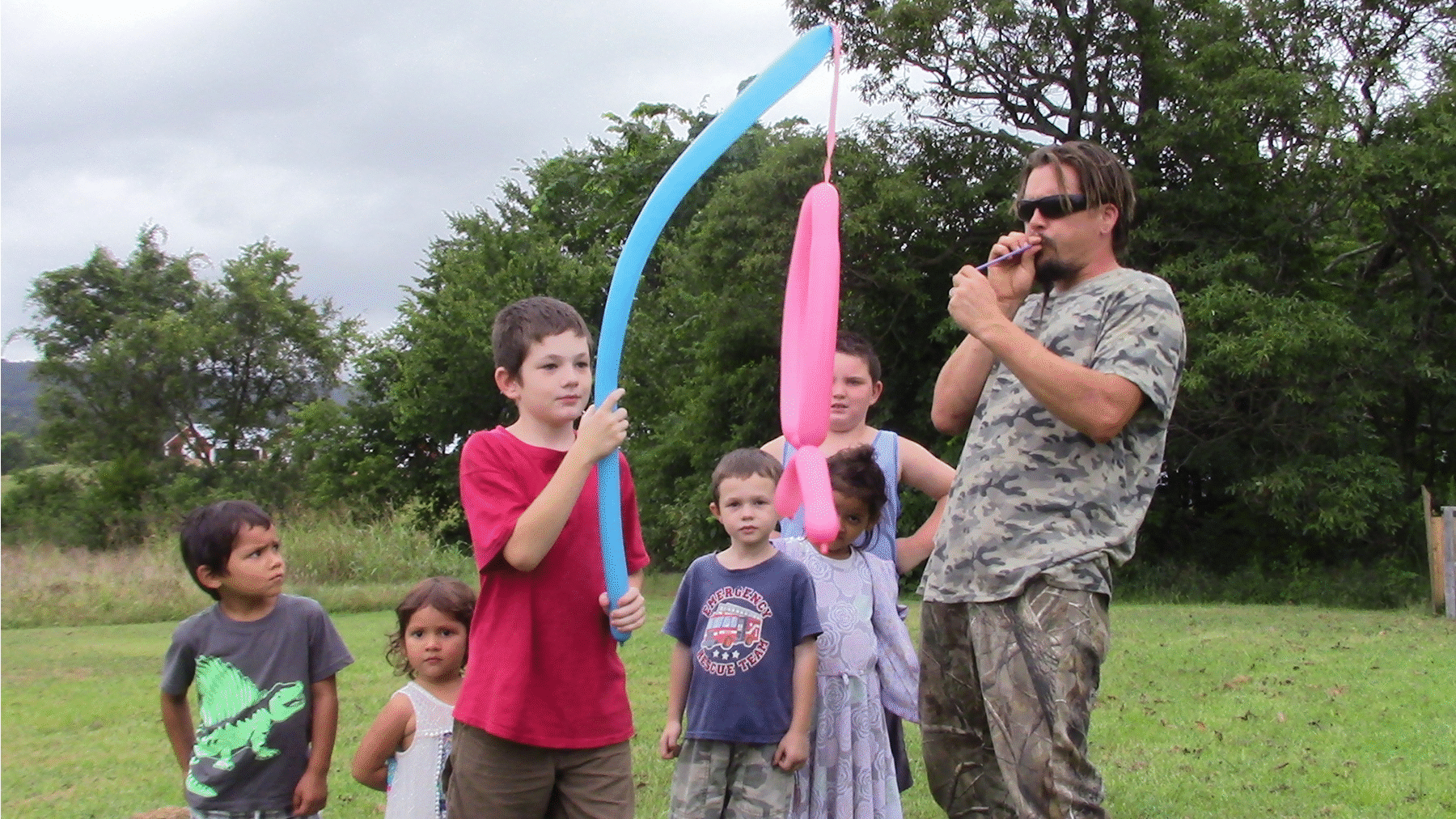 proof-of-working-a-crowd
---
---
Until next time…
Don't waste your time online, invest it with steemit.com
---