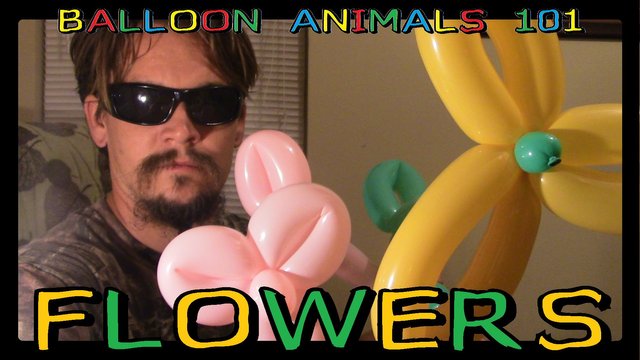 Bonus! Three in one!.
---
If you missed the first videos in this series on How to Make a Mouse and How to Make a Rabbit you don't know what you are missing. I've been developing this skill for almost 30 years now and the time has come for me to pass my knowledge on to the next generation. In this video, I will show you how to make not one, not two, but three different flowers!
Your time has come! Now you too can master this art!
HOW TO MAKE THREE DIFFERENT KINDS OF FLOWERS
As always, I'm @papa-pepper and here's the proof: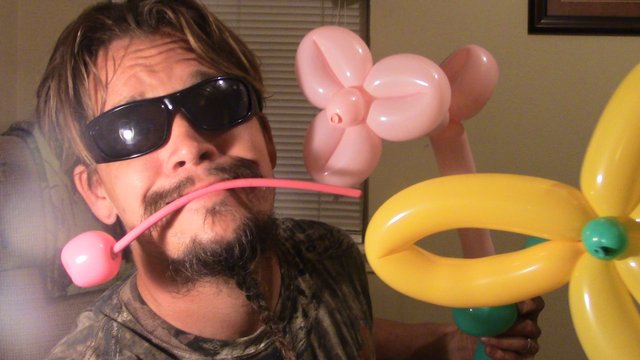 proof-of-flowers
---
---
Until next time…
Don't waste your time online, invest it with steemit.com
---